Easter egg decorating ideas
The most important Christian holiday Easter is approaching, and probably you already thinking about what to prepare for the festive table, on which of course an integral part are dyed Easter eggs. Although tradition which says that Easter egg should be colored with dark red color, which is a symbol of Christ's blood, today a large number of housewives practice to decorate eggs in different ways, so often, Easter eggs represent a kind of artistic creation.
So, Easter is a holiday on which you can show creativity, and for your inspiration look at some creative and unique Easter egg decorating ideas and thus to rejoice and enthuse
your loved ones.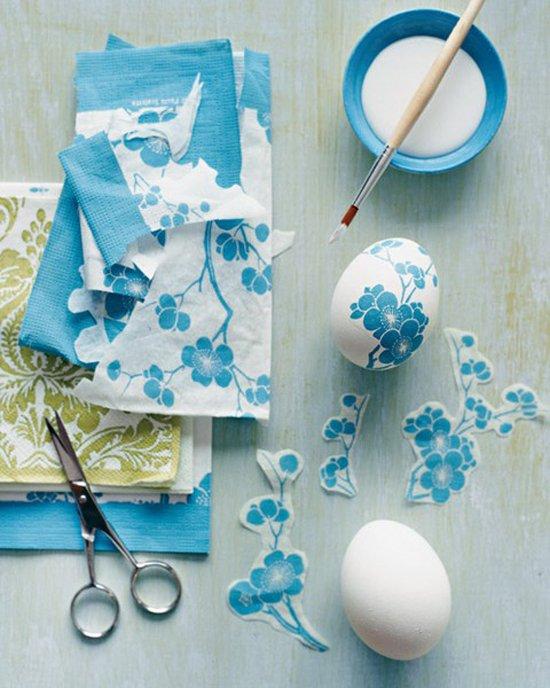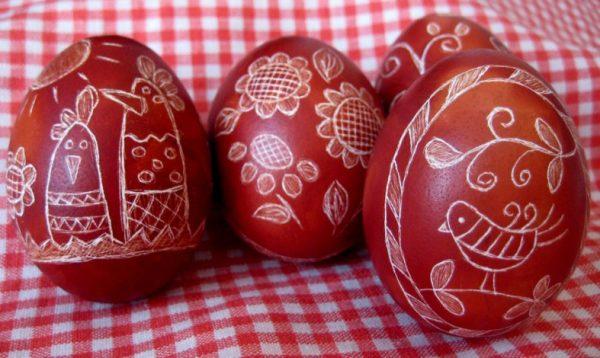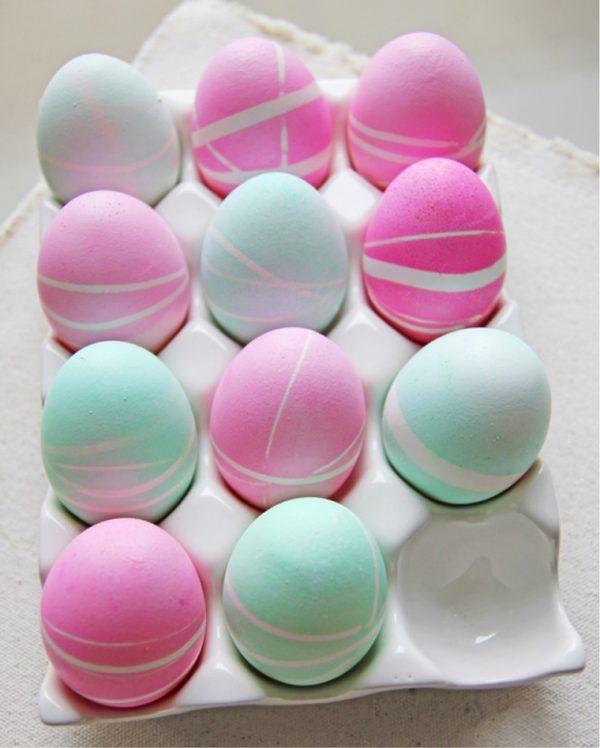 Image credit
Image credit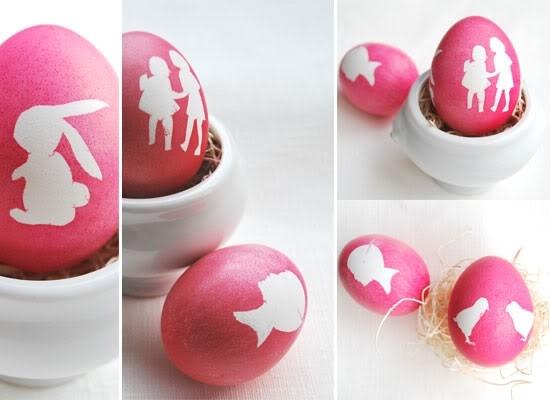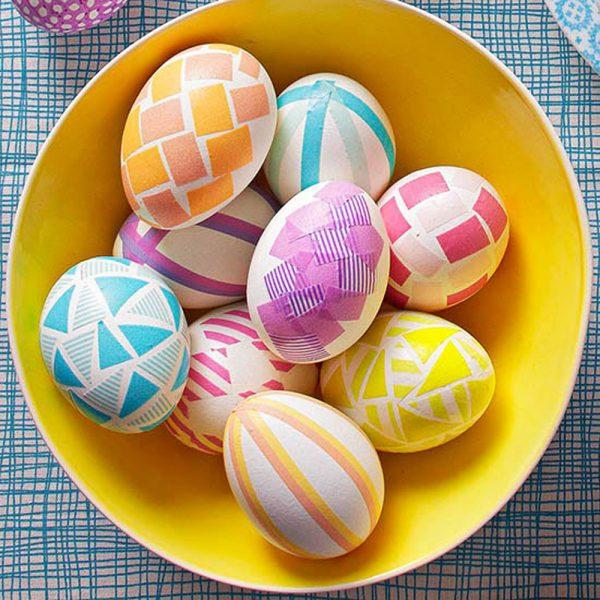 Image credit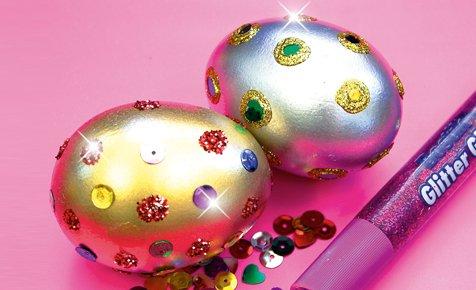 Image credit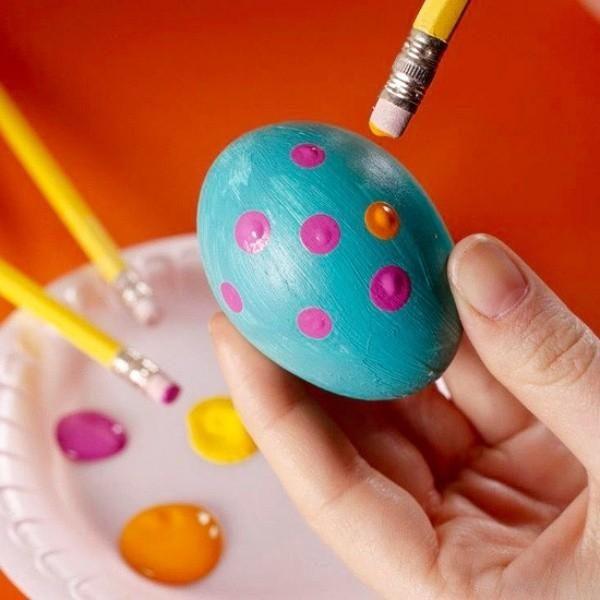 Image credit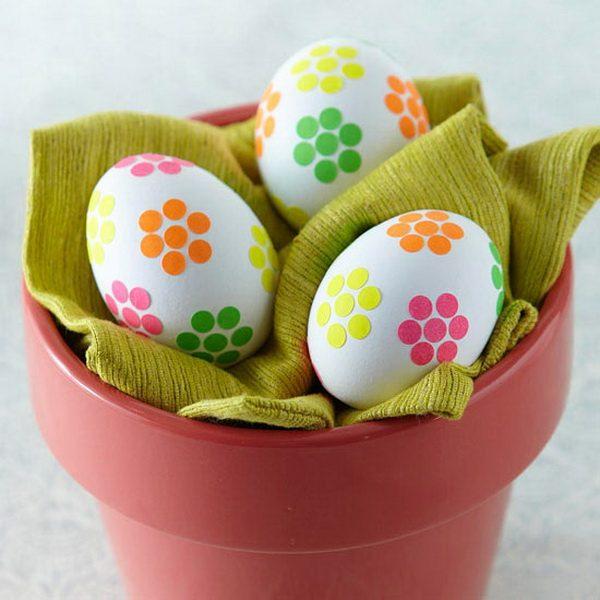 Image credit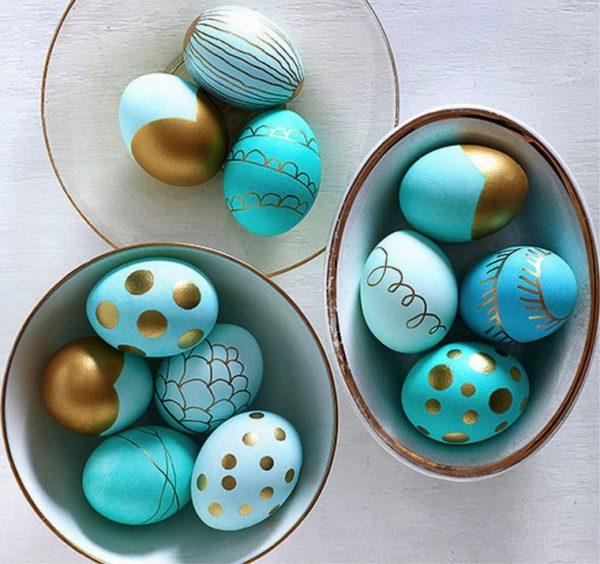 Image credit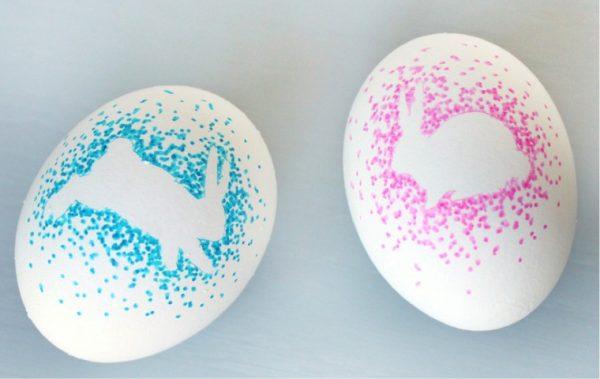 Image credit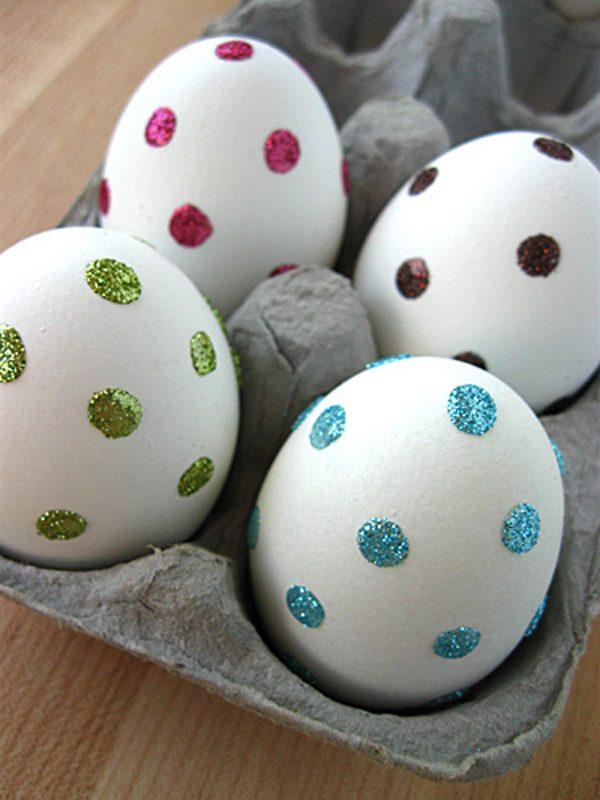 Image credit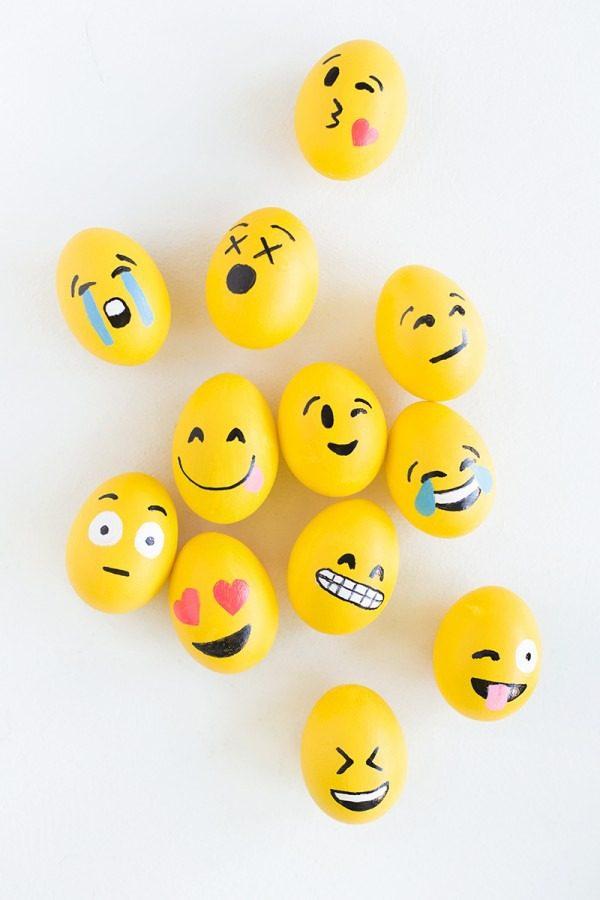 Image credit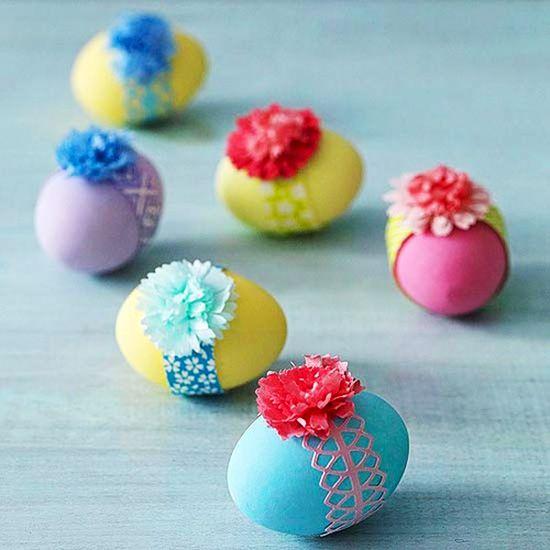 Image credit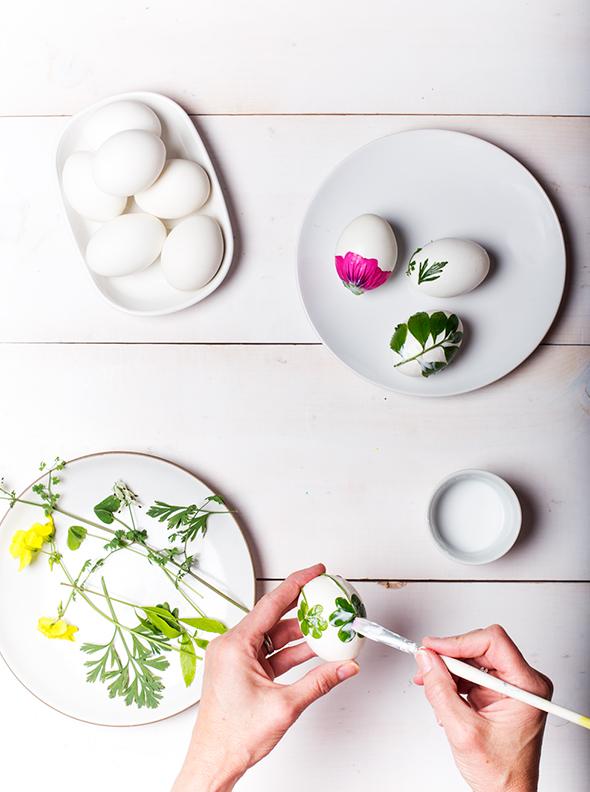 Image credit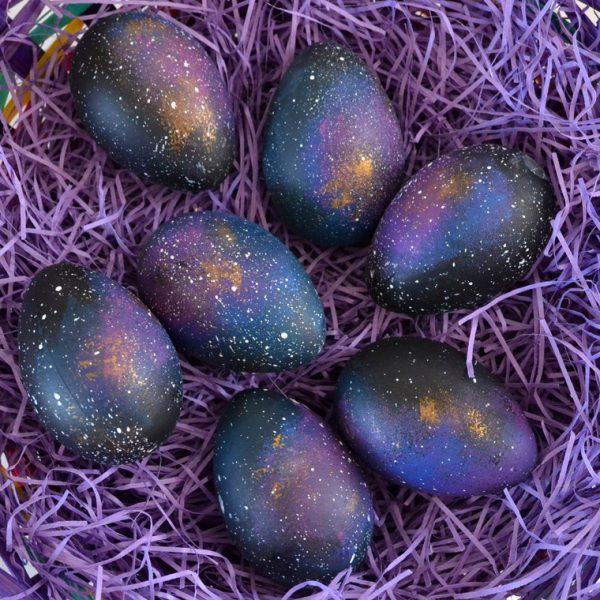 Image credit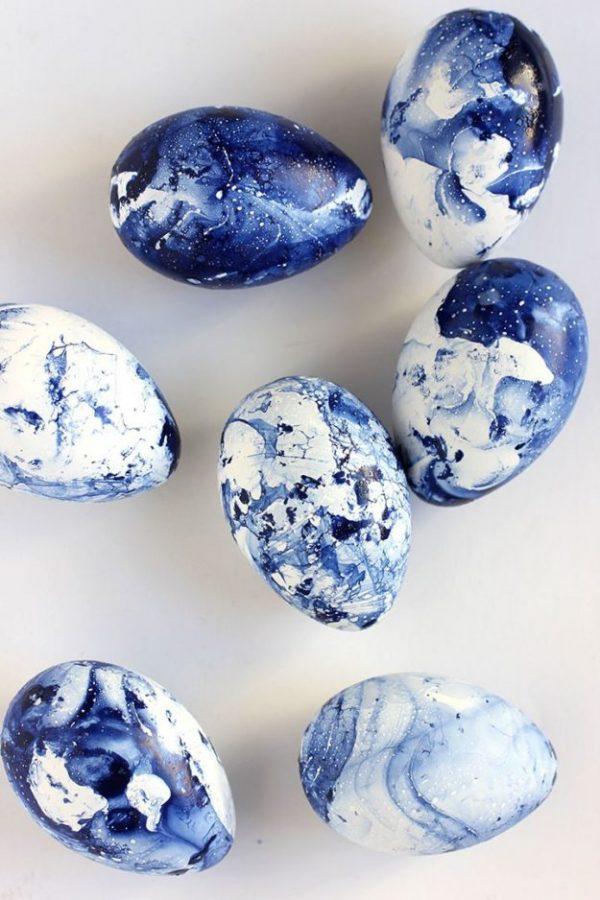 Image credit