Bring brightness at home with these 20 beautiful Tulip decorating ideas
Sometimes only one flower is enough to make you feel better. The colors, smell and look of flowers are a wonderful way to bring cheerfulness in your home, especially if you fit it beautifully into the interior.
So we present you Tulip decorating ideas, and you just need to jump for the flowers.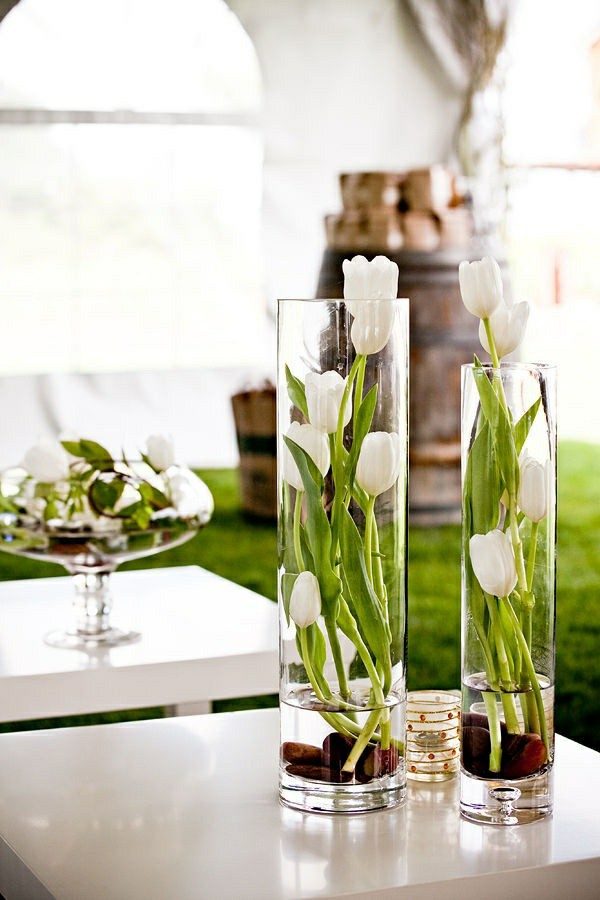 Image credit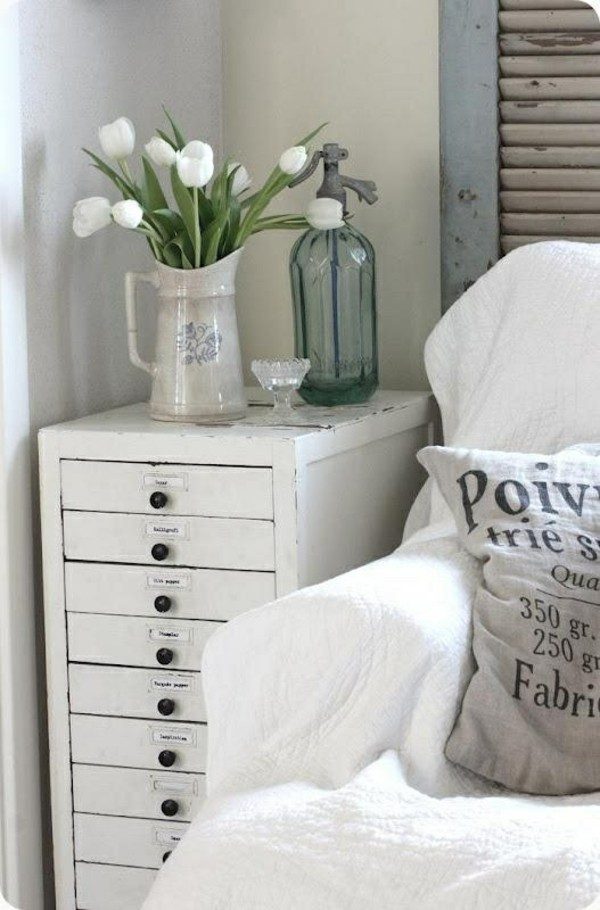 Image credit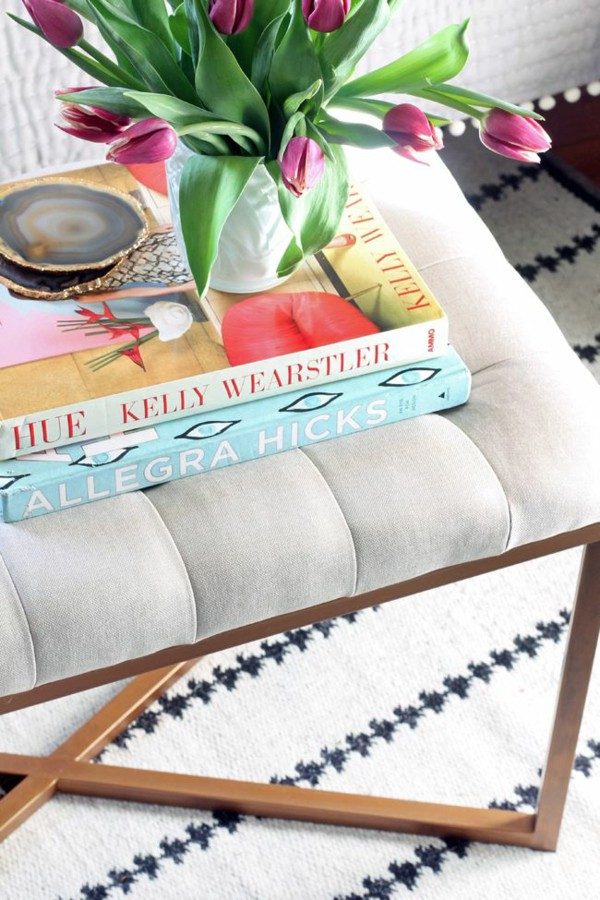 Image credit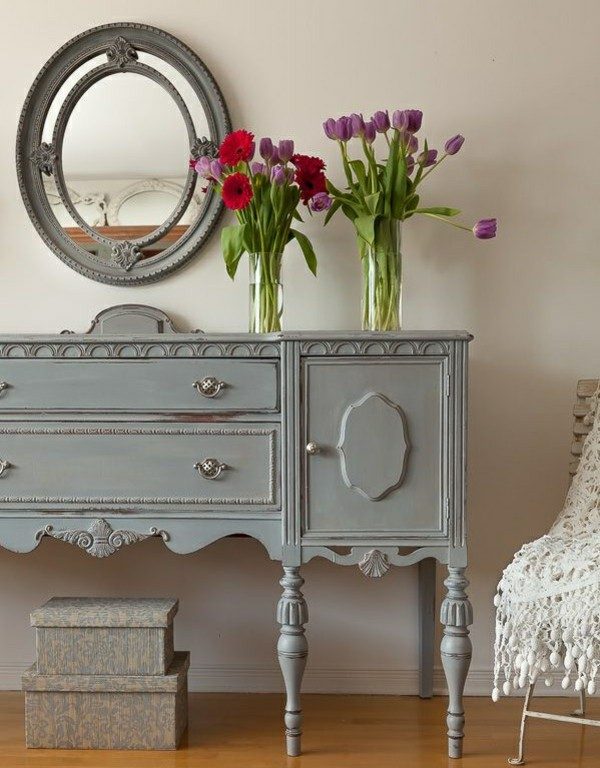 Image credit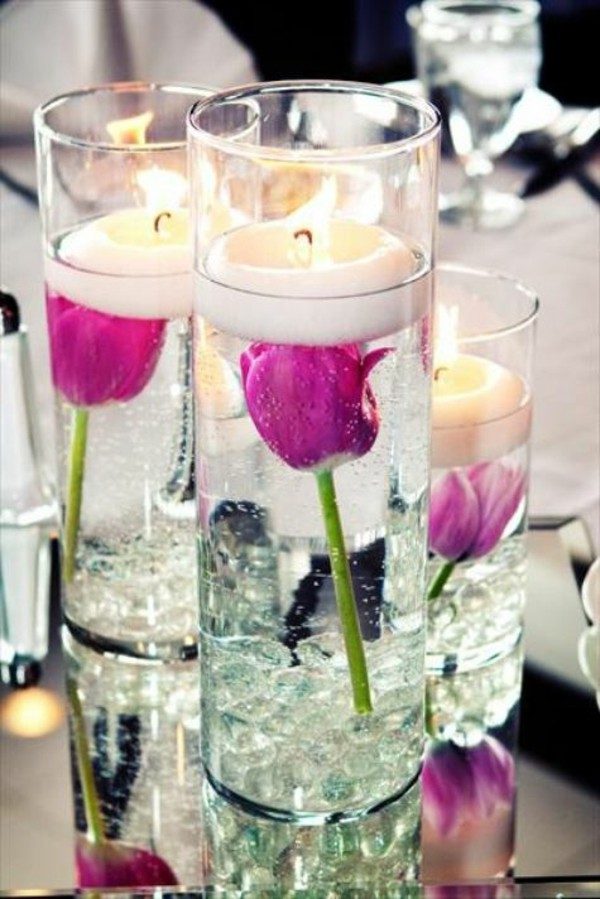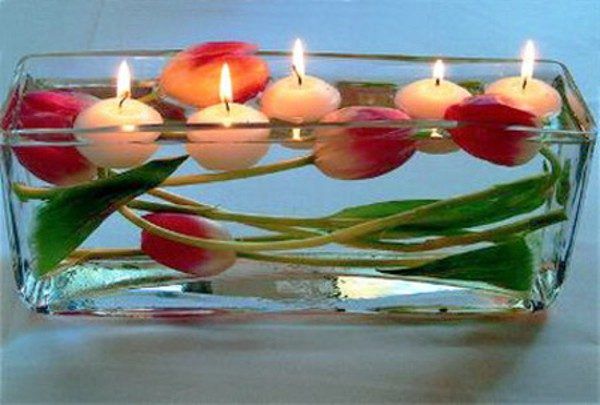 Image credit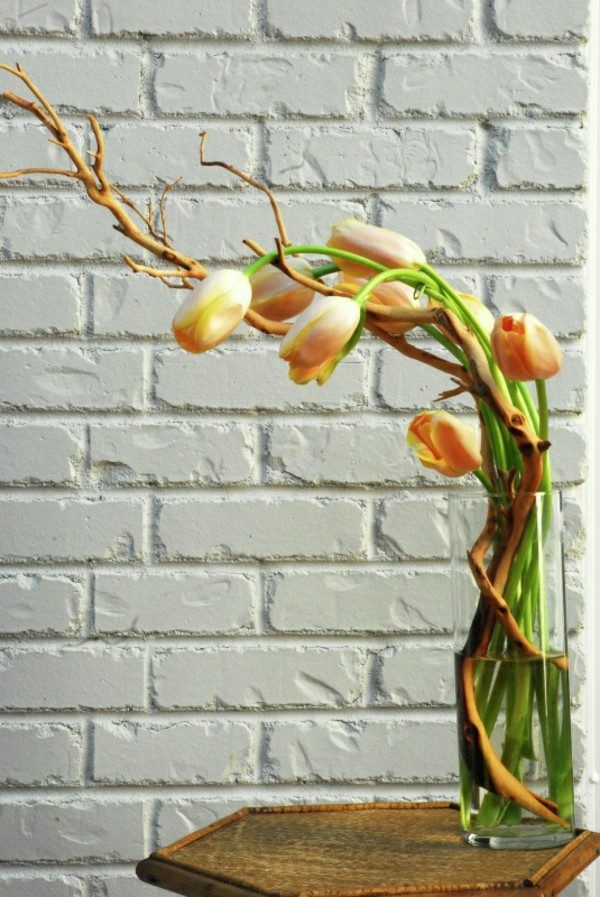 Image credit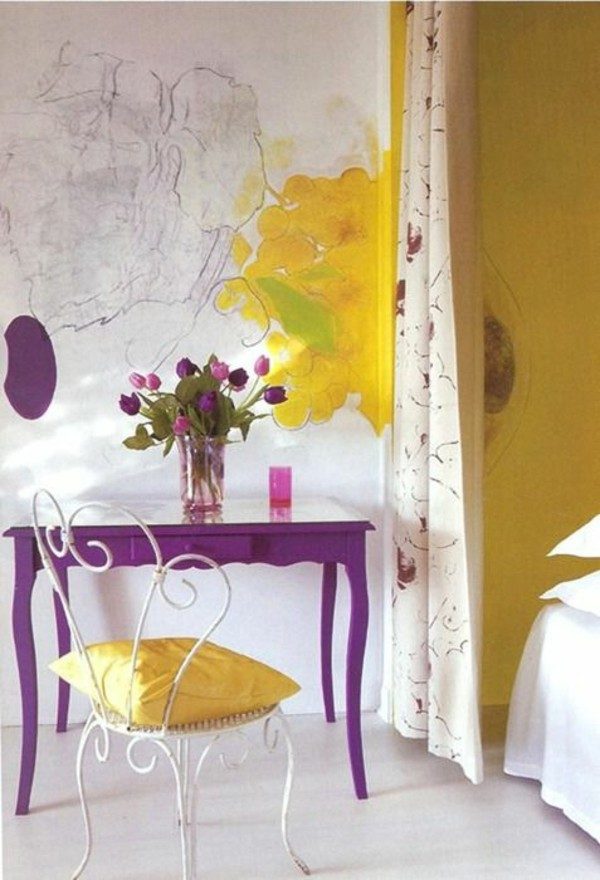 Image credit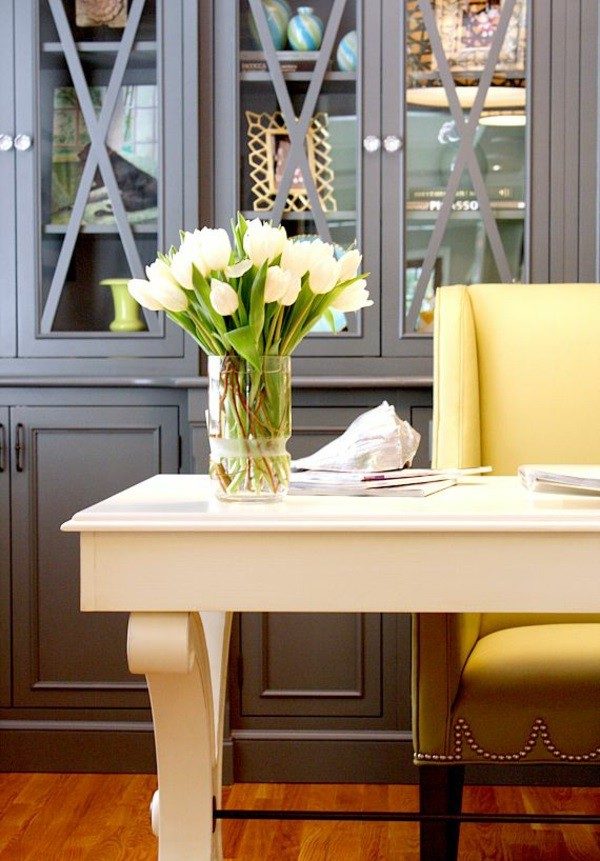 Image credit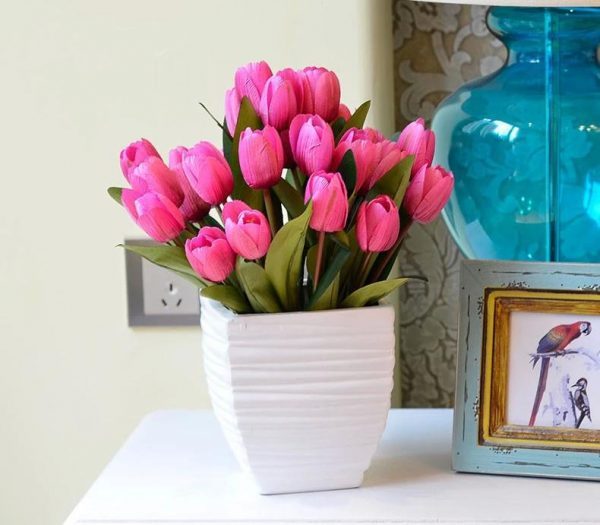 Image credit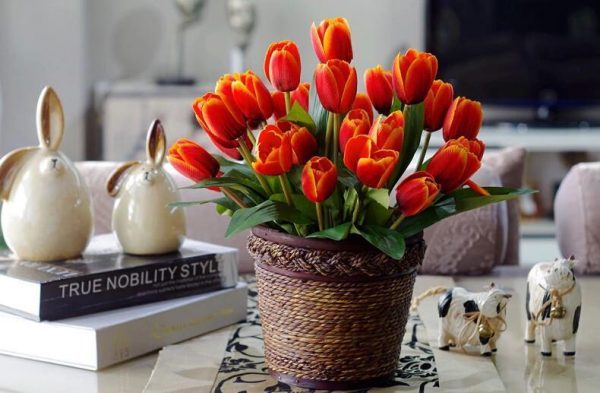 Image credit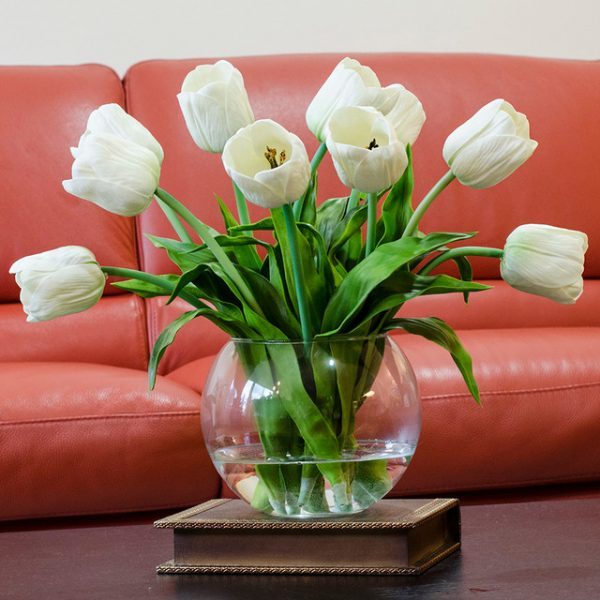 Image credit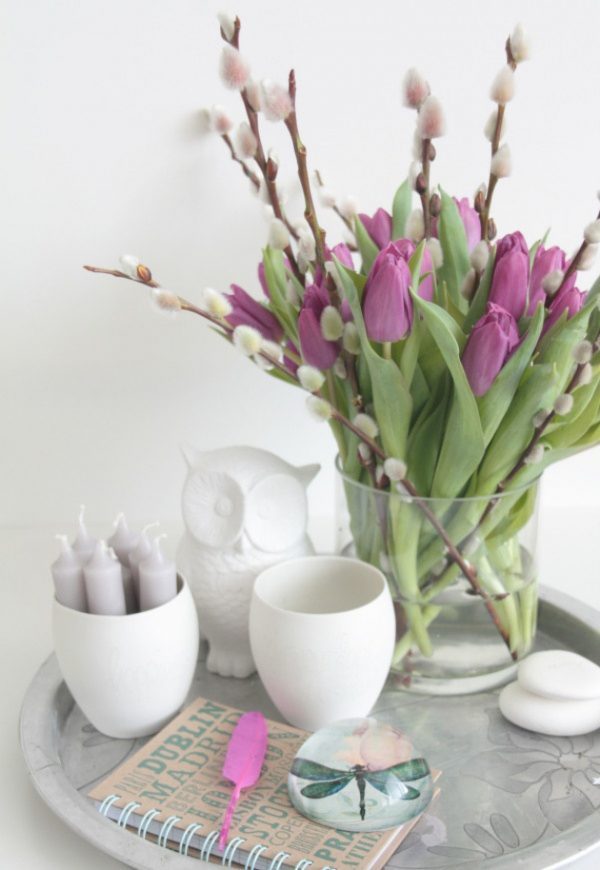 Image credit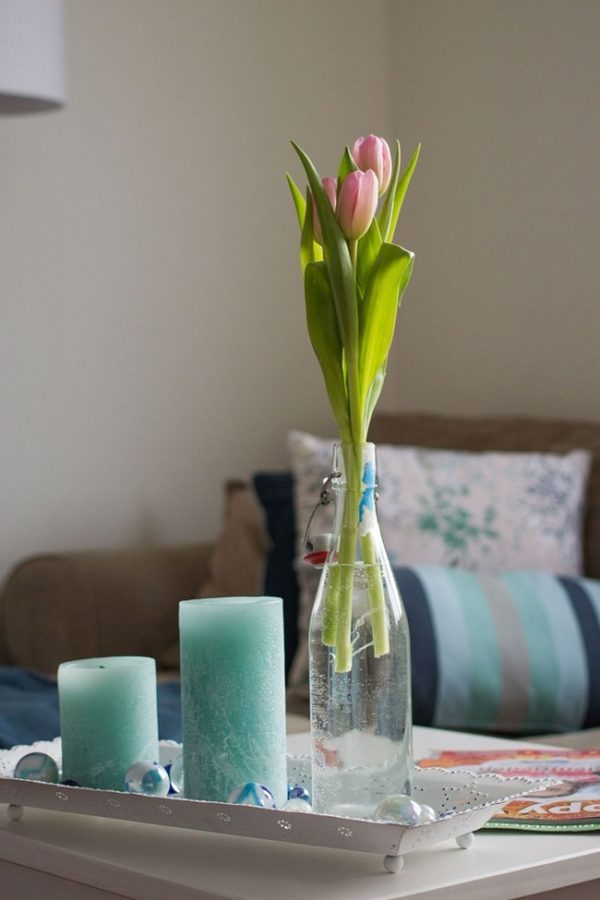 Image credit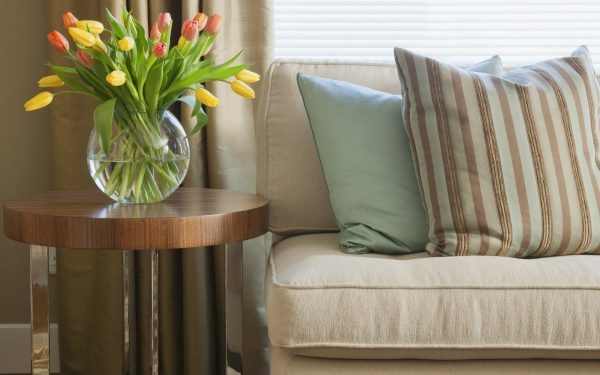 Image credit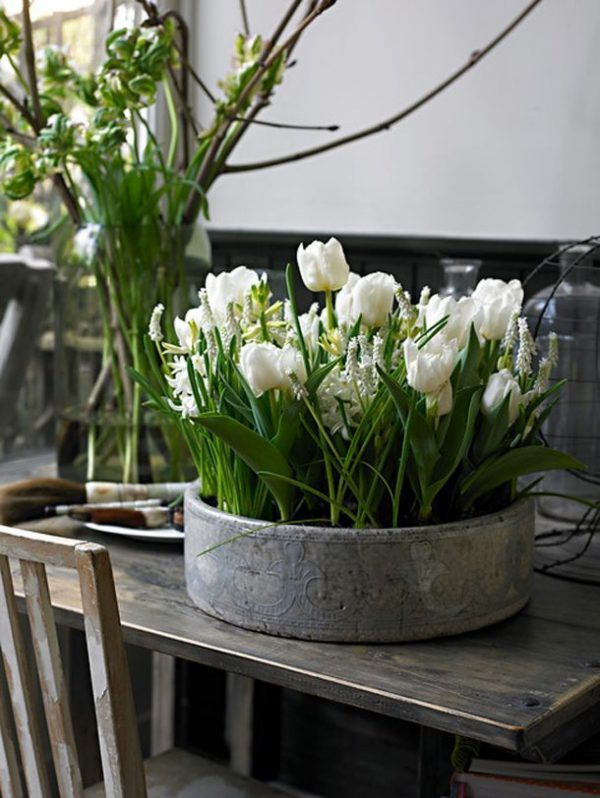 Image credit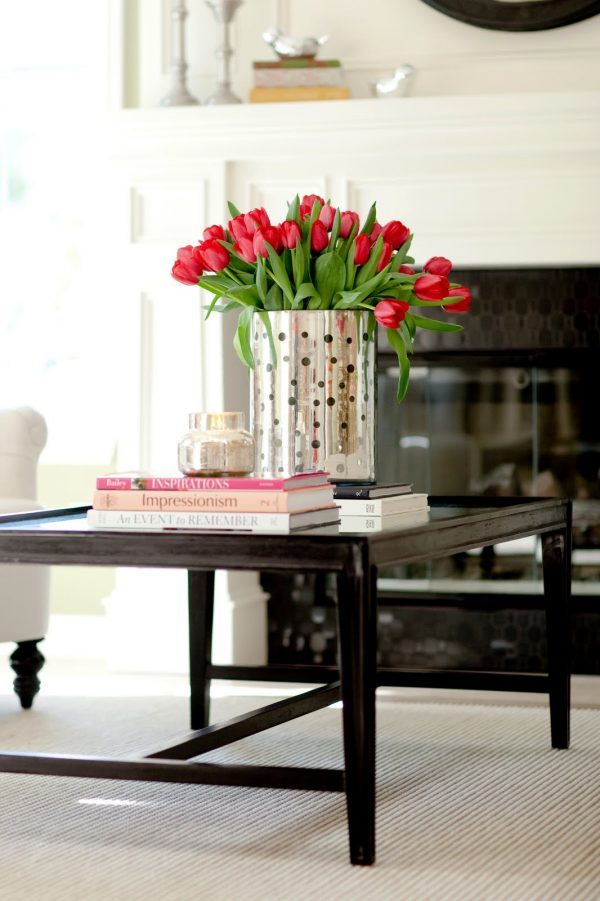 Image credit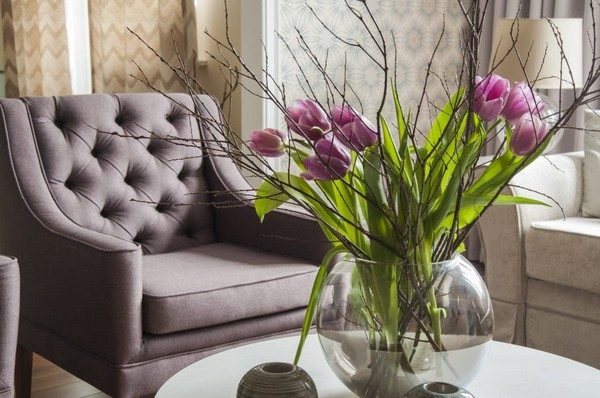 Image credit