Geometric furniture for not ordinary home decor
If you are not a fan of the everyday and ordinary furniture forms, we have a great suggestion for you: furniture in geometric shapes. Geometric shapes and forms will bring excitement into your home and freshen up space where you spend most of the day.
This type of furniture is a hit in modern housing and is present in different varieties: from small decorative items to furniture that dominate in the space. For your inspiration look some great geometric furniture ideas.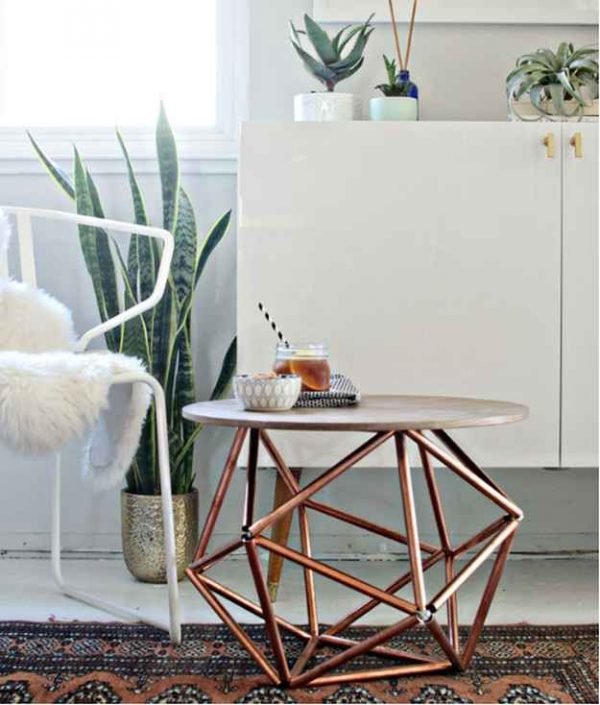 Image credit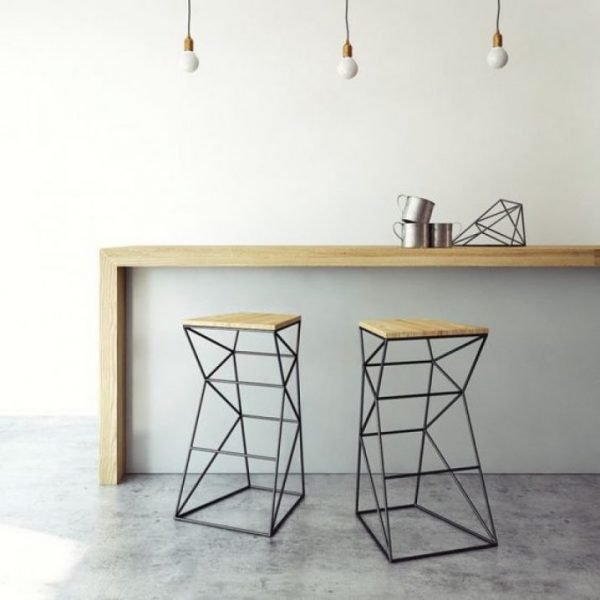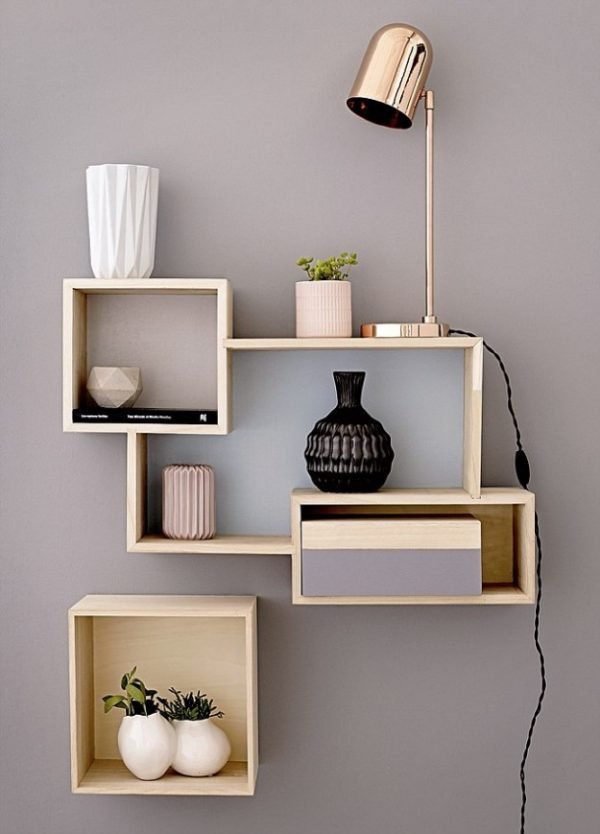 Image credit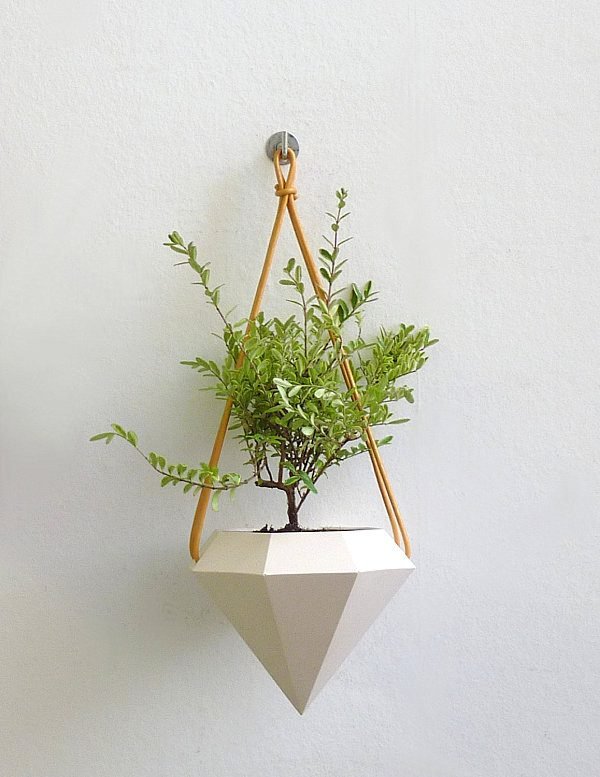 Image credit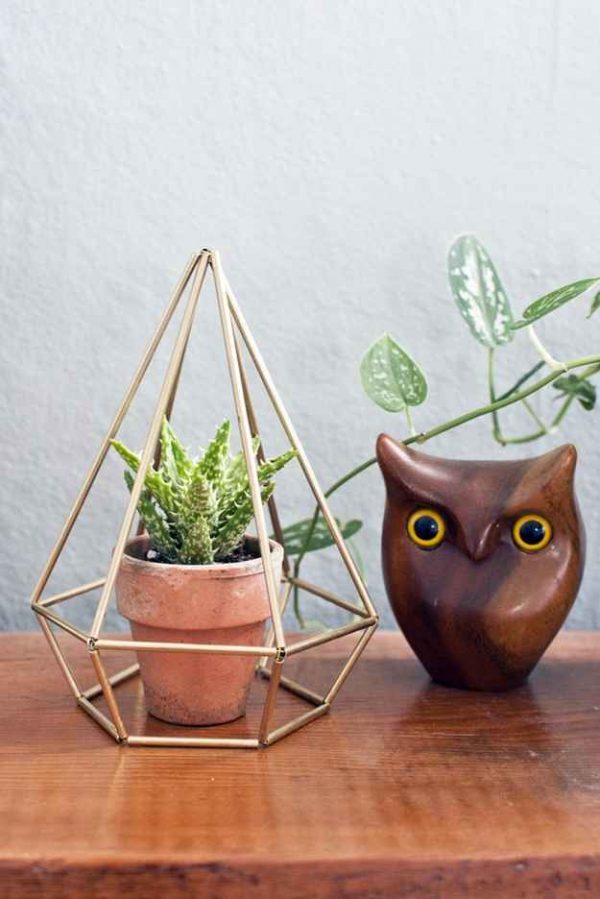 Image credit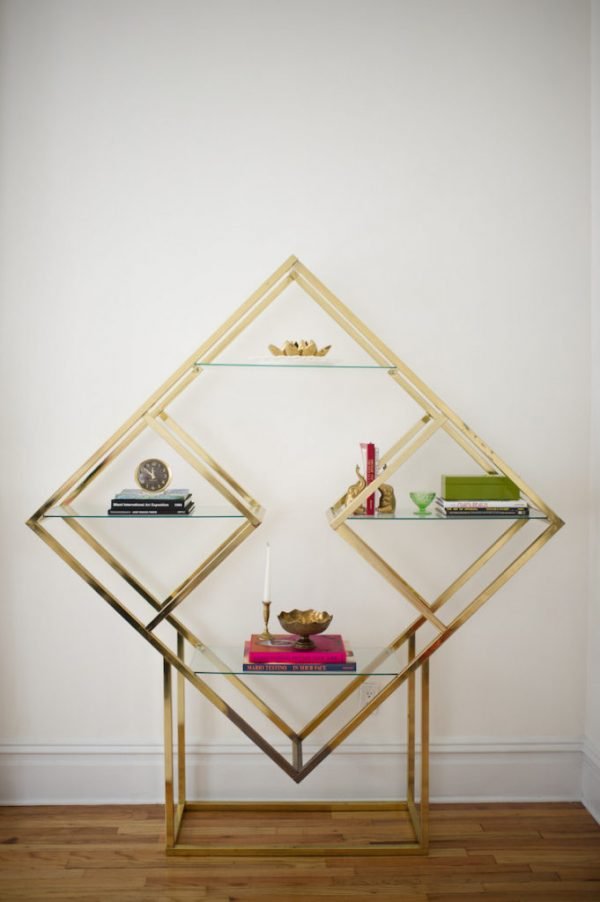 Image credit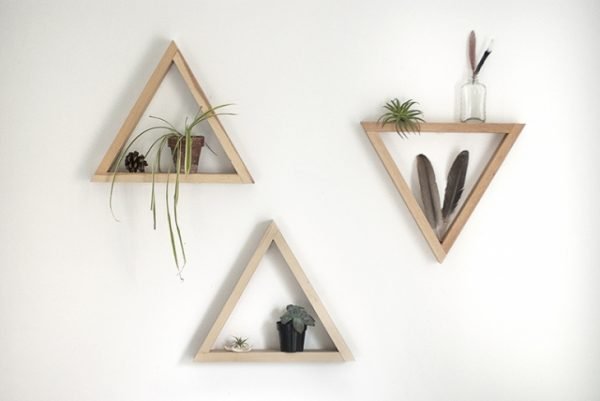 Image credit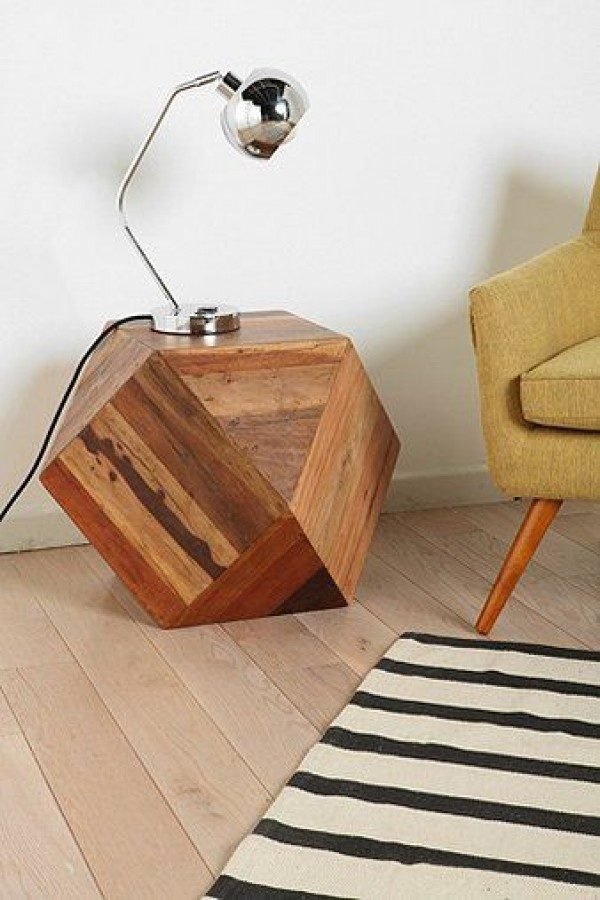 Image credit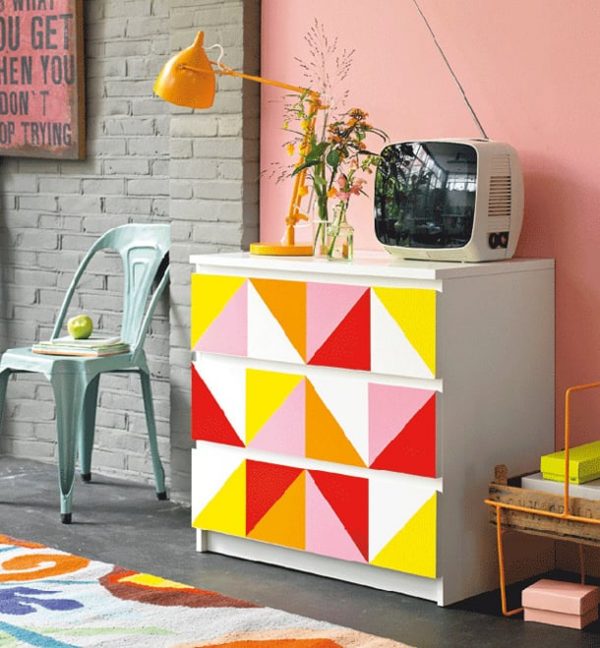 Image credit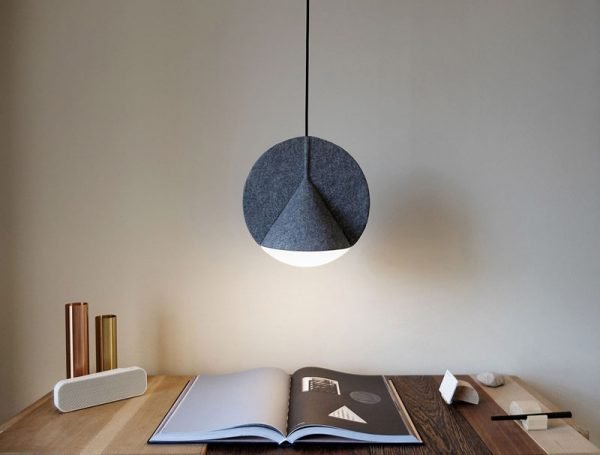 Image credit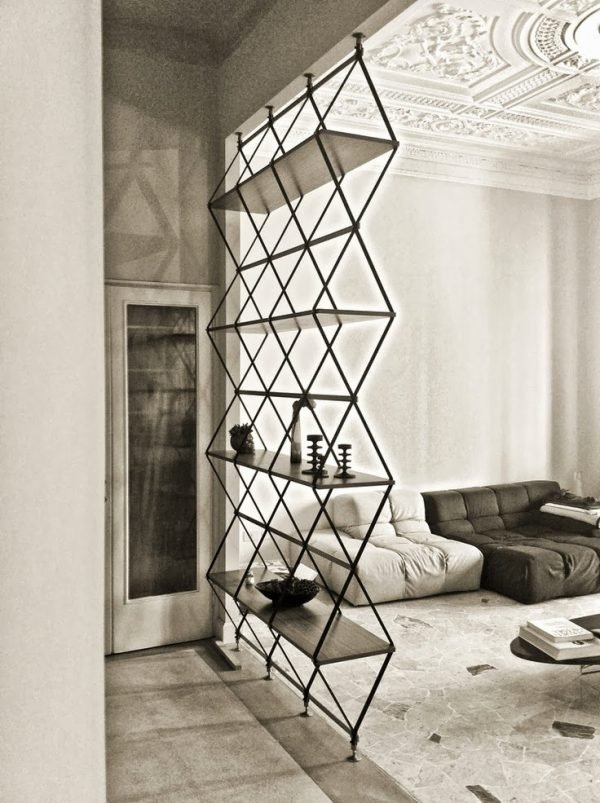 Image credit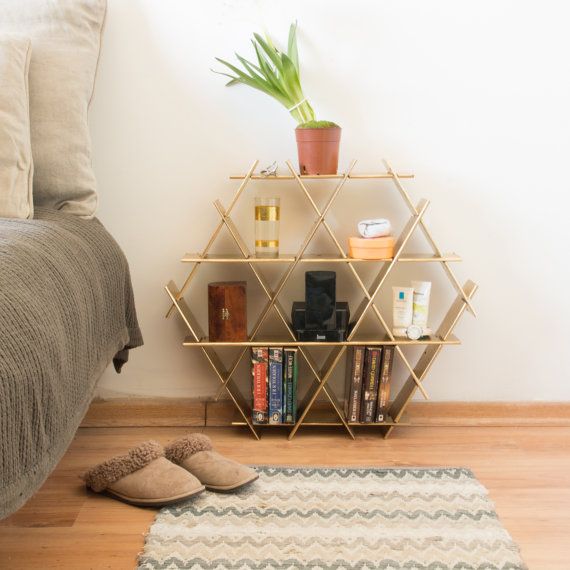 Image credit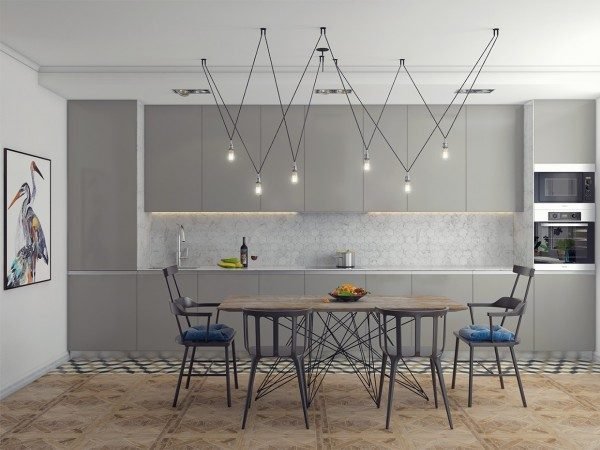 Image credit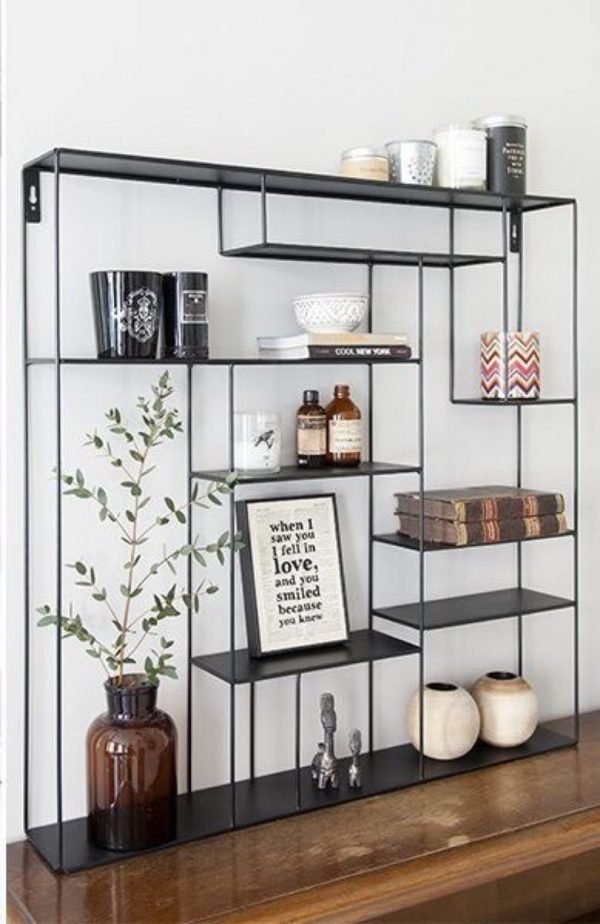 Image credit