To Make a twig candle holder you need a little imagination, free time, glass or jar, glue, twigs, and pliers. The procedure for making candle holder is very simple.
– Cut the twigs to the height of the glass on which you plan to stick.
– On dry and cleaned glass surface liquor glue and place the branches.
When the glue dries, it remains only to put the candle in the glass and enjoy the beautiful scene.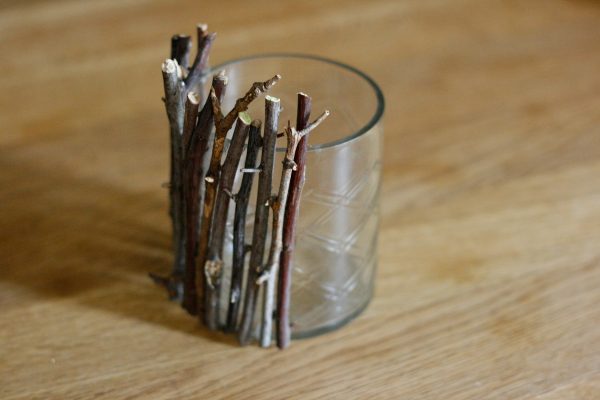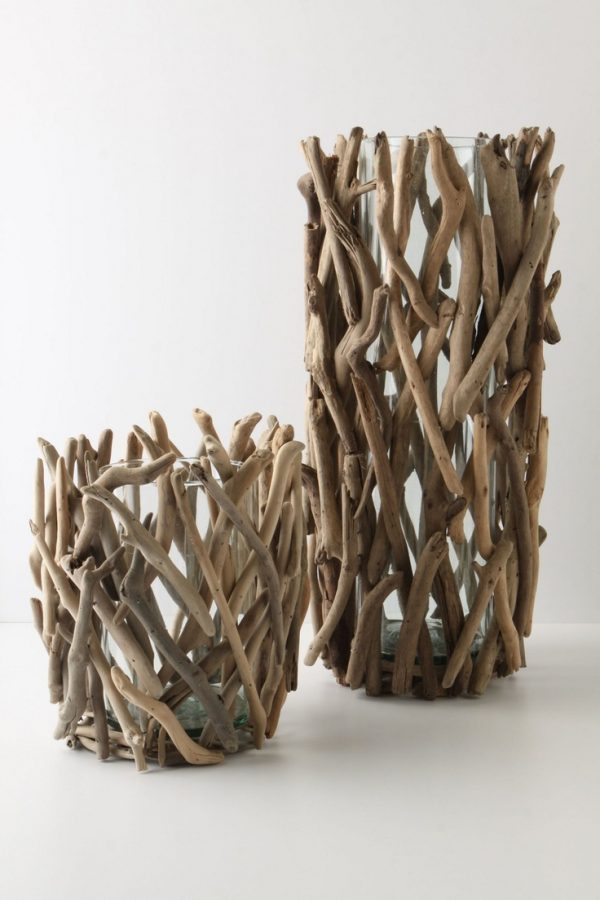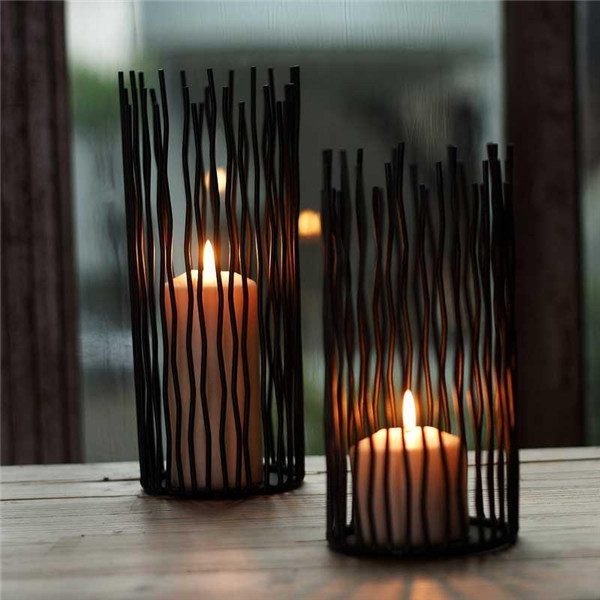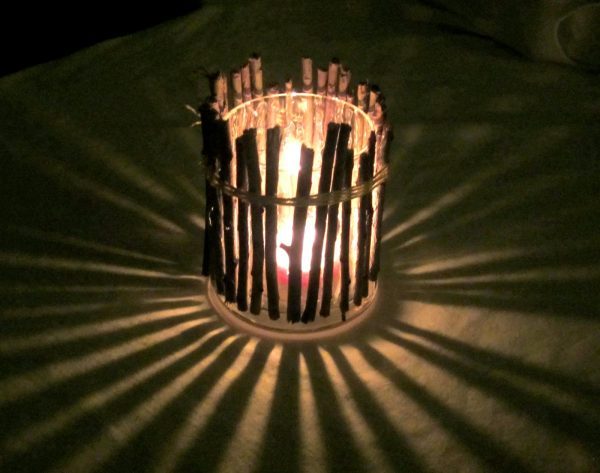 Image credit