Are you in search of creative pumpkin carving ideas for this year's Halloween festivities? Halloween is renowned for its competitive spirit when it comes to decorating, and we're here to fuel your inspiration with some fantastic ideas. Below, we've gathered a curated selection of some of the simplest yet wonderfully creative pumpkin designs from across the web, featuring classic themes as well as spooky and amusing faces.
Pumpkin carving is an age-old tradition that has evolved into an art form. From intricate designs to spooky masterpieces, there's a pumpkin carving style for everyone. Whether you're aiming for a traditional look or something completely out-of-the-box, these ideas will undoubtedly spark your creativity and add an extra element of fun to your Halloween celebrations.
The charm of pumpkin carving lies in its endless possibilities. It's a chance to let your imagination run wild and transform an ordinary pumpkin into a captivating work of art. Each pumpkin design tells a unique story and brings its own character to the Halloween ambiance.
We've scoured the internet to bring you a range of pumpkin carving ideas that cater to different tastes and preferences. So, whether you prefer the classic, eerie, or whimsical, there's a pumpkin design that will captivate your imagination and make your Halloween truly spooktacular.
Join us in this visual journey as we showcase a diverse array of pumpkin carvings, aiming to provide you with the perfect inspiration for this Halloween. Let your carving tools and creativity blend, and watch your pumpkins come to life!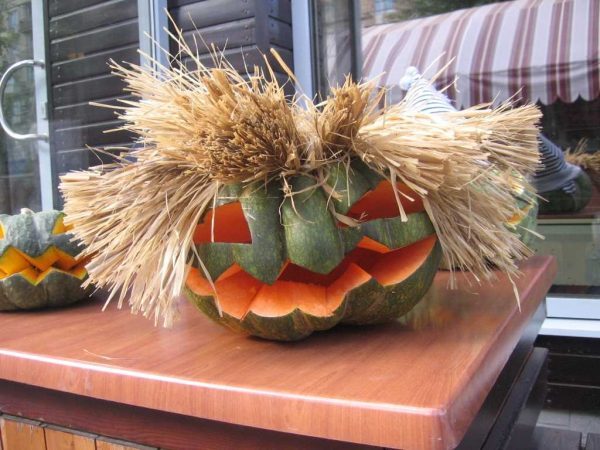 Image credit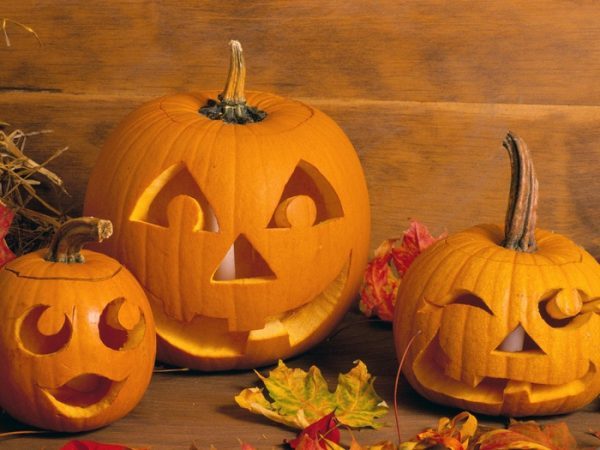 Image credit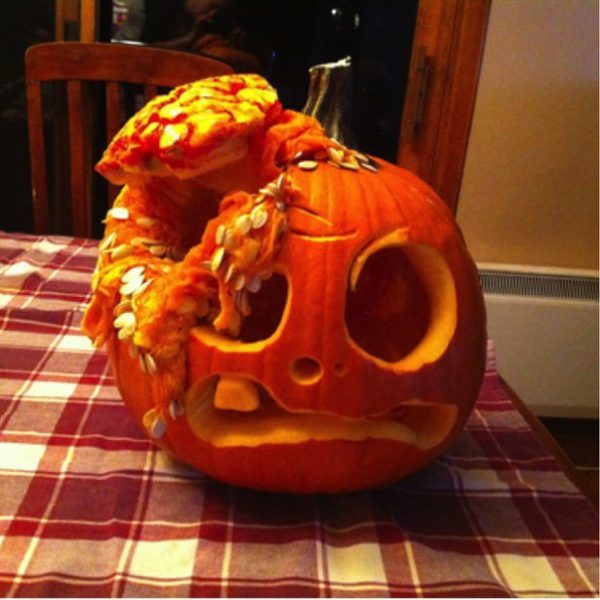 Image credit
Image credit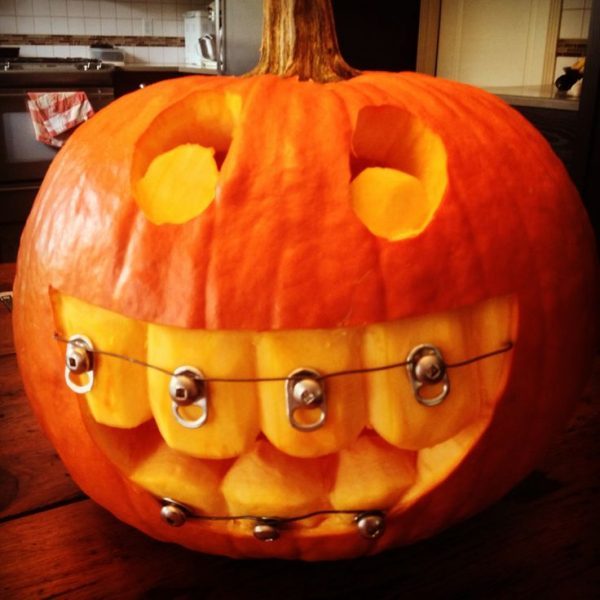 Image credit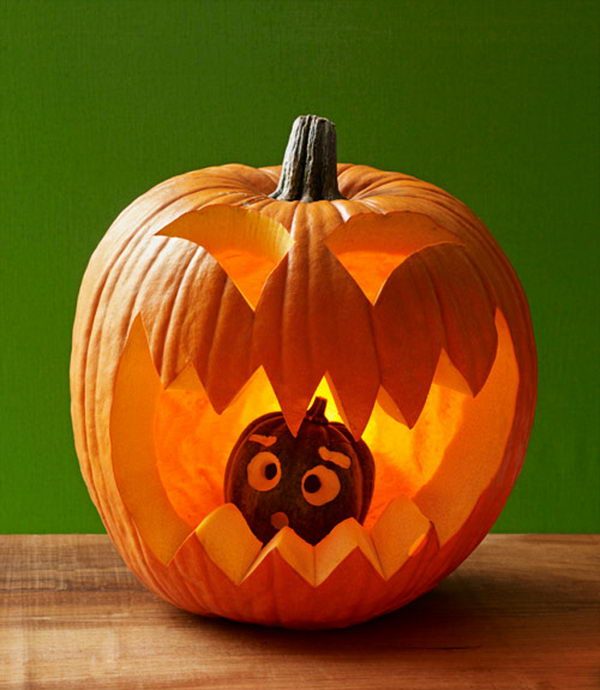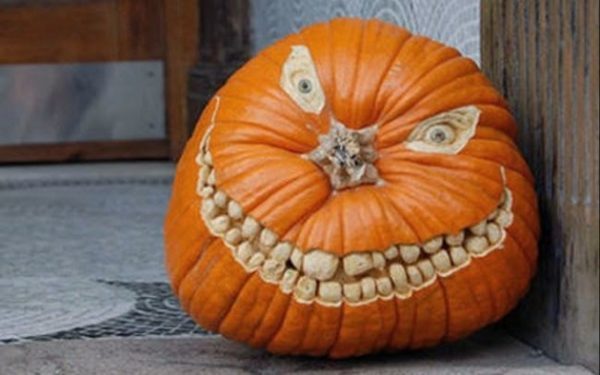 Image credit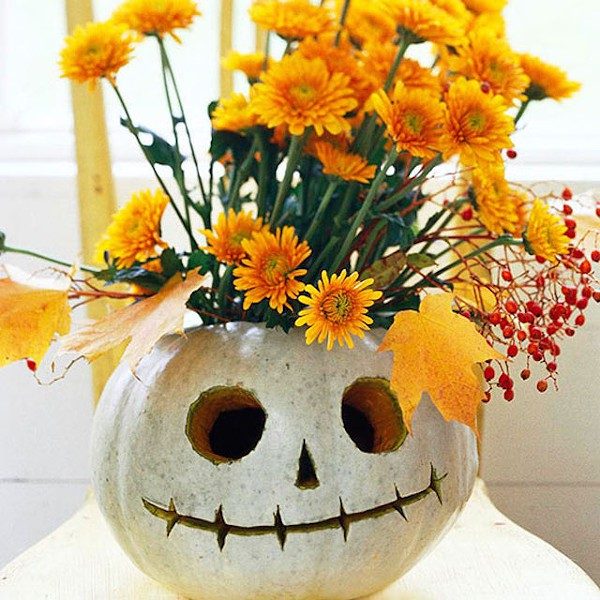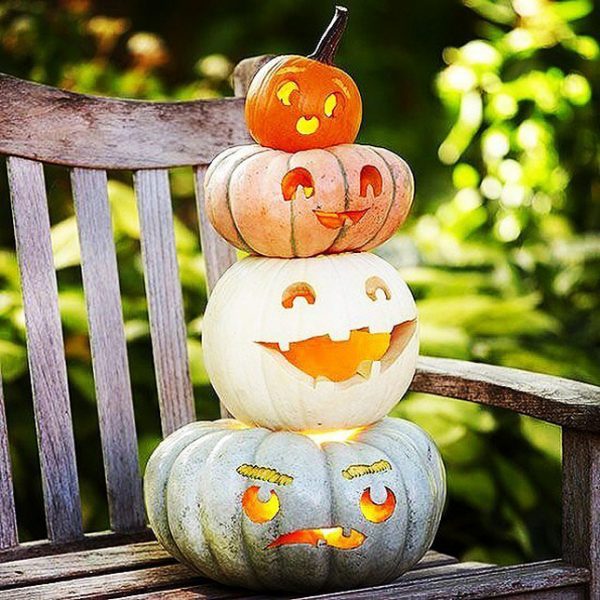 Image credit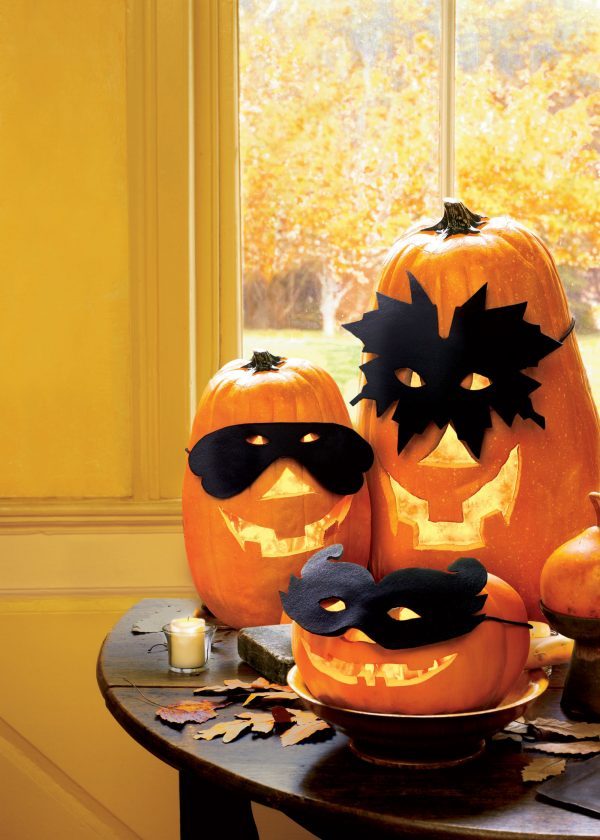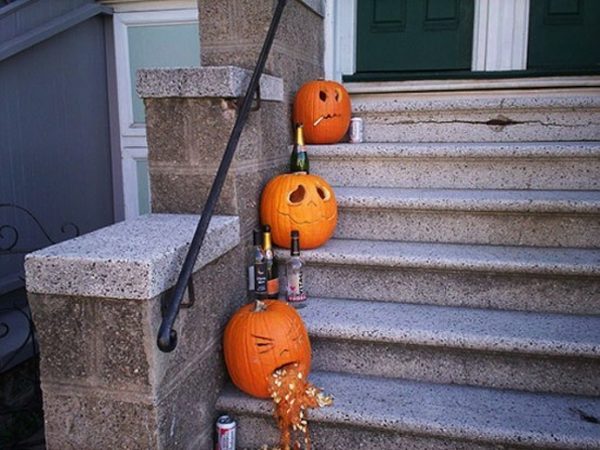 Image credit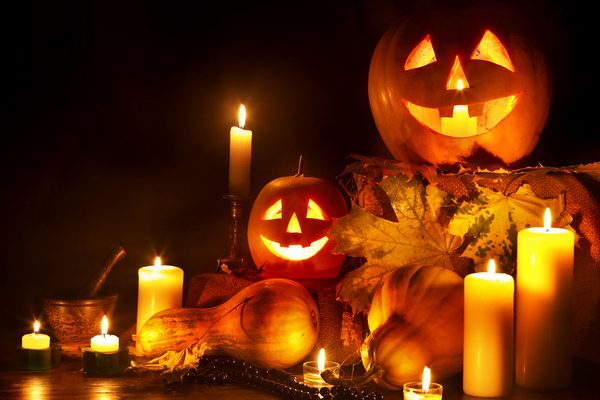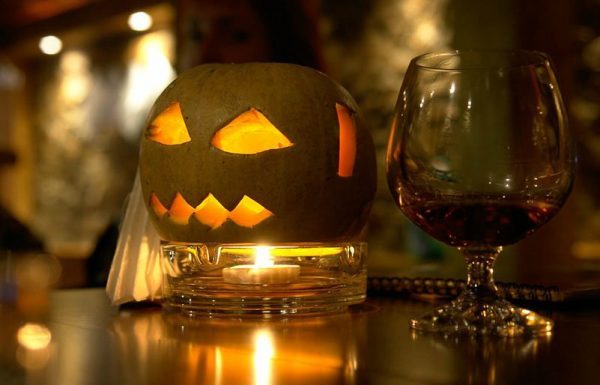 Image credit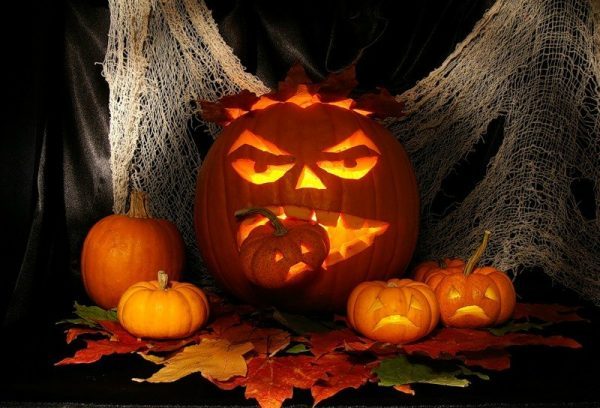 Image credit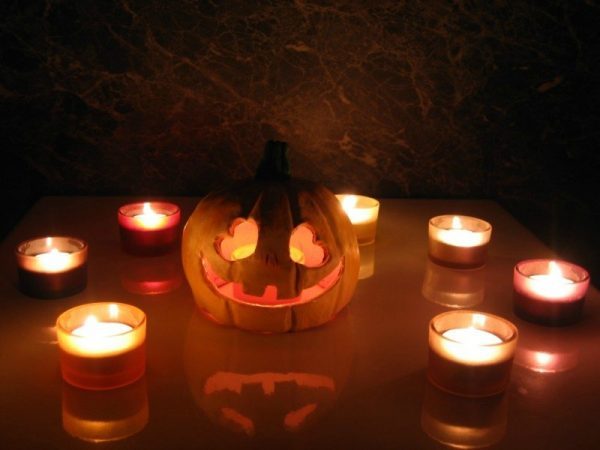 Image credit