The need for relaxation is a universal need we share as human beings. It's the cherry on top of all our productivity, hard work, and stresses that are integral parts of life. And yet, even though it's something we all share, the difference lies in what we find relaxing. Some of us can't imagine anything other than curling up with a good book in the comfortable reading nook, while others use every opportunity they get to travel and know more about the world.
And then there are those of us whose guilty pleasure, which also happens to be great on the nerves, is nothing other than collecting things. Although it may seem like an awkward form of hoarding to individuals who don't want to have anything to do with piling up on items, it couldn't be further from the truth. As Carl Jung explained, we have a collecting instinct that goes all the way back to thousands of years ago when people used to collect and keep berries for a rainy day.
As a relaxing hobby, it's more common than it may appear, with Britain being the nation of collectors. At one point in life, more than half of Brits have collected items such as stamps, coins, fridge magnets, mugs, plates, and sets of intricate collectible ornament related to Christmas, animals, or the Royals, enamel boxes, and even jewelry. Vinyl records, books, comic books, and train sets aren't far behind either. This trend is ongoing despite the digital era we find ourselves in.
Why Do People Collect Things?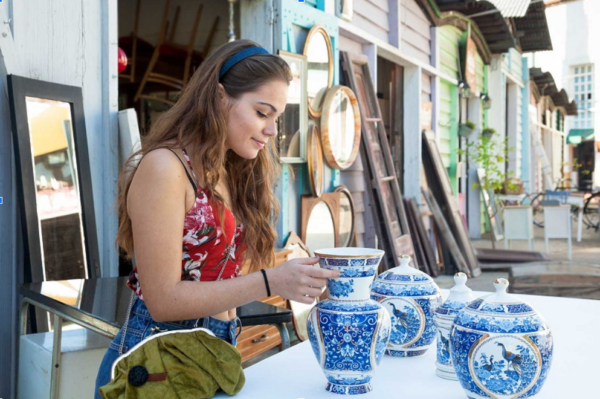 The simple answer is because it's a traditional hobby that's beneficial. Besides the sense of calm and relaxation it provides for collectors, and the personal pleasure plus the pride of ownership in composing a valuable set of items, there are several other reasons why this kind of pastime activity is still quite popular.
The Sentimental Background
In most families, there are items that are the legacy passed down from generation to generation which carry a sentimental value. Perhaps you've inherited a range of collectible ornaments that's inspired you to contribute to it and make it your main source of fun, perhaps your loved ones always talked of creating a collection but never got the time to do so and you've decided to take it up as your hobby. Whichever the reason, you're in for happy memories as each and every piece in the collection has its own story.
The Trip Down Memory Lane
We can't exactly say there's no time travel when one has the chance to go back to the fondest of memories and times through a collection of items. Seeing your favorite teddies, stamps, postcards, and vinyl records is a way to evoke the happiness you were feeling years ago. It's also a way of getting in touch with the past, finding out about the items you have in the collection, who made them, how and when, which is all part of the fun.
The Investment Opportunities
Finances are always part of the worries of adulthood, and diversifying the investments is one way of securing one's future. A collector can add one more form of assets to the list of investments with the collectibles that could one day turn into quite the fortune. Since the financial market isn't at its best at the moment, now is a great time to protect your wealth and ensure your financial freedom by choosing a valuable collectible ornament, painting, jewel, or any other tangible asset that could one day grow in worth.
If you need inspiration and motivation, just think of how precious historic collectibles have become over the years. Supply and demand can be forces of nature in the world of collectibles, and if the time comes, you can rest assured you'd have it all payoff since this is a form of liquid asset that's sellable.
The Social Circles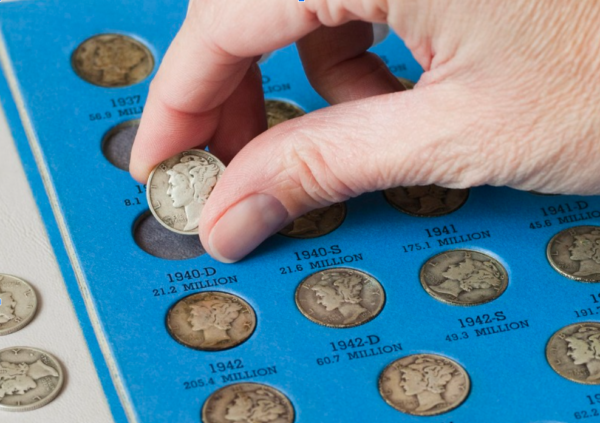 One of the reasons people take up such hobbies is because they're thrilled to meet up with new like-minded people they can share their knowledge and become part of groups focused on the same interest. So, in a way, what you invest in fancy crystal figurines, fountain pens, and coins can pay off in another aspect too – by enriching your social life. It's safe to say this hobby can provide you with a sense of belonging, whether it's within the collecting communities in the UK, or even across the ocean and continents.
The Sense of Control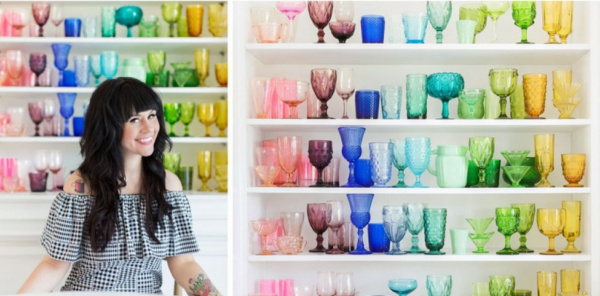 With so much uncertainty in the world, who could blame collectors for finding so much joy in this pastime activity? Building up a collection of items is a way of taking control over them, and when one can't control what happens in the world, at least there's a sense of contentment and accomplishment in controlling the collection. Specifically what goes in it, in what size, form, color, and number. And then there's the pleasure of maintaining it, cleaning piece by piece, and organizing each of them.
The Altruism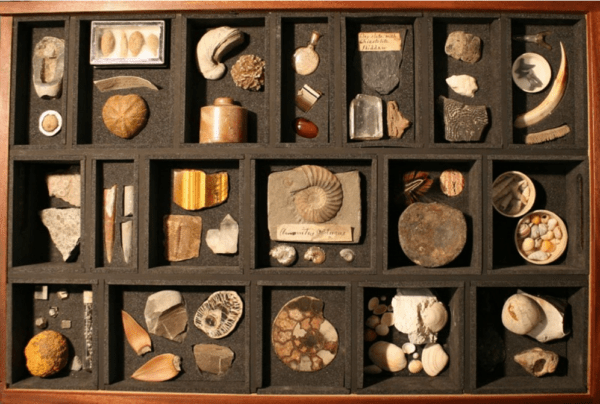 There have been many cases where entire valuable collections end up donated to museums and educational institutions, which is where the altruistic part of this hobby comes to light. Who knows, maybe you might make a name for yourself like some of the famous collectors throughout history.
Even if your dear collectible ornament sets don't end up in the possession of some important collector or place, you could still choose to pass them on to a loved one and get joy in seeing your source of happiness that you've invested time and money on would then bring others the same amount of happiness.
The Hunt
There's no denying the thrill of the hunt for exquisite pieces for one's collection is part of the charm of taking up such a hobby. Despite the fact the internet has made things a great deal easier in this respect, you can still have your share of excitement when going through flea markets, antique shops, and specialized online retailers and leaders in collectibles of the highest quality searching for the missing pieces to complete your range of collection. Happy hunting!