Vertical gardens were created more as a solution for all those from urban areas who yearn for greenery and a piece of land to cultivate, but simply they don't have the opportunity because they live in an apartment. If the apartment is small, then the problem is even greater, because the confined space doesn't allow, at least not in that size for which we would like to have a garden. In those cases, vertical gardens are the ideal solution. You don't have to buy expensive construction or special containers to plant flowers, herbs and vegetables in your home – old vessels that you already have, simply attach them to the wall or on a vertical carrier.
A few tips before starting:
– Don't worry about how the plant will succeed – a small amount of land will be enough to sprout and grow. Finally, the whole concept for the vertical garden arises from plants that grow on substrates with no soil.
– The garden will succeed as well on the external and internal walls.
– Before planting, decide which plant you will use, which will depend on the amount of light and the position that is best for some species.
– The jars in which you plant the plants can be of any material, but certainly the most practical is of plastic.
– In stores that sell gardening tools you can buy iron frames for vertical gardens on which you will attach the jars, and you can buy ready-made structures with all the necessary elements.
– In the shops you can also get the system for fertilization and irrigation, and of course you can made similar system by yourself. It would be ideal if the gardens have an irrigation system "drop by drop".
– Make sure the garden is sheltered from the wind because it could easily break the branches and fruits.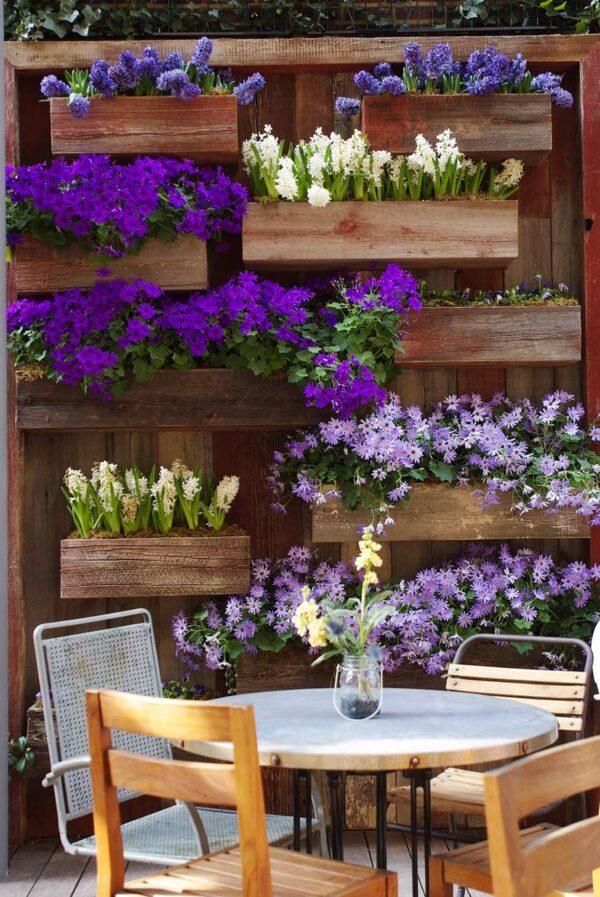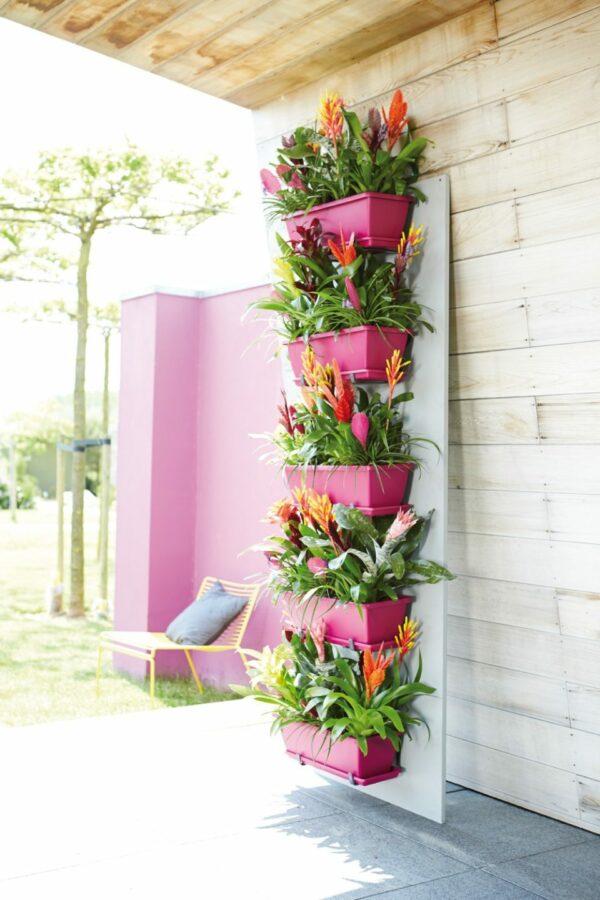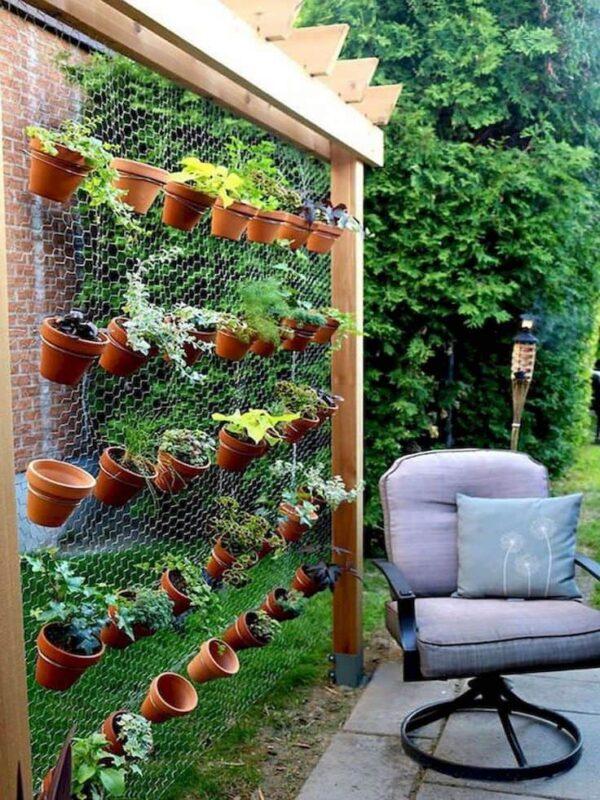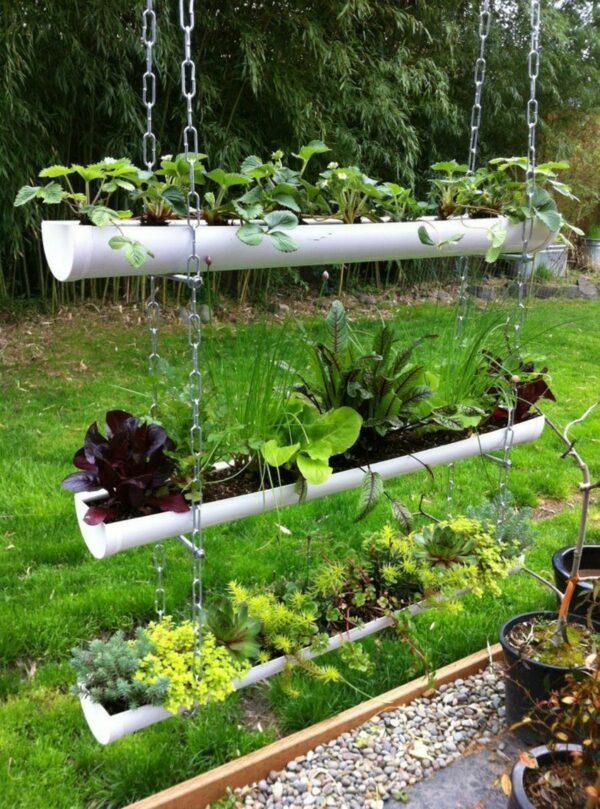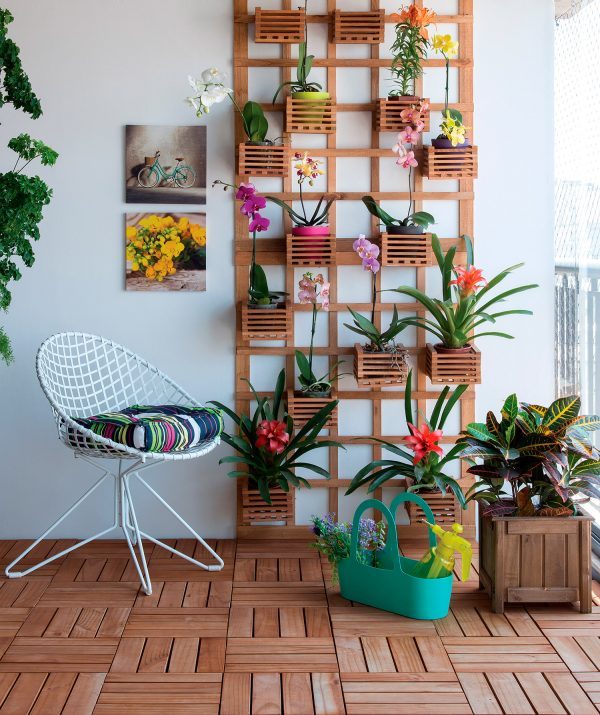 Image credit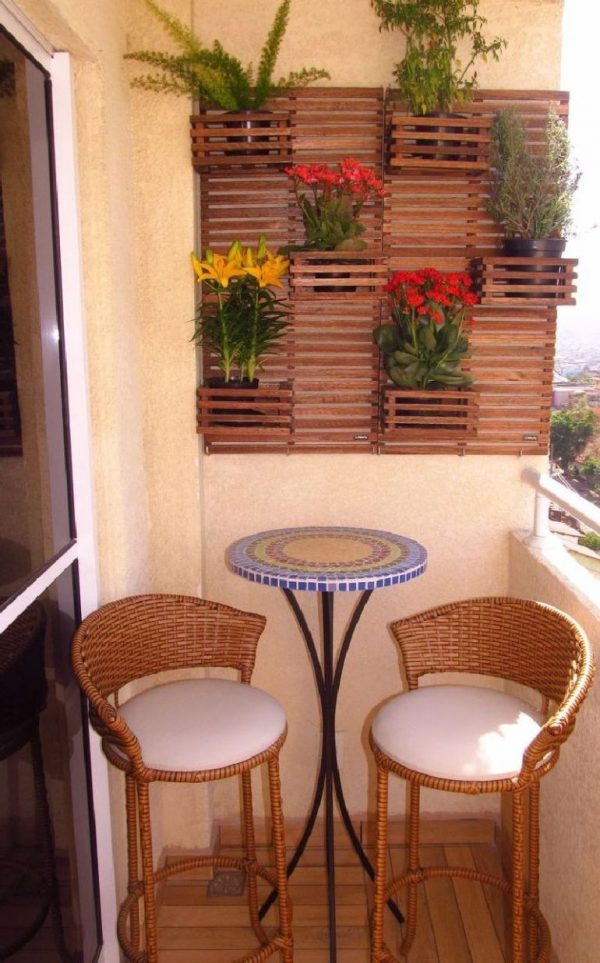 Image credit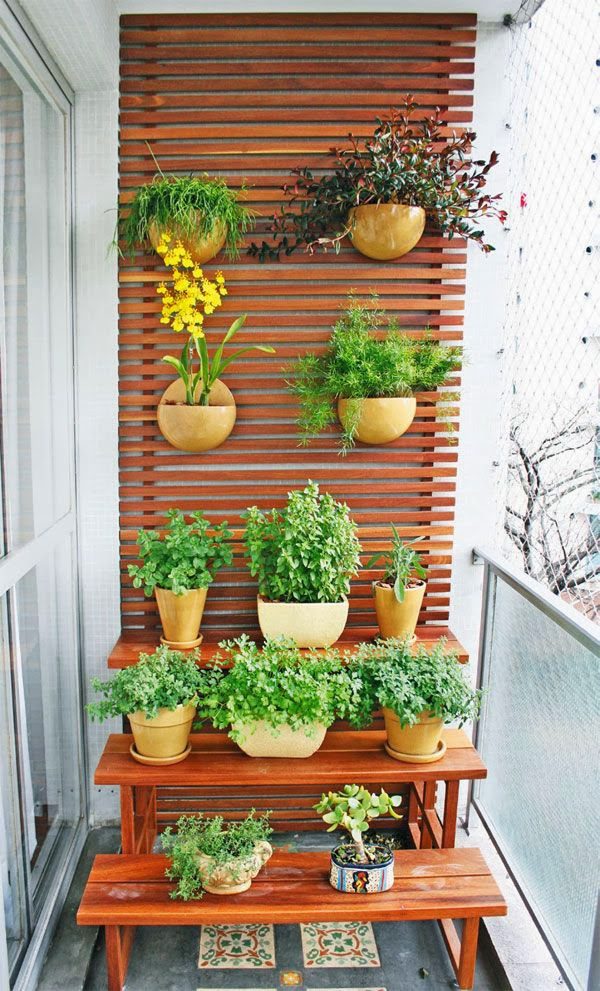 Image credit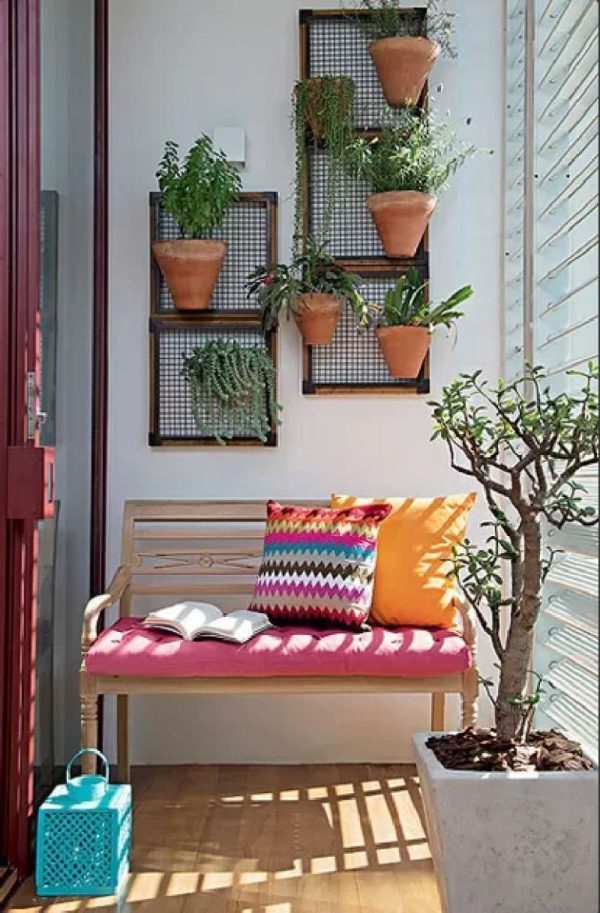 Image credit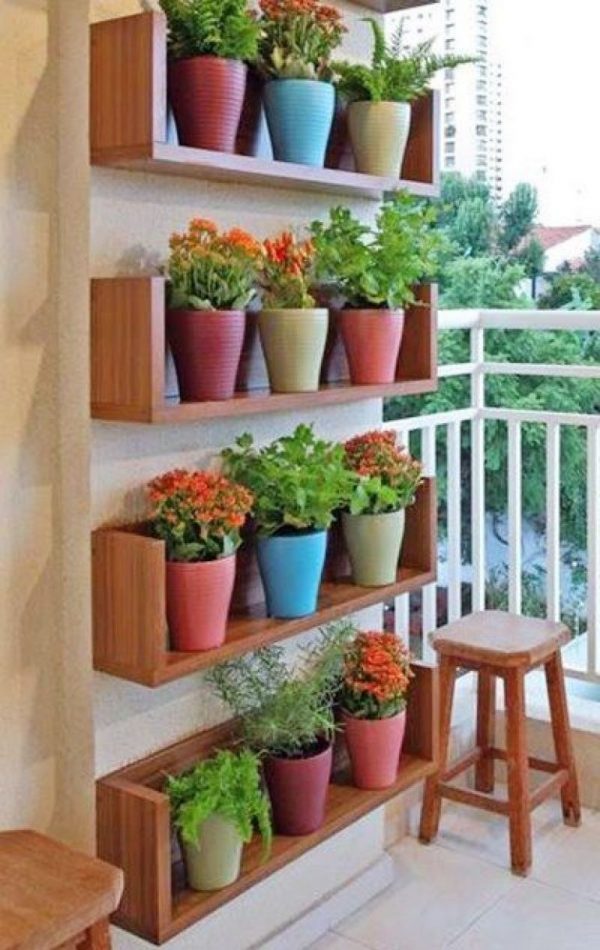 Image credit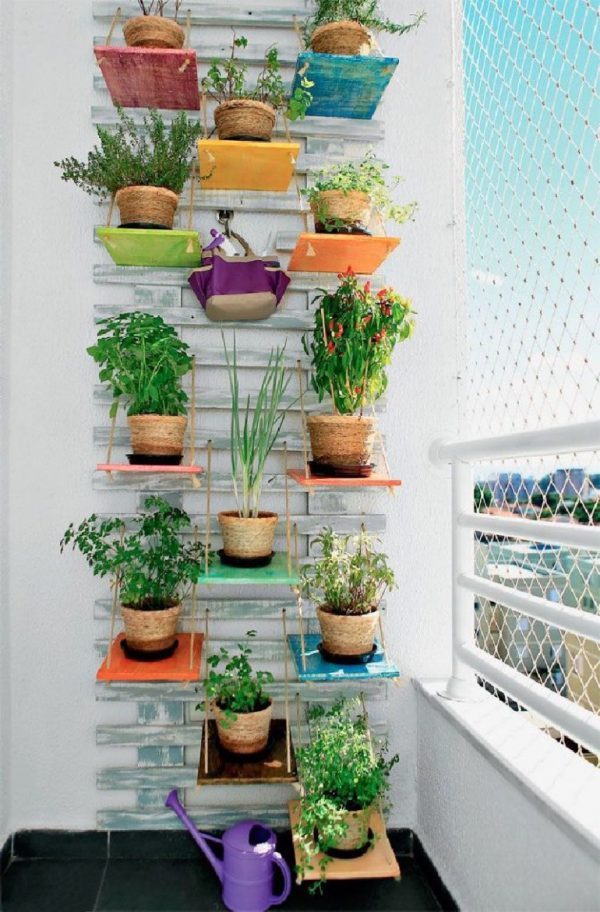 Image credit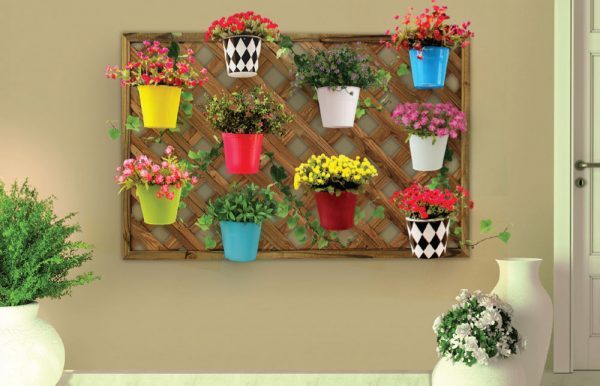 Image credit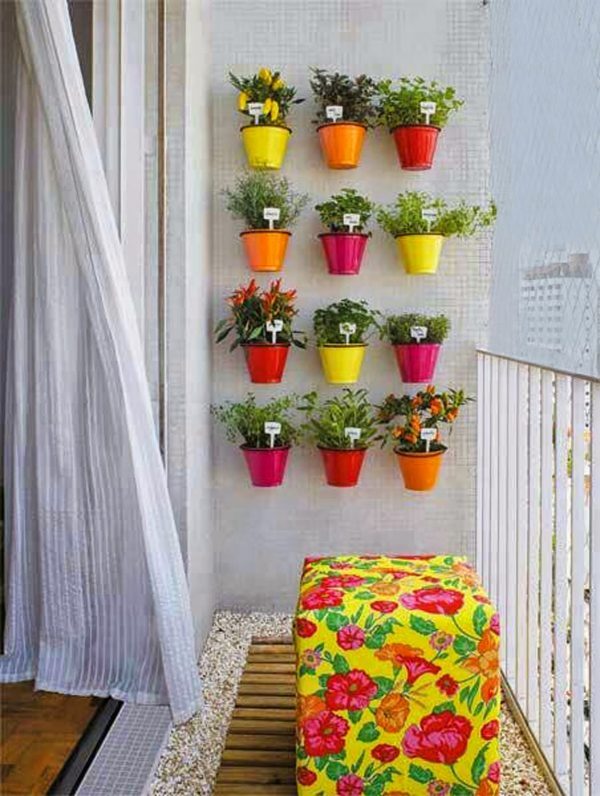 Image credit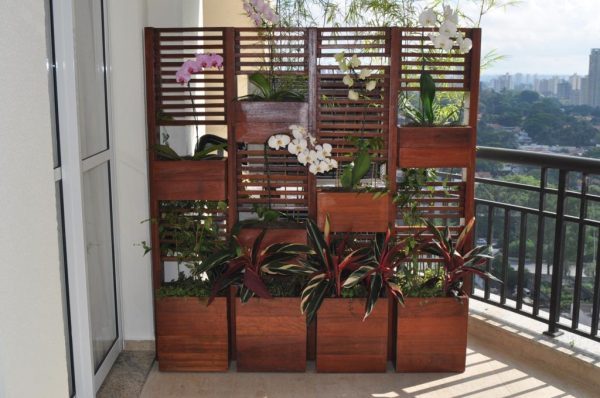 Image credit