Every man dreams about his own home or a special space in the home that will be intended only for him. Once you provide an apartment or space in the home just for you, you need to edit this space with all the necessary elements that will offer you maximum relaxation. Here are 5 items you should have!
Home theater
If you are a fan of good movies then definitely a home theater with a large screen will offer you maximum enjoyment. Also, be sure to make appropriate sound system.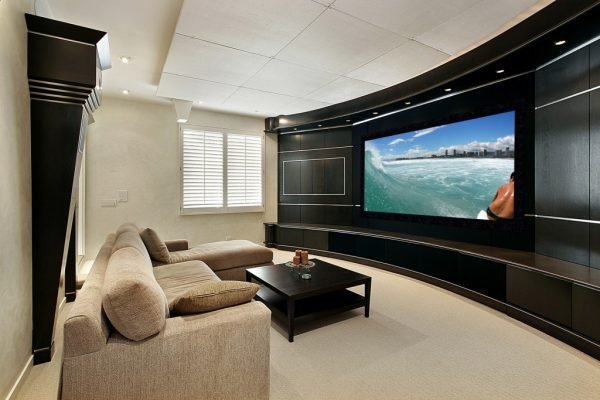 Armchair for relaxation
In the man space, everything should be for relaxation, so one of the key things in which should invest is the armchair.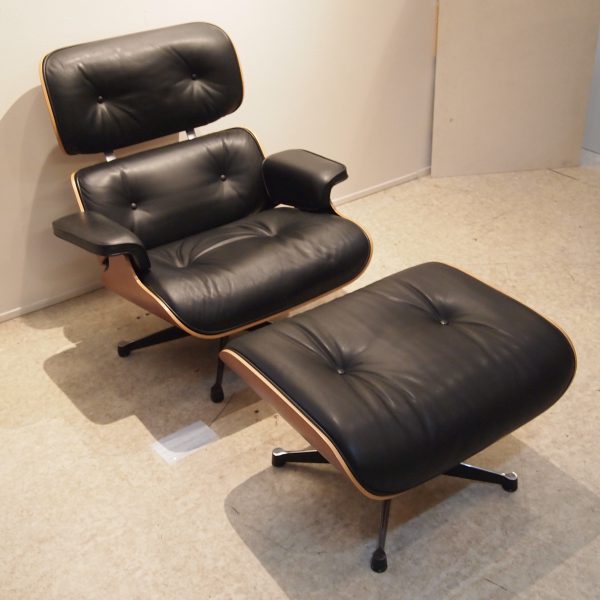 Mini bar
In the male space, it is necessary to have refreshment drinks. It's a good idea to make a mini bar in which you can store them.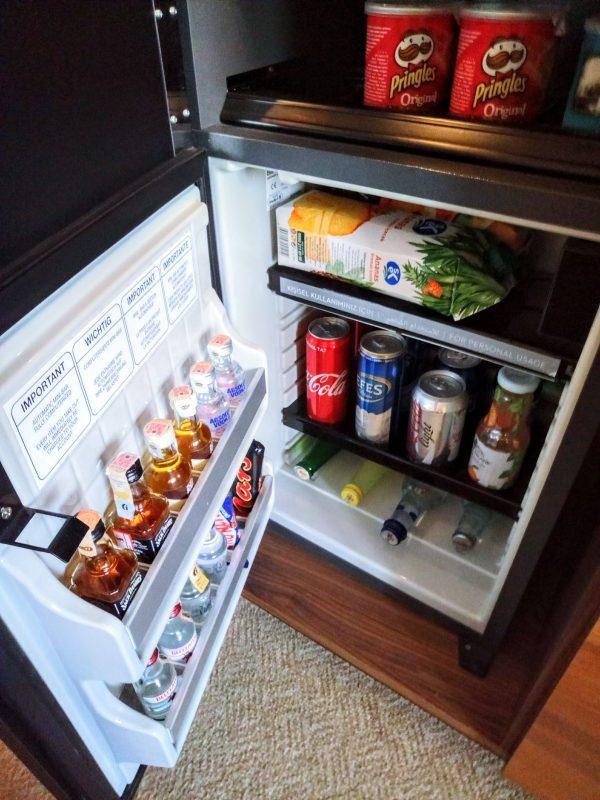 Espresso machine
Every man respects good coffee. So try always to have the opportunity to make a good coffee or to offer your friends with such one.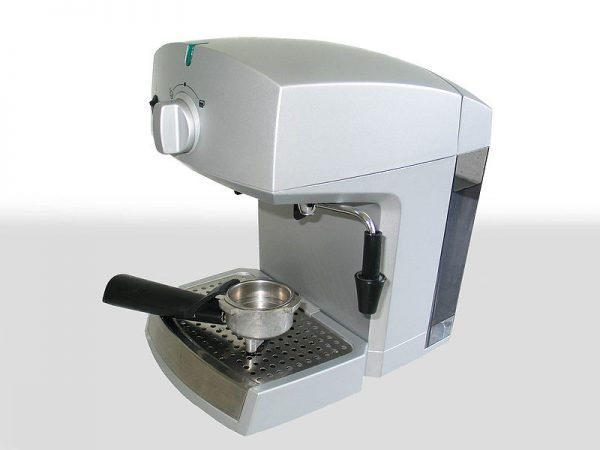 Wi-Fi connection
Perhaps this is not necessary to mention, but of course, it is mandatory.