In the process of decorating, curtains play a very important role. Whether you have small or large space, when you choose a curtains you should take attention about some detail.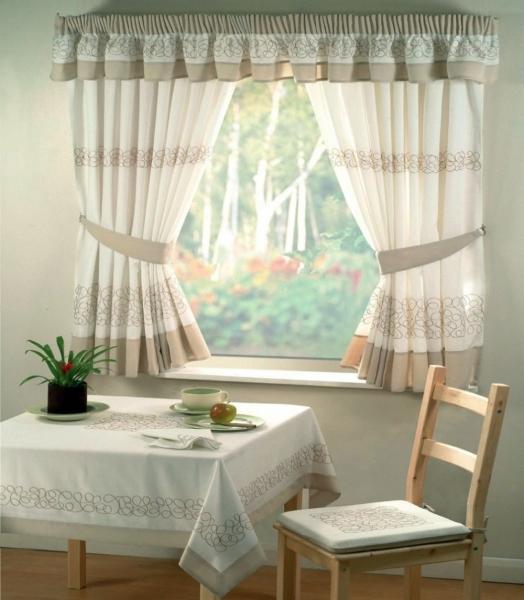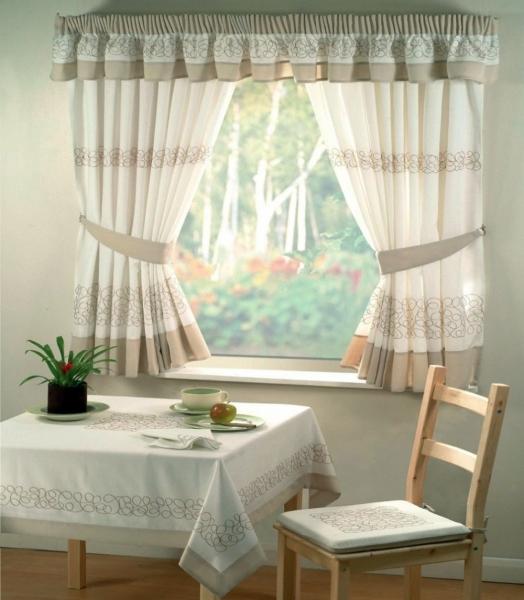 Image source
Materials
Today on the market are offered various materials: transparent, opaque, light or heavy and whatever to choose you will not make mistake.
For small spaces, it is best to select transparent curtains and for larger rooms, it is best to combine two types of fabric, transparent in the middle and heavier for the ends, which will serve as draperies.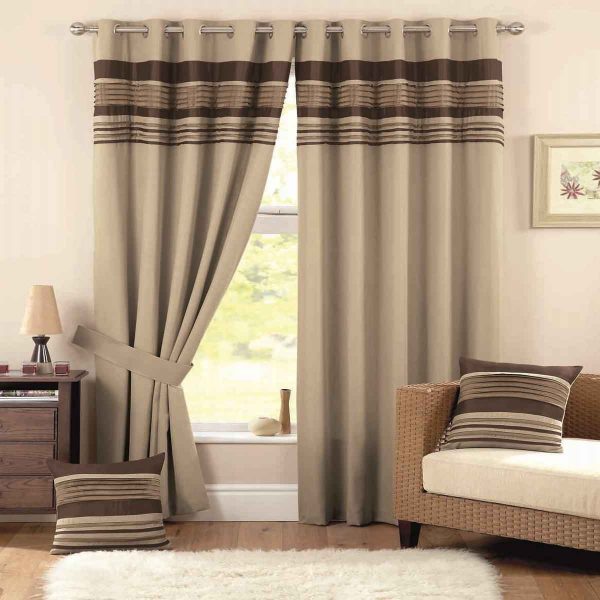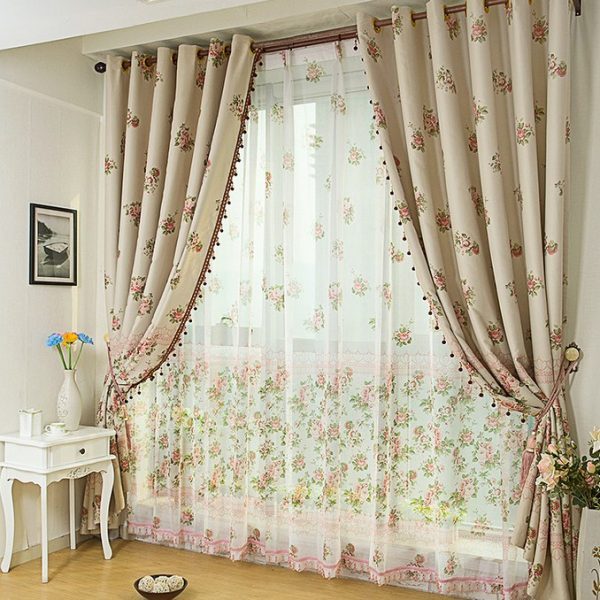 Image source
Patterns
Interesting patterns can always give a different dimension to the home, but should be careful in their choice. If you have a monochrome furniture, then you are free to experiment with patterns. Try to experiment with materials with stripes, dots and flowers. If you already have furniture with patterns, then choose safer variant and monochrome curtains.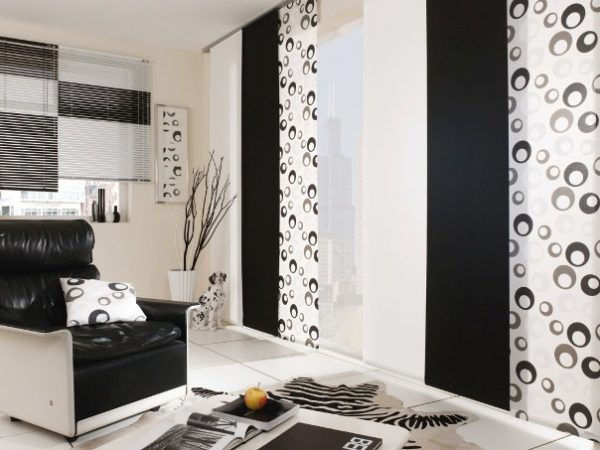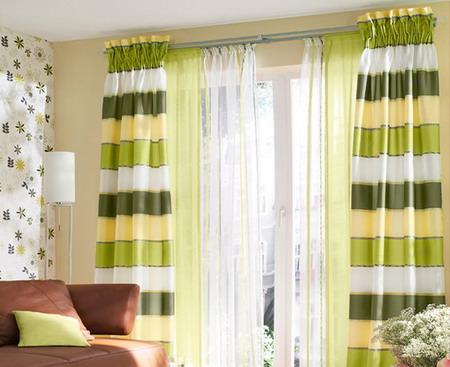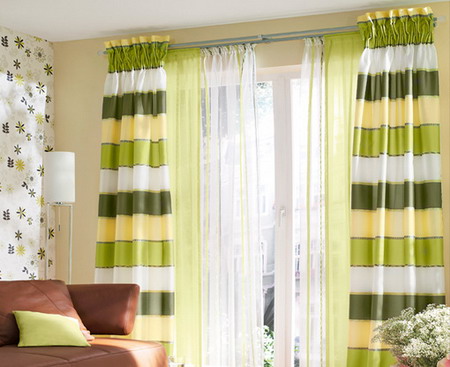 Image source
Colors
This year are popular hot colors. You can opt for orange, green, purple, yellow. These colors perfectly fit with wood, smooth, polished, glass and metal surfaces in the home. White color is coming back into fashion. White color will add elegance to the small room. If you have a large room dominated by wooden furniture, then it is best to opt for pastel or earth tones.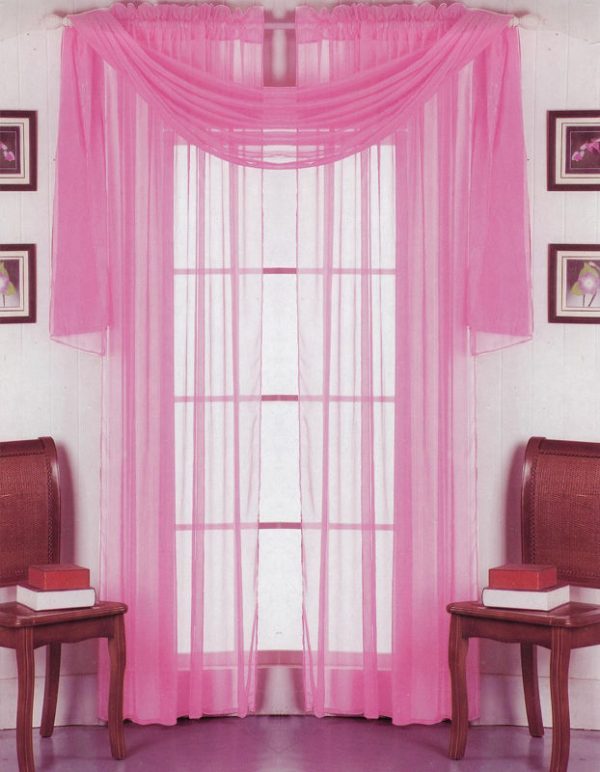 Image source