Christmas is just around the corner which means that you don't have all the time in the world to get ready. Adorn your home with lights, candles, stockings, wreaths, and snow globes. You can use rugs for the holiday décor, just so you know. A rug can add warmth to any room. Basically, you can achieve the look of the season. If you're ready to deck the halls, keep on reading to discover how to incorporate rugs into your Christmas décor.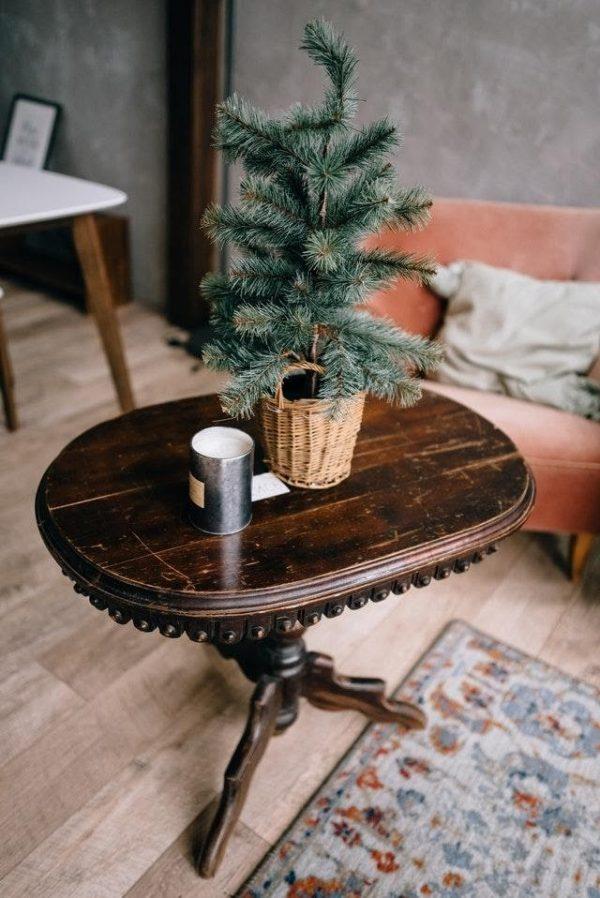 Pick a seasonal color
Christmas time is once a year, so you should make a special effort. Tinsel and the tree are the stars of the show, but you'll want to pull the look together. What you need is right underneath your feet. We're talking about the rug. It's a sure-fire way to add a little bit of color. Speaking of which certain colors are traditionally associated with Christmas. Red and green are the first ones to come to mind, but there are other colors worth considering such as gold, blue, and purple. When deciding on what rug to buy, choose a seasonal color. You'll find a wide range of options no matter where you do your shopping.
Match the rugs to your tree style
The style of the rugs should be in tune with the style of the Christmas tree. For instance, if you have a modern centerpiece, you need rugs that stand out. Contemporary rugs are just as unique as their buyers. They look like something taken out of an architectural catalog. While some rugs exhibit retro features, others resemble original works of art. If you have a traditional Christmas tree, au contraire, you need traditional rugs. Traditional rugs, which fall into the Oriental, Persian, or another classic style, were designed centuries ago. To get your hands on the best rugs on the market, go to a specialized store. Get what you need to create a vintage-style décor.
Decide where the rugs are going to go
If you want to spice up your home for the winter holiday, decorate with rugs. Decide where to place the rugs depending on their size. If you have a small rug, you can hang it onto the wall and create a decorative focal point. It will; provide a balance by resonating with existing décor elements. If you have a big room, you can place it in the living room, right under the furniture. Don't place your best rugs in danger. As a friendly reminder, there will likely be spills and accidents on Christmas. Let's not even talk about the kids and pets. It's better to avoid placing the rug near hazardous areas.
All in all, these days are special no matter if you're staying at home or going to visit your family and friends. Make your home look beautiful this Christmas by using various decorative items. Something as simple as switching out the rugs can really make a difference. If you want to attain a perfect winter holiday look, decorate with rugs.