Elevated floor – Podium is raised multi functional structure that allows various changes in the space and helps in increasing the usable space in small apartments and offices.
The main role of the podium is a demarcation of the space in the apartment. Visually, the surface which captures the podium acts as a separate area, and at the same time draws attention and act dominantly. The podium can correct existing defects in space, like irregular shape of the room. The podium can be build in any room: kitchen, bathroom, living or bedroom.
Podium can be used like a storage, can be build drawers on the sides of the podium or even entire pull-out bed. The upper surface of the podium is ideal for mounting lids, and space below can be used like a closet etc.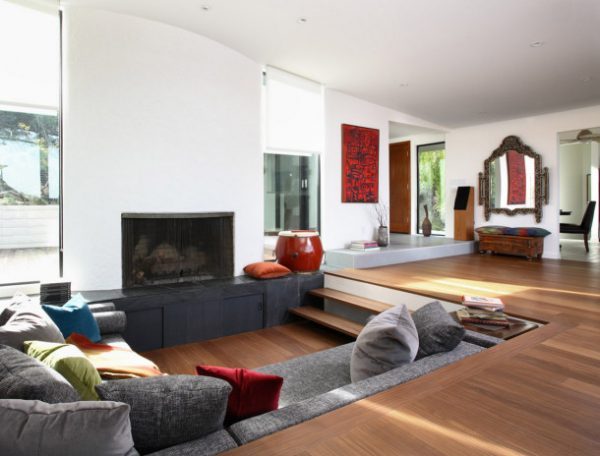 Image credit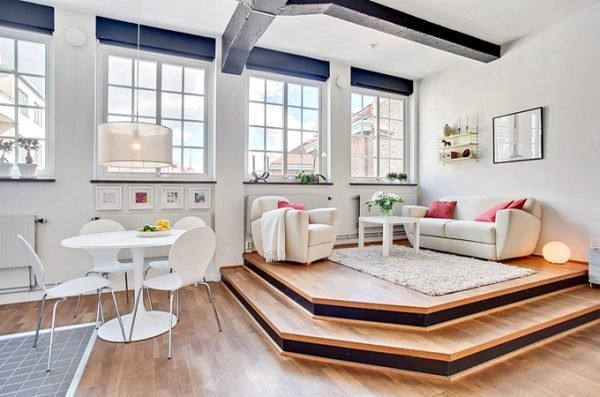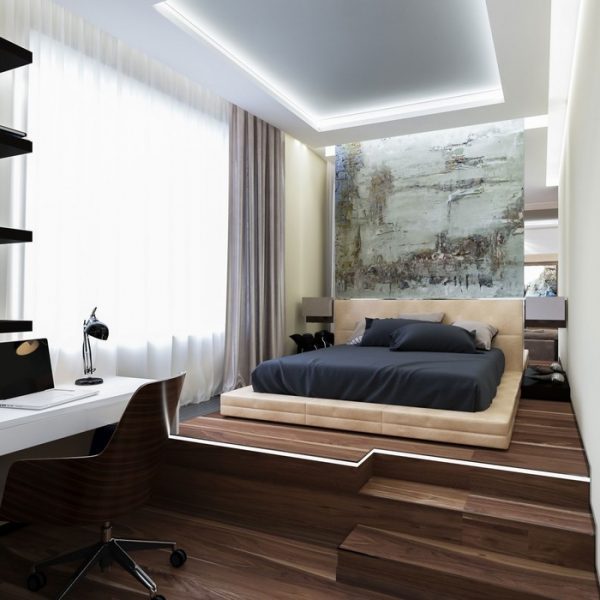 Image credit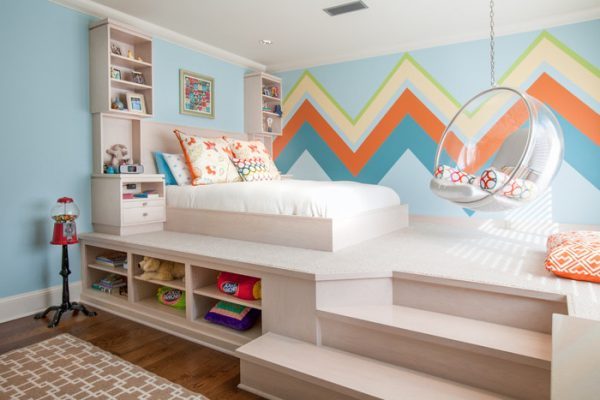 Image credit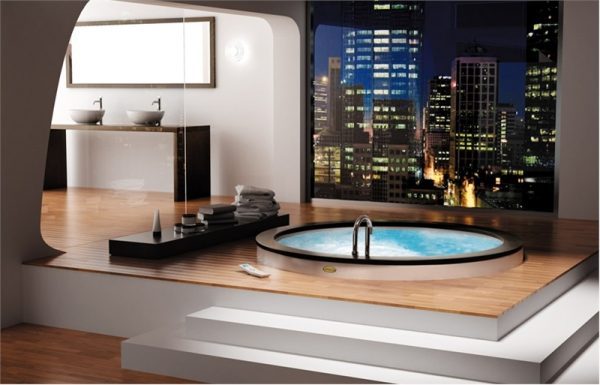 Image credit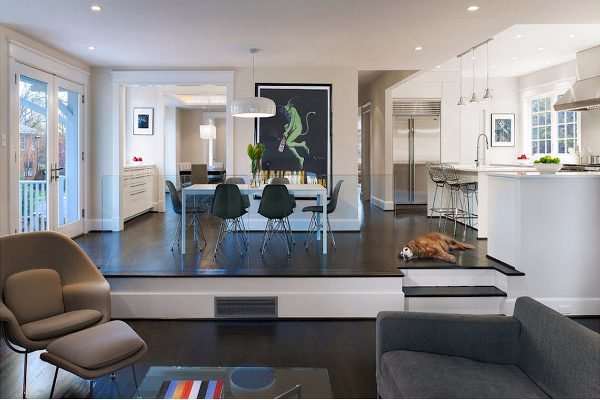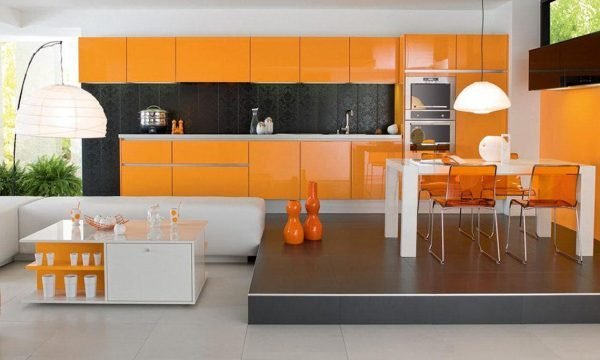 Image credit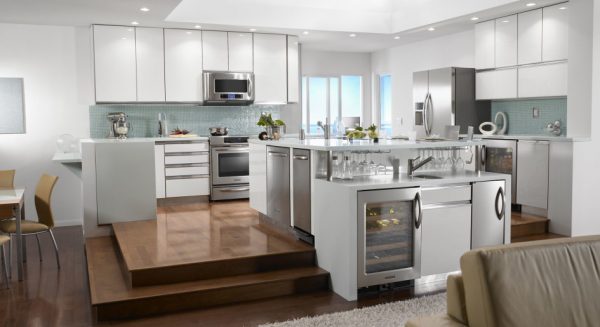 Image credit
Image credit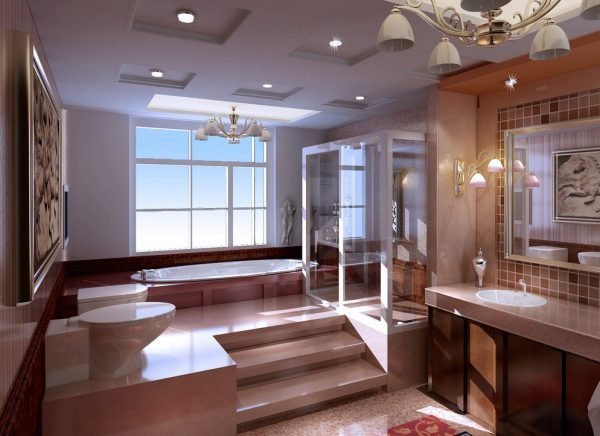 Image credit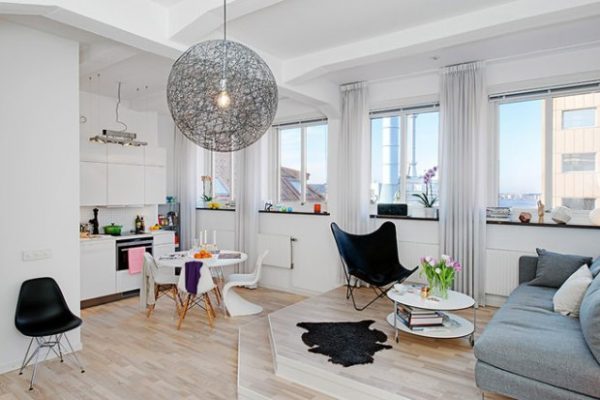 Image credit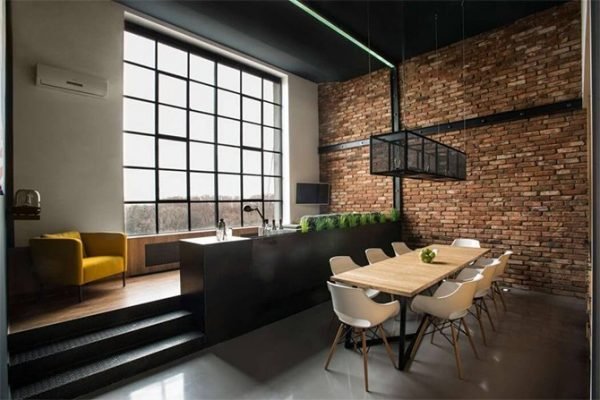 Image credit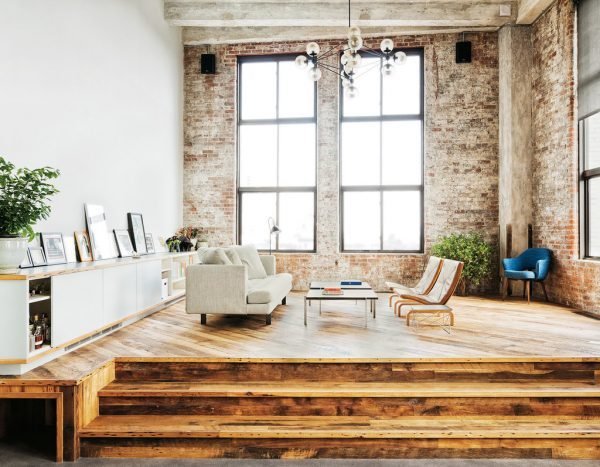 Image credit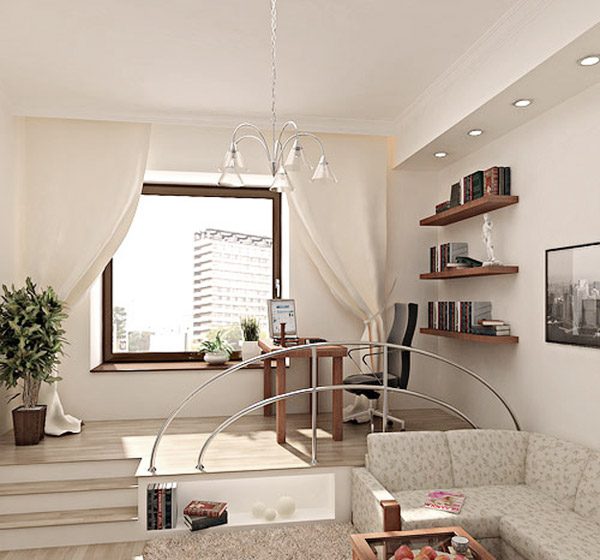 Image credit