The energy in our home affects our personal energy, so we must get rid of all negativity and create a place where we can relax and rest. Color can be a wonderful tool for turning your home into a less stressful and more peaceful living environment. Many studies have confirmed the theory that colors affect our mood. Experts recommend several colors with a positive effect on mood and energy that we should bring into our home to feel beautiful and relaxed, blue, green, pink, and white.
Blue
The color blue is gentle, pleasant and helps to calm the mind, relieve anxiety, reduce pressure and even slow the heartbeat. To achieve this soothing effect, choose a soft and light shade of blue for the bedroom or living room.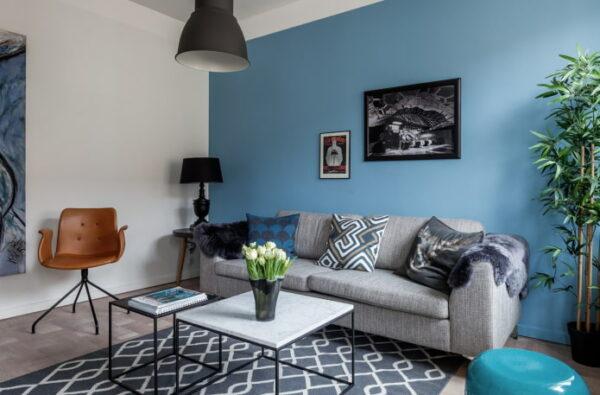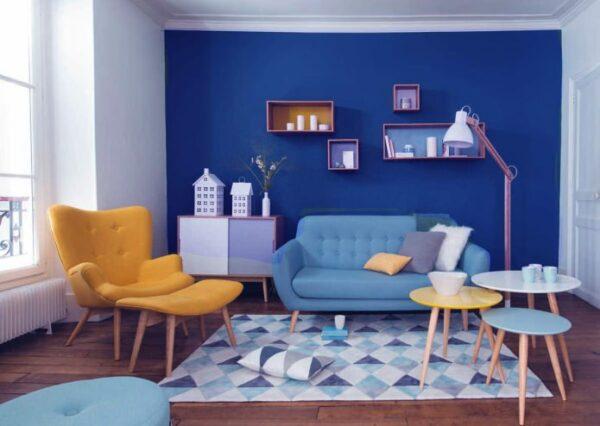 Green
According to research, people who are in a green room are calmer than those who are in a red one. Experts say that green with light yellow or cream shades is the most relaxing of all colors.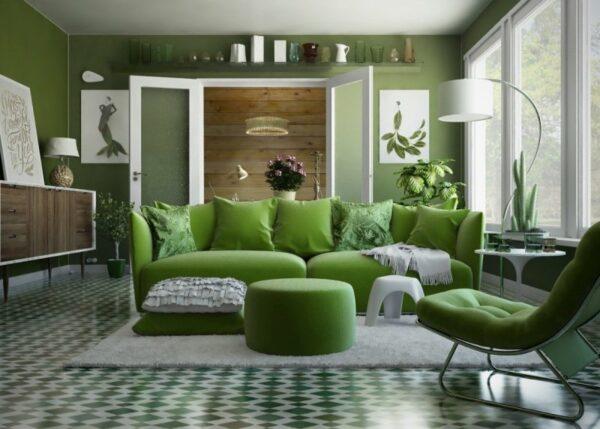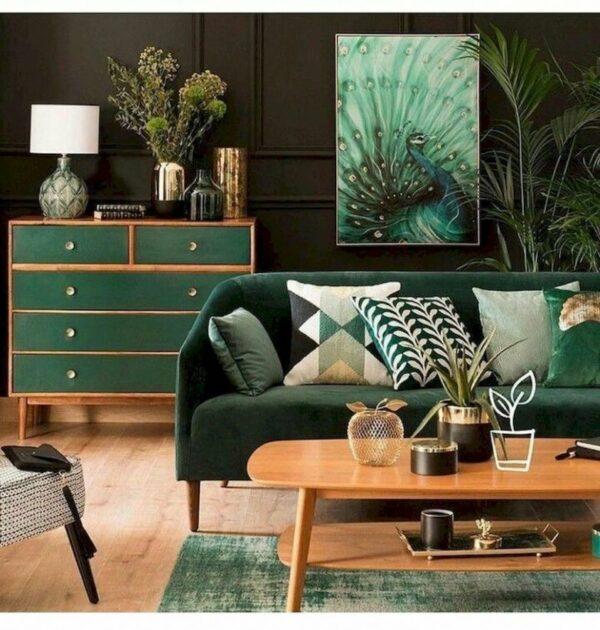 Pink
You have to be careful with this color. Vibrant and strong shades of pink can increase stress, just like the color red. While, on the other hand, pastel shades, which go towards white, have a calming effect. With these shades, your home will look gentle and feminine, so if this is your style, surround yourself with pink shades and enjoy!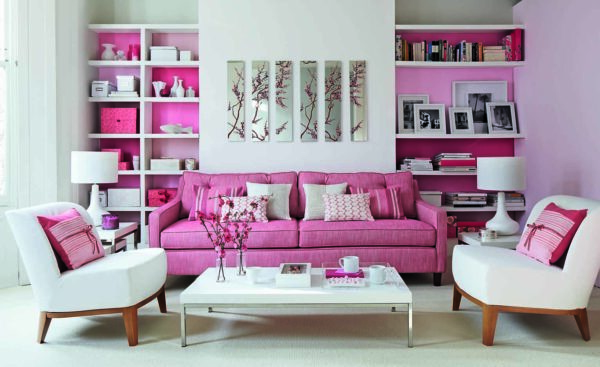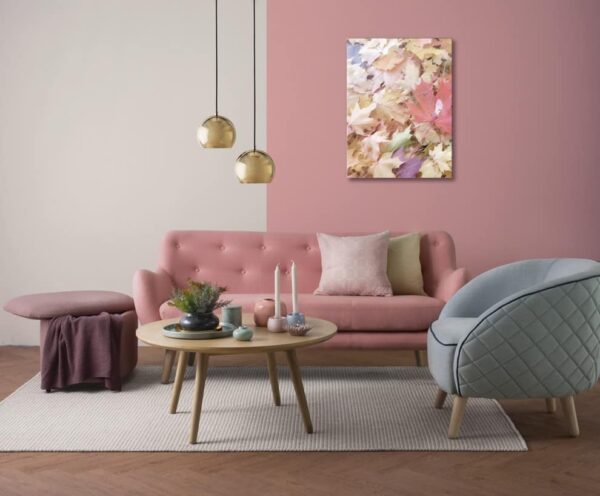 White
Like the above colors, white reduces stress, which is why you need it in your interior. Choose a pure white color without combining it with dark shades and dark furniture. You can also bring it into the bathroom for complete relaxation while enjoying a warm, fragrant bath.