Home doesn't have to be huge and cost astronomical price to belongs to the modern and luxury category. Luxury refers to the content, style, and practical things and not so much on glamor. Look some accessories that will transform your home into glamorous.
Decorative wall panels. They are adaptable to any environment and very attractive. Can be painted with wall paint to customize the color as the interior design.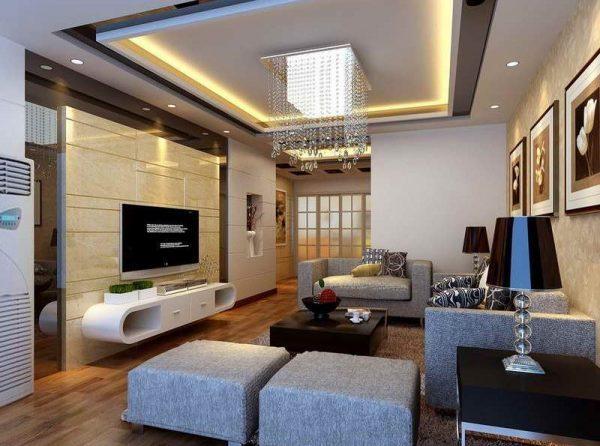 White and brown luxury bedroom design. The bedroom has a modern design with minimalist garnish and modern art.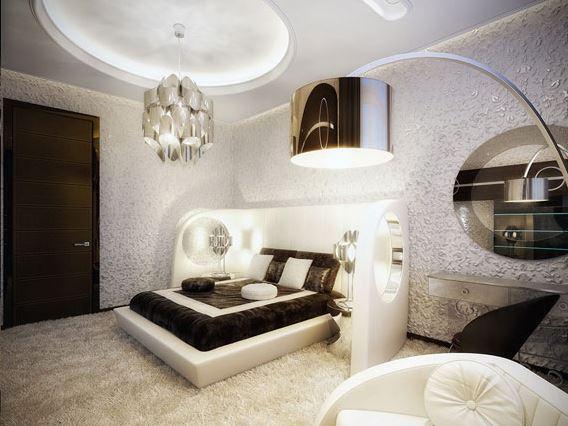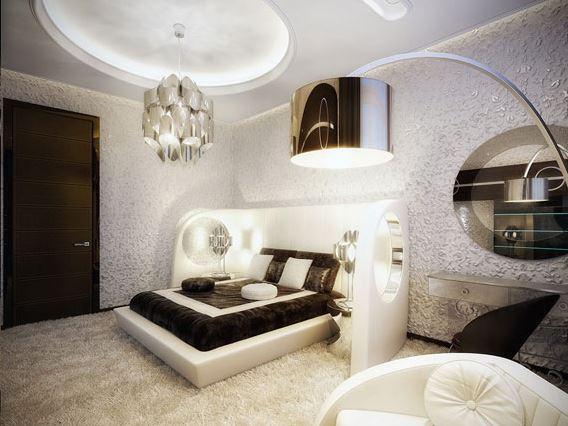 Luxury Modern Black and White Kitchens Design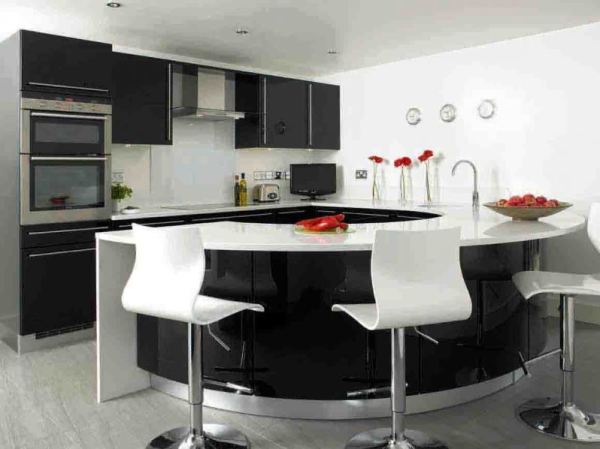 Media room with a large screen TV for entertaining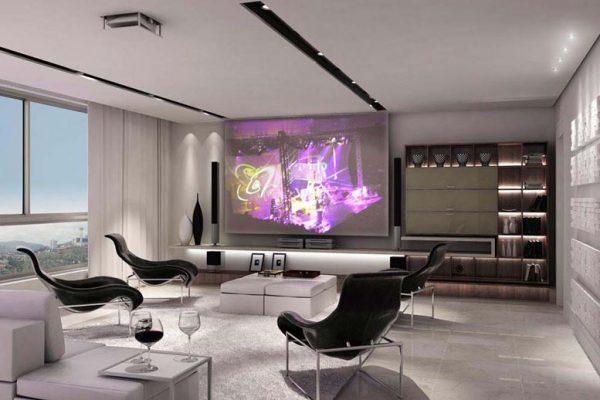 Art and higher-end sculptures to complement the decor.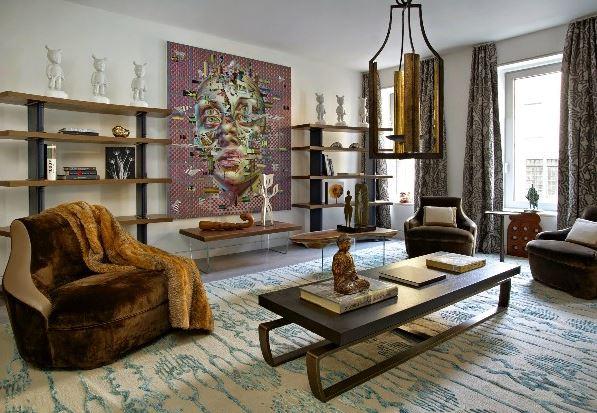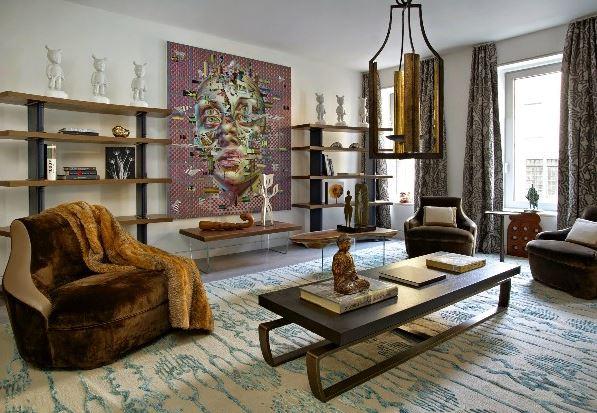 Bathtub for two person with water jets for massaging (Air & Whirlpool), waterproof LCD TV, computer control.
One of the advantages of this bathtub inside your bathroom is you can brighten up the atmosphere in your bathroom into the modern style.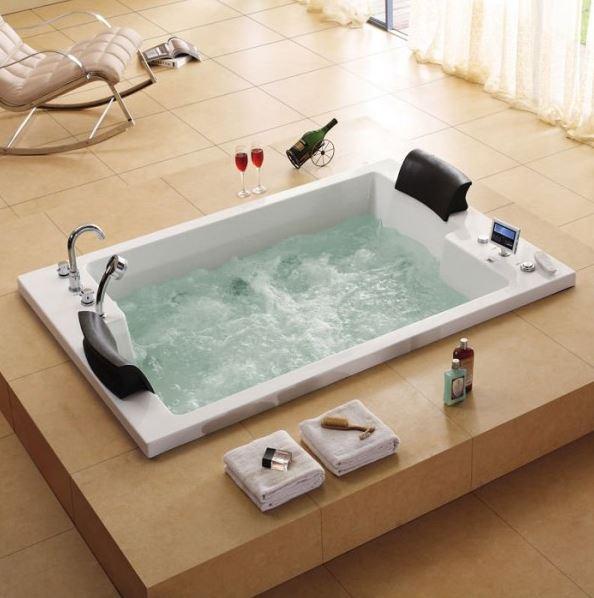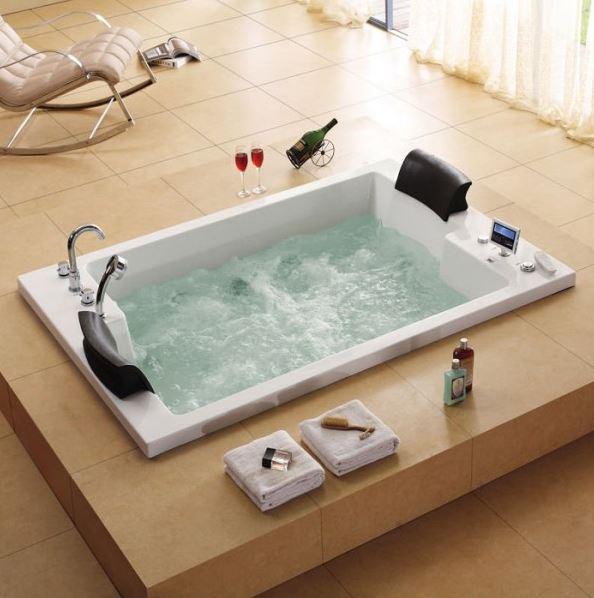 Rooftop terrace for enjoying the panoramic view of the neighbourhood