Modular home office furniture
Whether you're a student, schoolboy, housewife or just an employee who due to an overloaded schedule often works on weekends at home – good arranged working corner in the home certainly you need. Because of lack of working space in the home, unfortunately, we usually work in the living room or bedroom.
In this post we bring you ideas, how with usage of modular home office furniture to maximize available working space that you have!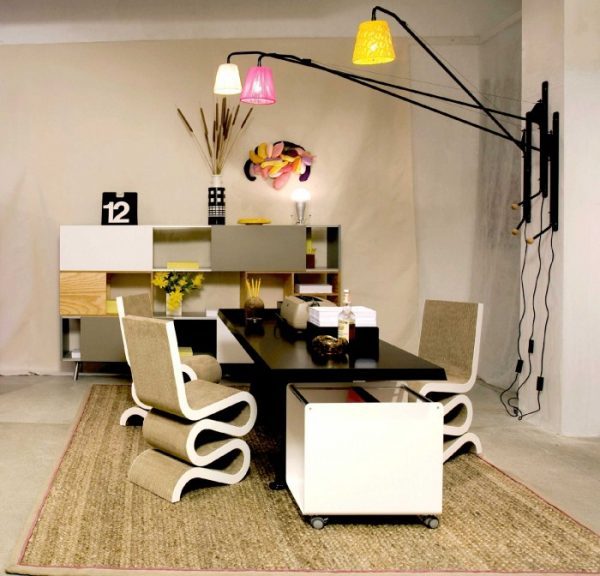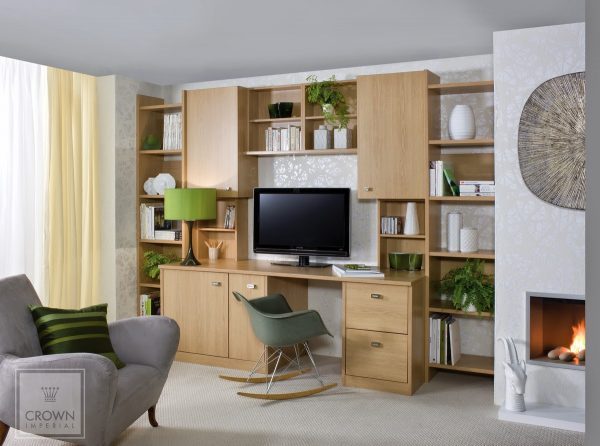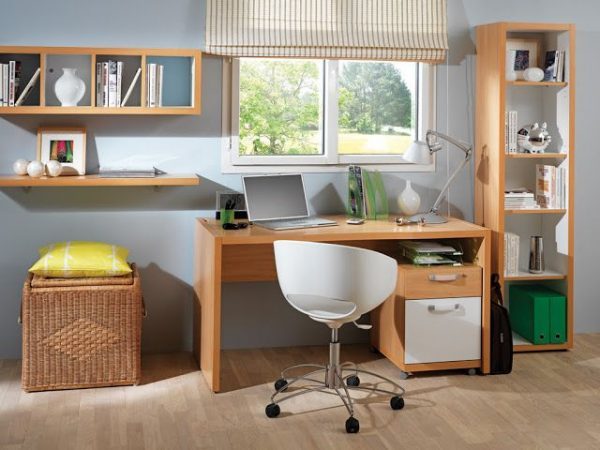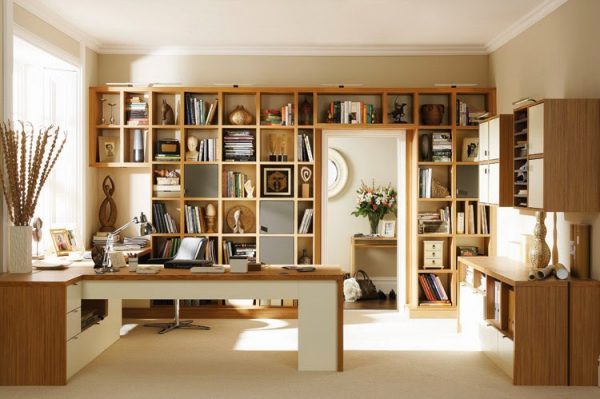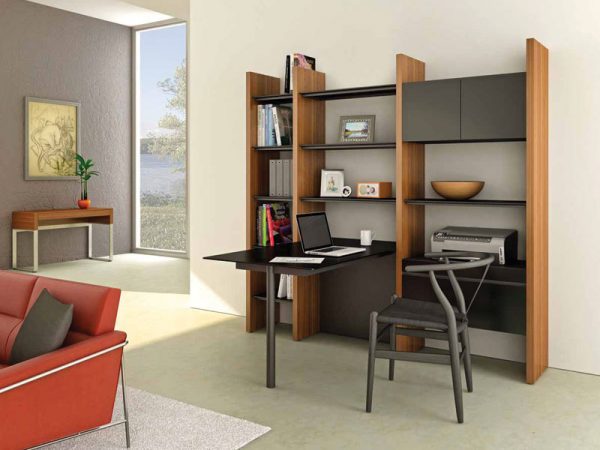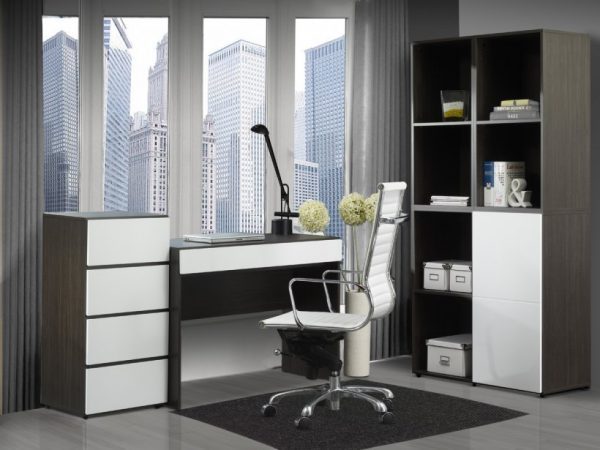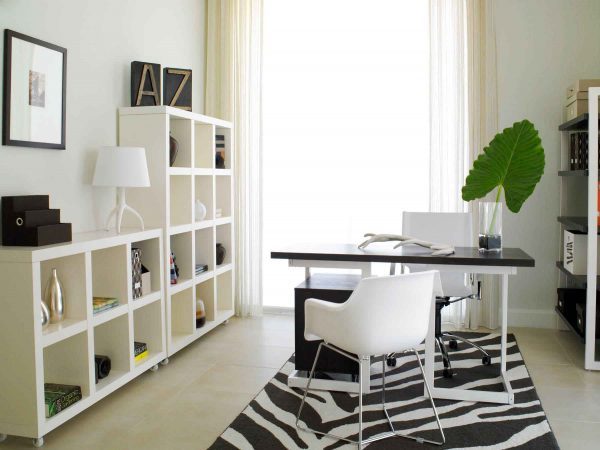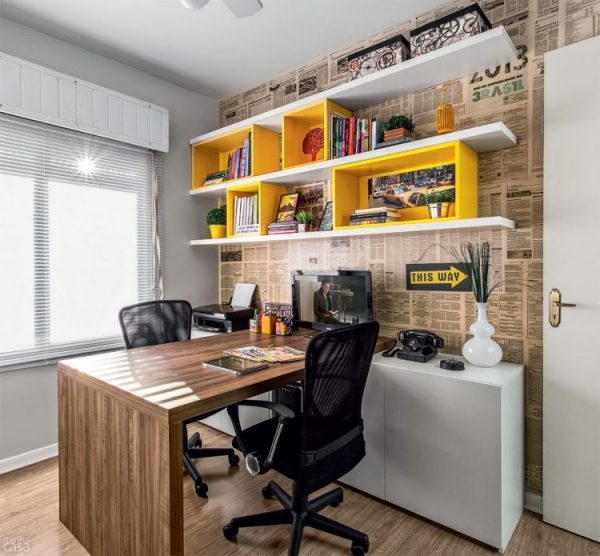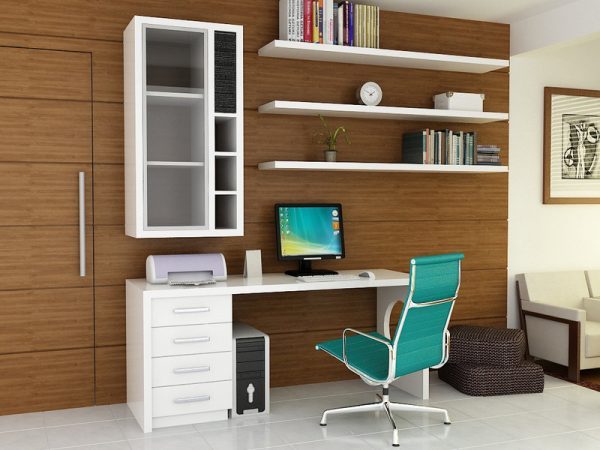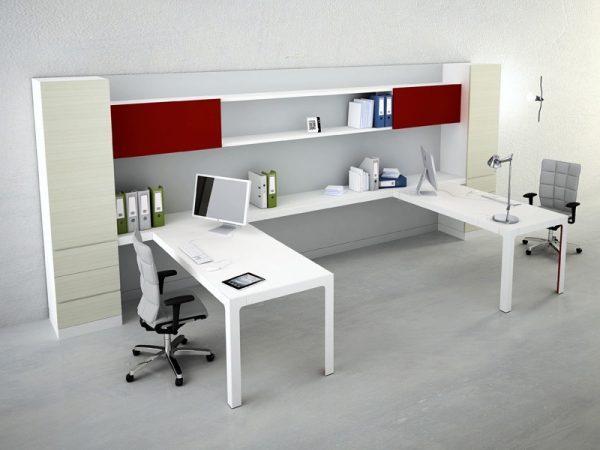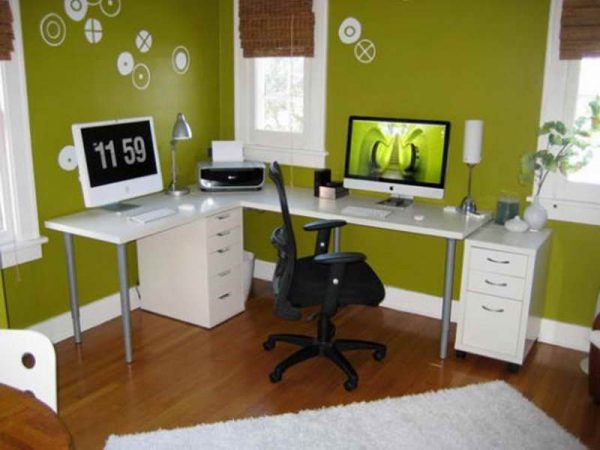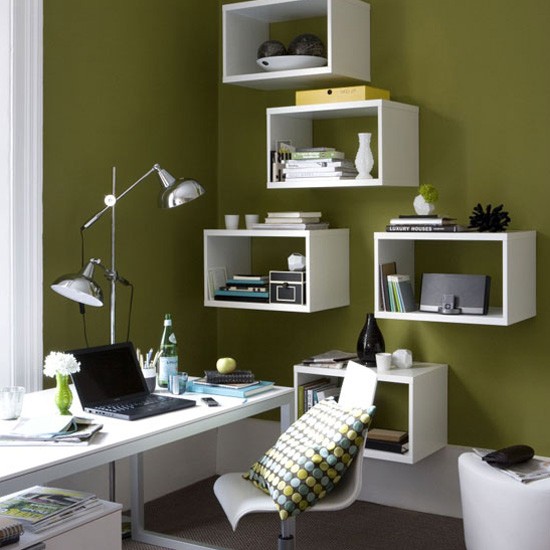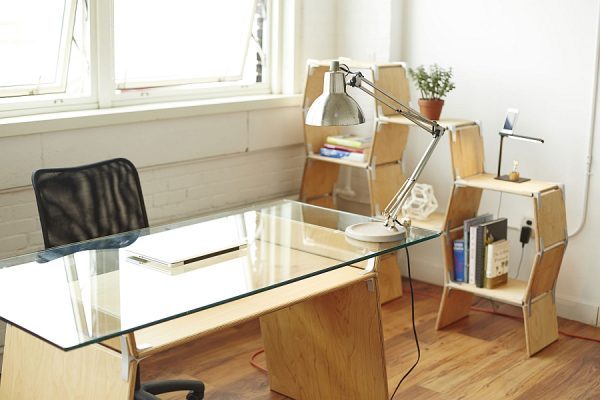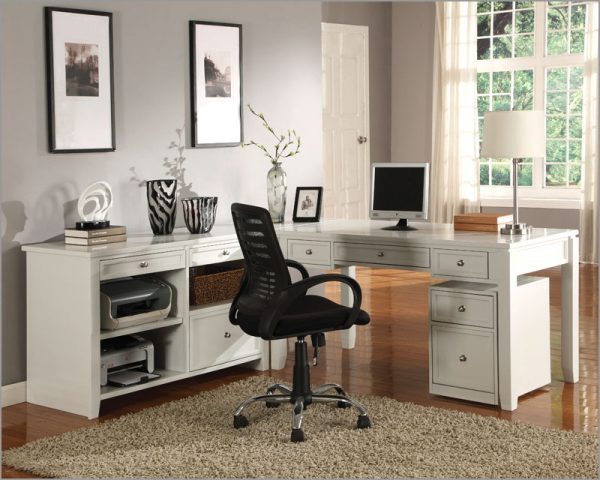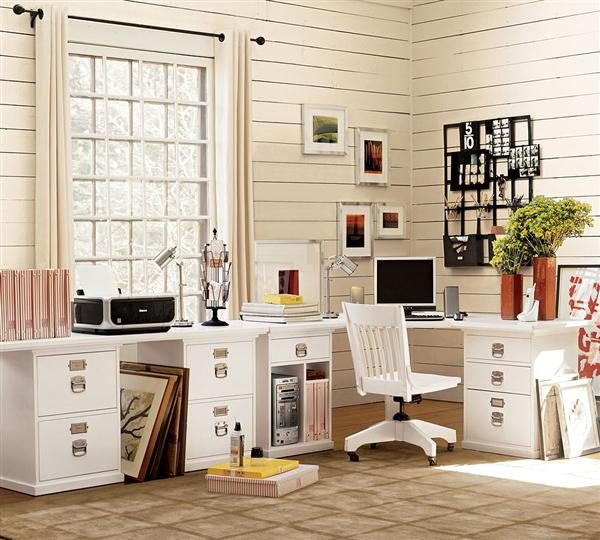 Image source