Due to its healing properties, lavender are grown since ancient times, when was used in the treatment of insomnia and digestive problems. Lavender is not difficult to grow and besides that, wherever it is, always it's aroma and beauty will be decoration.
Lavender seedlings can be successfully grown in pots if you have a good sunny position at home with at least eight hours of sunshine. More frequent watering, good drainage, and supplemental feeding are required. Because of the strong roots and possible freezing in winter, lavender should be planted in really large pots, in which should be placed a few inches of drainage material at the bottom. Above the drainage layer, for planting should be used a mixture of high-quality soil, peat and compost, with the addition of long-acting fertilizers.
It is better to plant smaller varieties of lavender such as "Dwarft Blue" or "Hidcote Blue" as they can last longer in pots. The lavender plant should be watered often, and the best is directly on the soil. The plant cut every year after flowering so that all the flower stems with part of the leaves are cut.
A good practice is the "planting in two pots" so that the pot with lavender planted is placed in a larger decorative flowerpot. In that way, we have obtained insulation that protects the roots from low temperatures in winter as well as high in summer. In extremely cold conditions, the flowerpots can be placed in a protected but not heated area.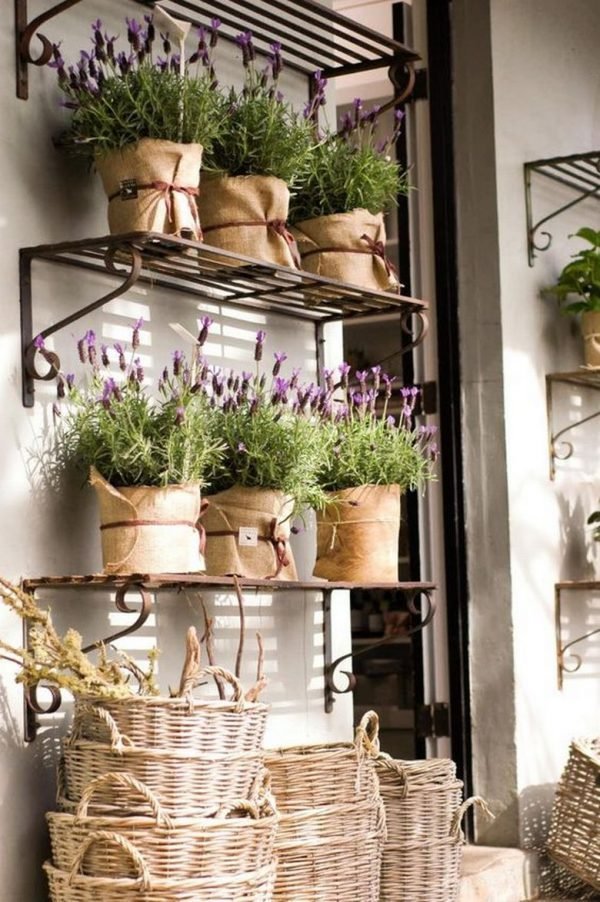 Image credit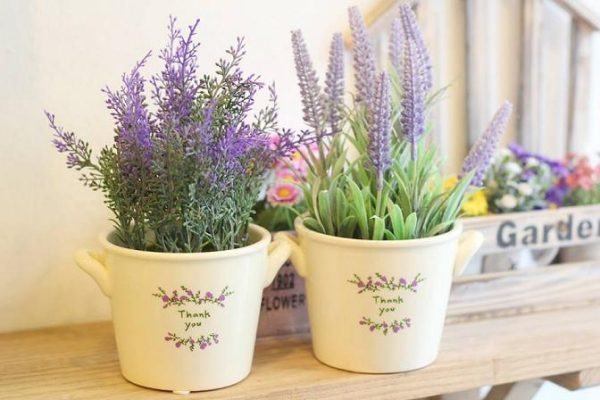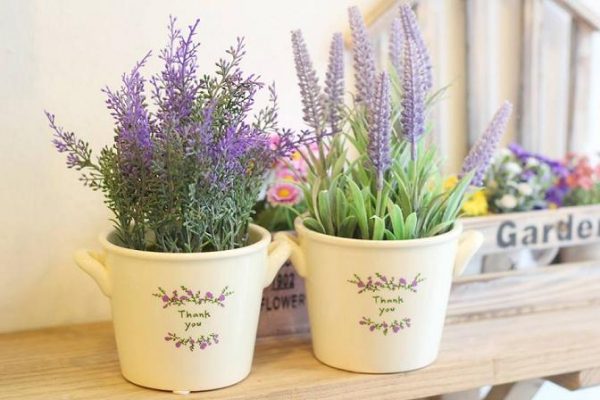 Image credit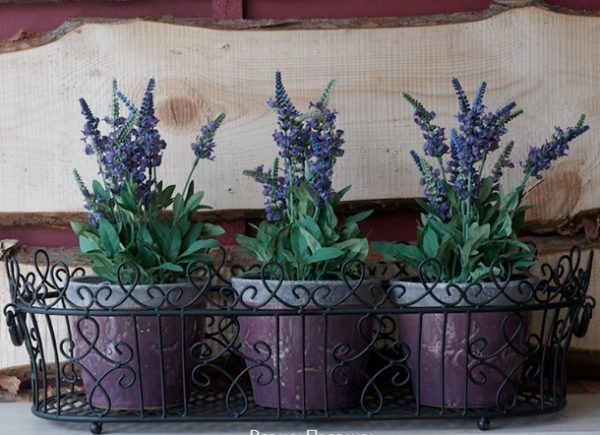 Image credit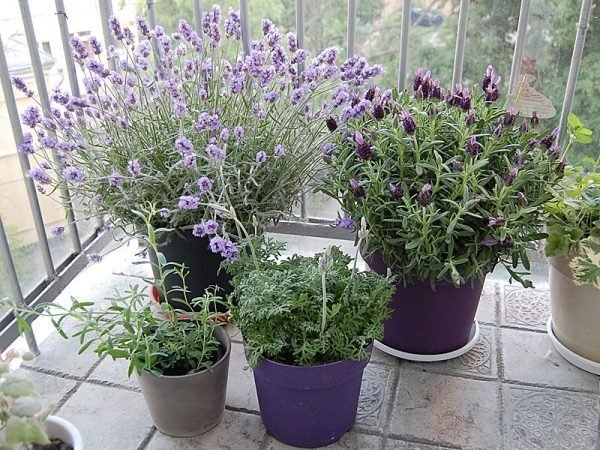 Image credit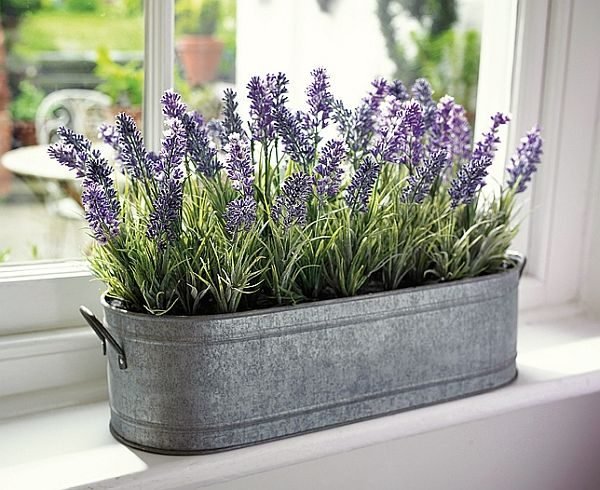 Image credit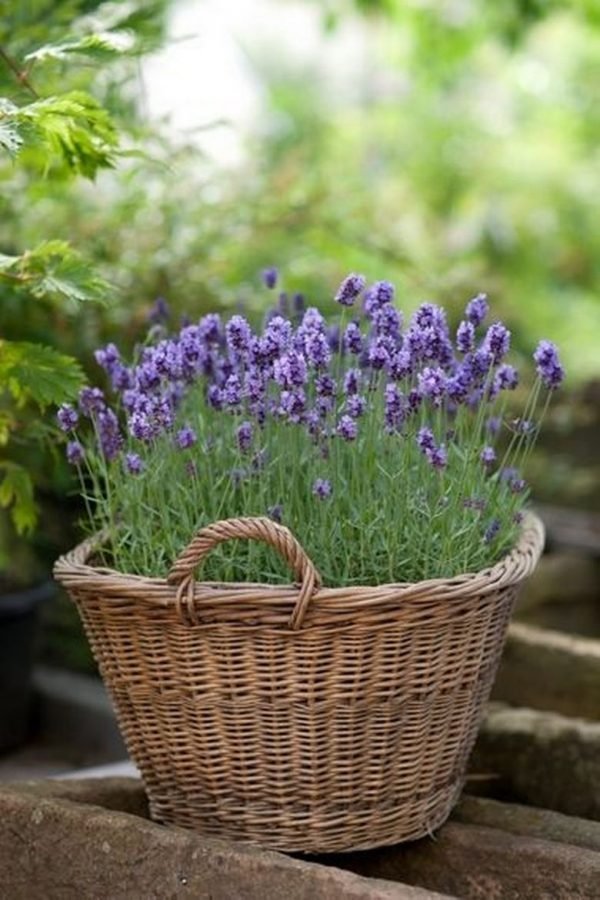 Image credit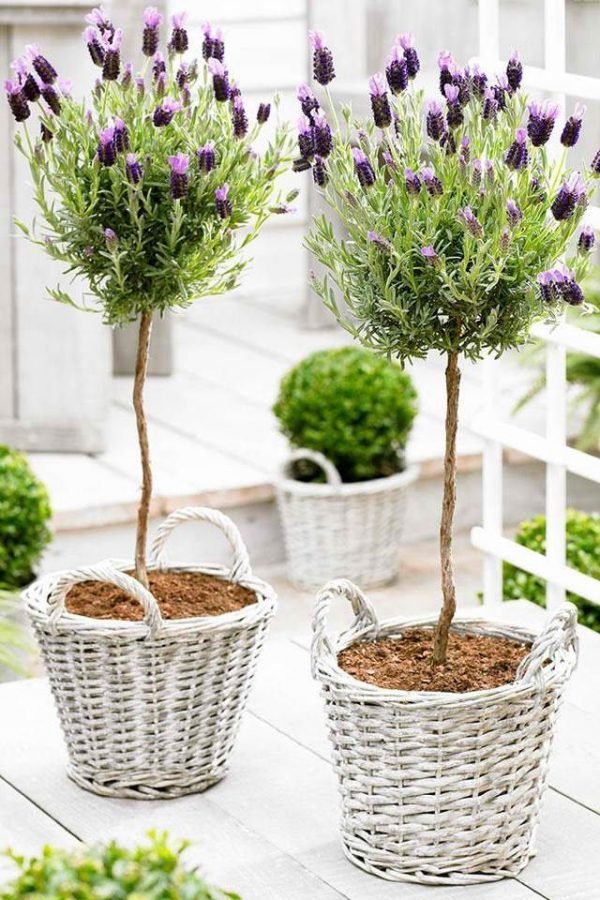 Image credit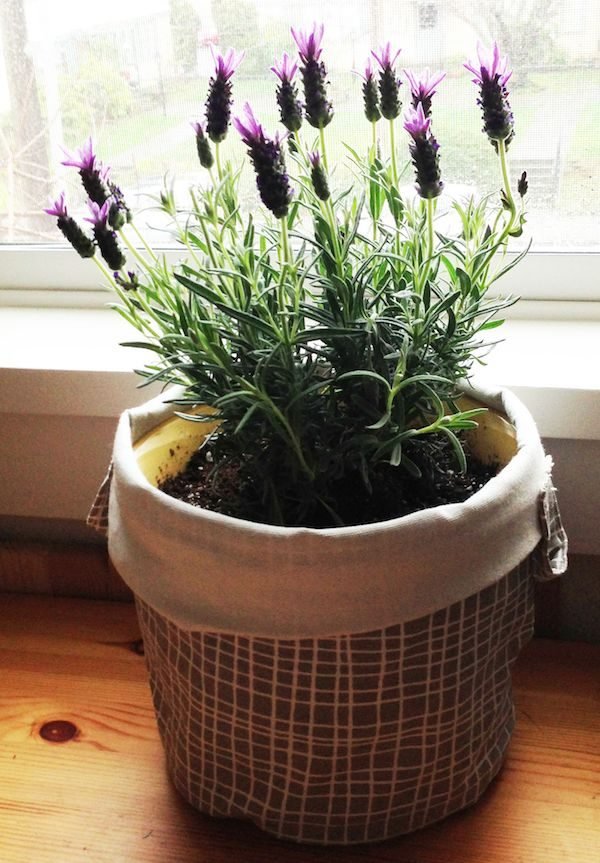 Image credit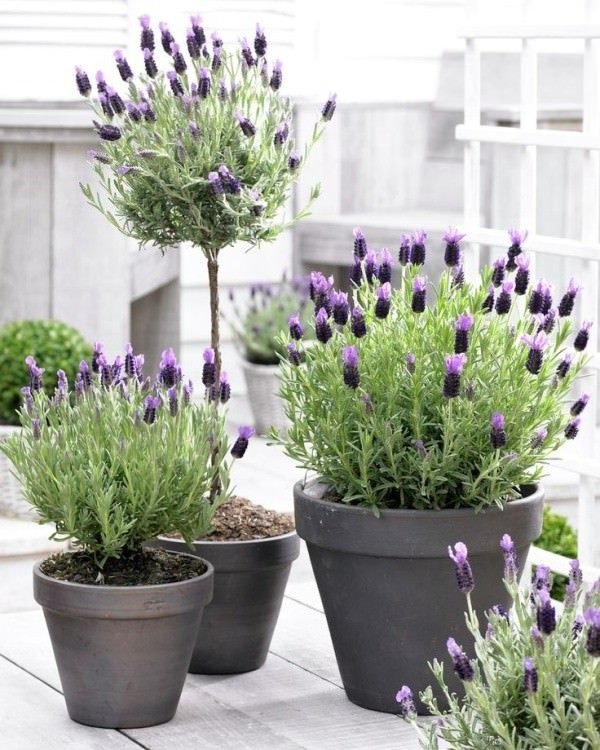 Image credit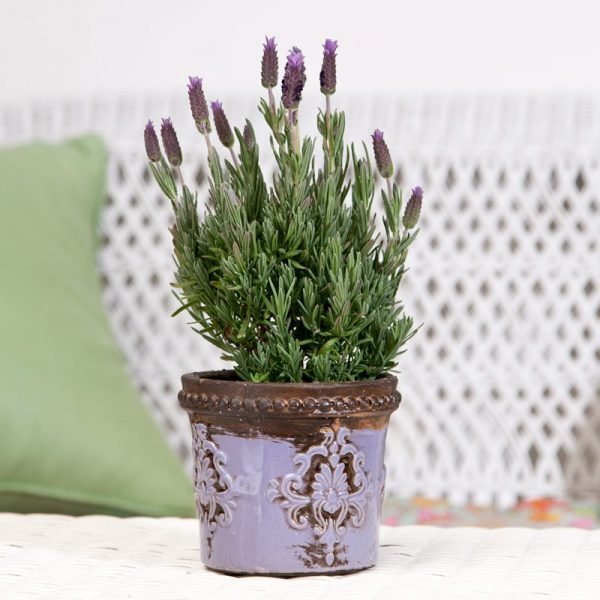 Image credit