Scandinavian style in interior design is incredibly popular, and today we present ideas in which you will fall in love.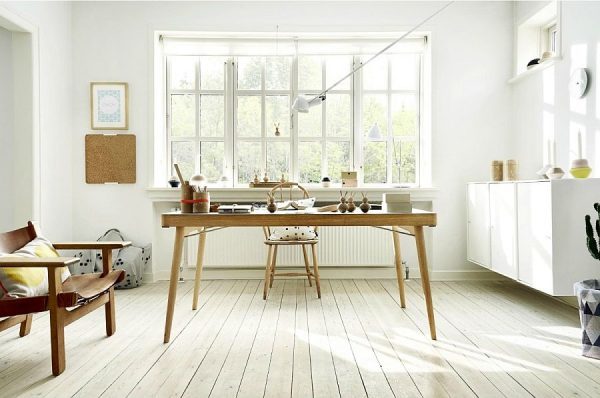 Image credit
– Wooden folding chairs, although they look very rustically, these chairs can be very handy if you supplement with small cute pillows.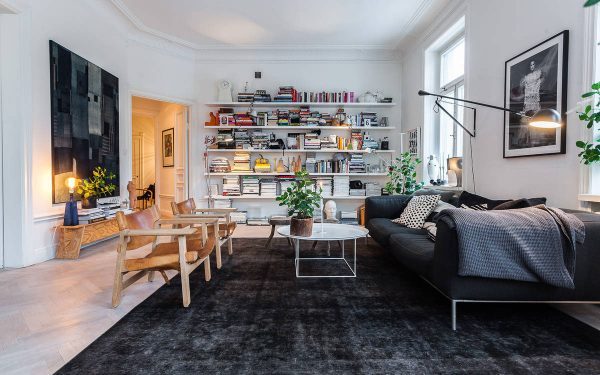 Image credit
– Blue color in interior is definitely the most favorite color of the Scandinavians, because it fits perfectly in all interiors. Look at home in Copenhagen, which is a perfect blend of white, black, brown and blue tones.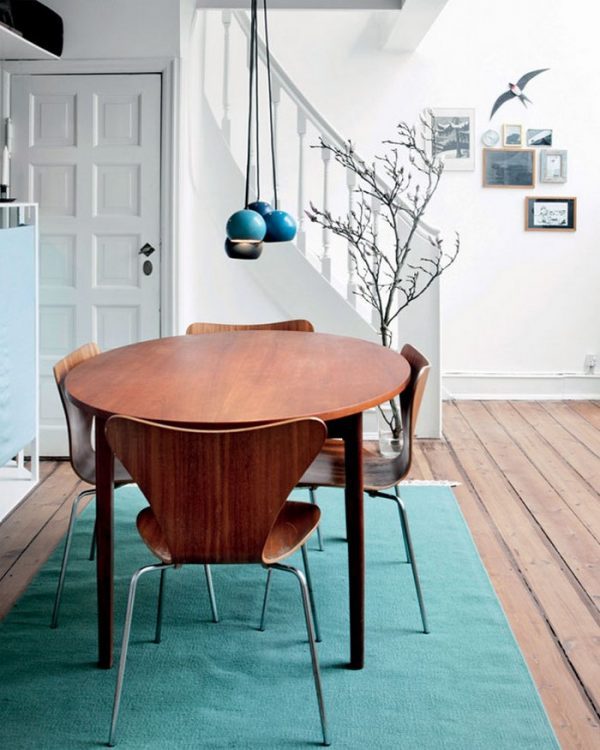 – Graphic calendars is a trend of arranging the interior which comes from Scandinavia ,so replace small calendars with large graphic wall calendars.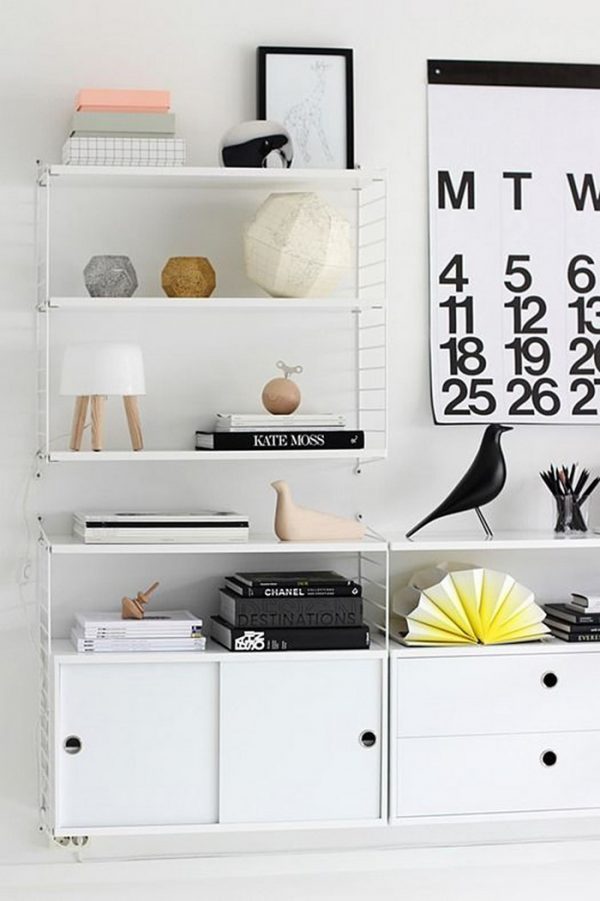 – Large paper chandeliers are an unavoidable part of the northern style in decor of the space, and if you have conditions, feel free to use them.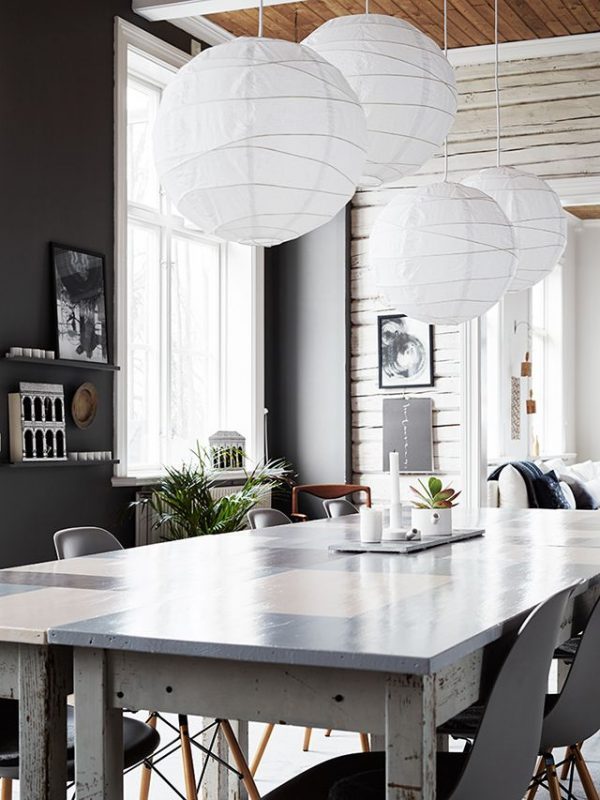 – If you want in your interior to bring art, and everything to be in harmony with the Scandinavian style, then select monochrome paintings that will perfectly fit and give a special touch to your interior.
– Black and white stripes. Stripes are return in interior design trends, especial black and white. However, do not overdo it with stripes, but use them on details that fill your interior, such as cushions.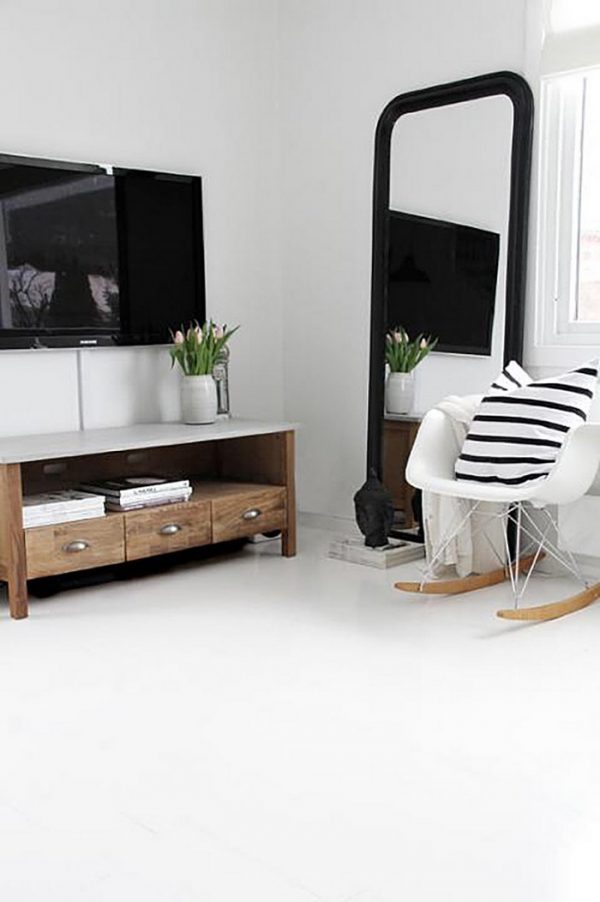 (Visited 34 times, 1 visits today)