We present you some of the most interesting space saving furniture, specifically designed for small apartments.
1. Dorme sofa bed, Silje Nesdal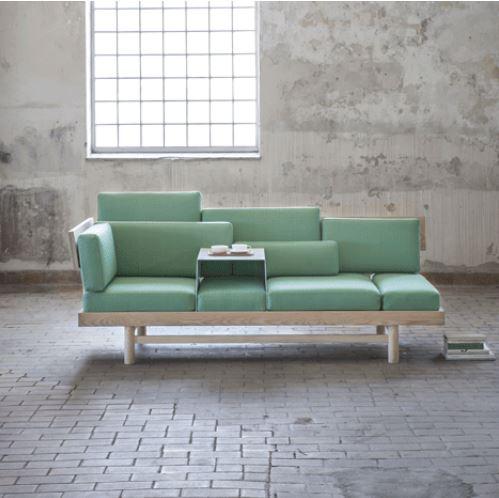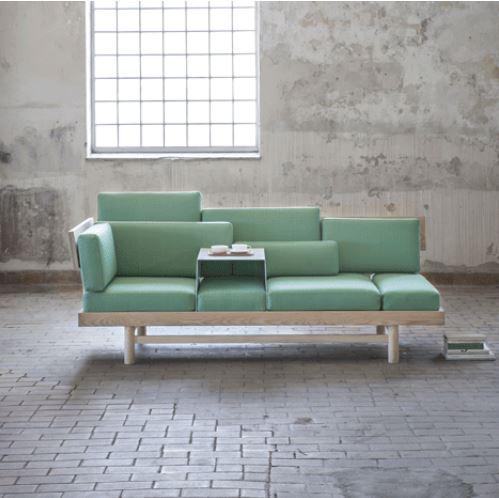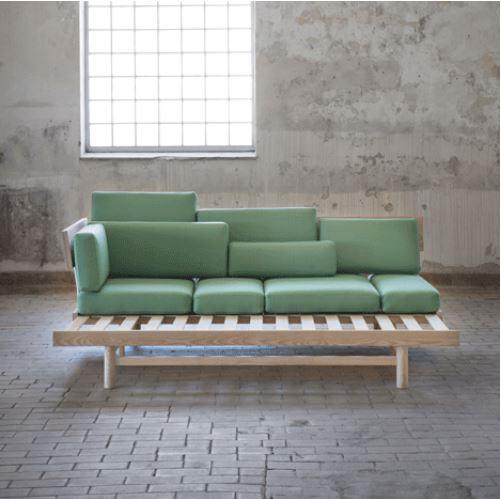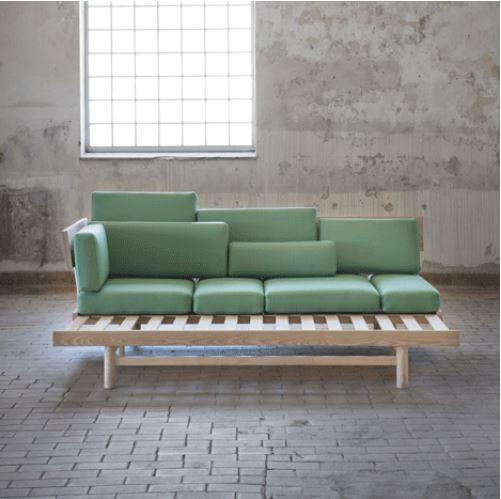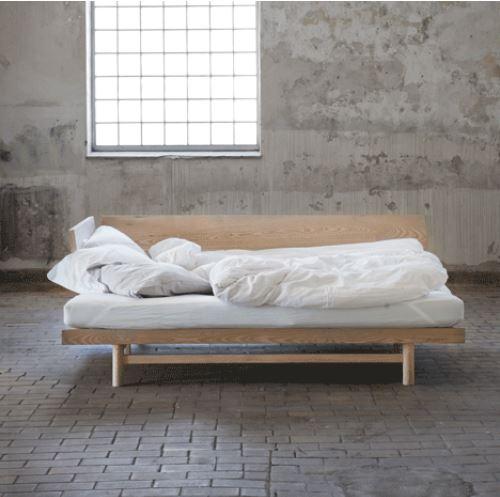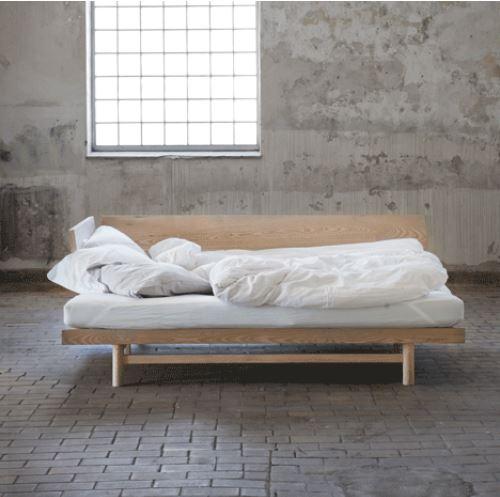 2. Cube 6, Naho Matsuno
The multifunctional cube with dimensions 35 x 35 centimeters, contains six separate chairs and a great solution for spare chairs for guests.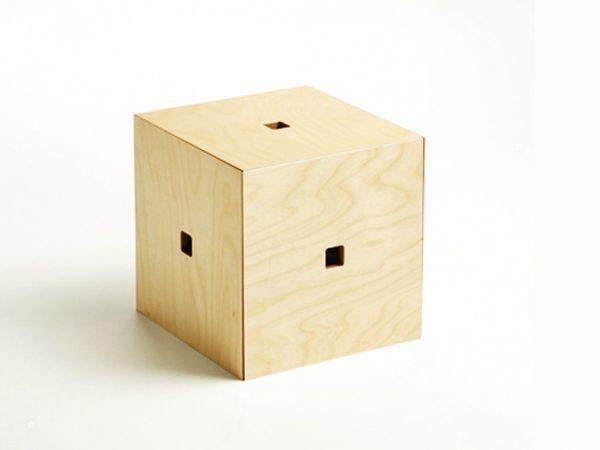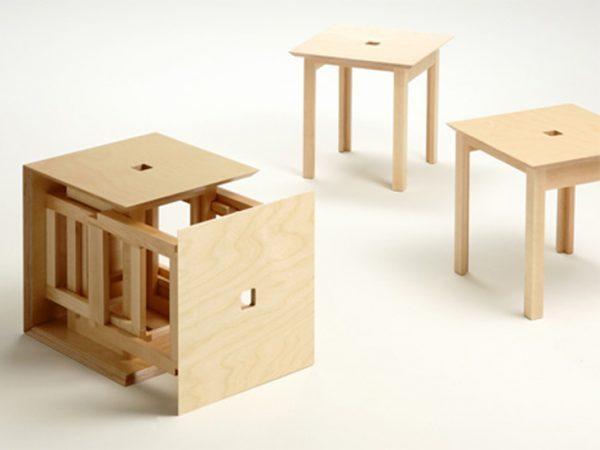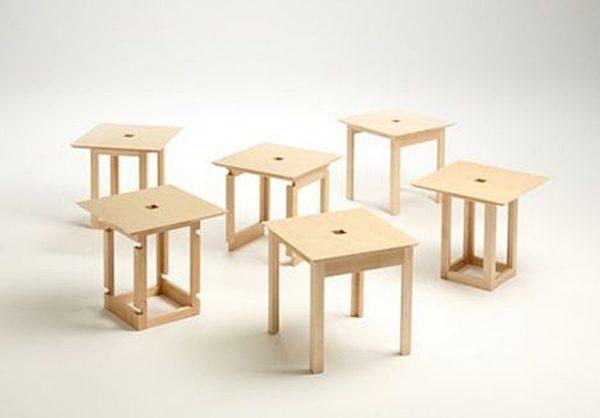 3. As If From Nowhere, Orla Reynolds
The appearance of this original shelf at first glance can fool you: "As If From Nowhere" shelves are not intended only for storage of books or decorative items, but also can be disposed of chairs and tables when not needed.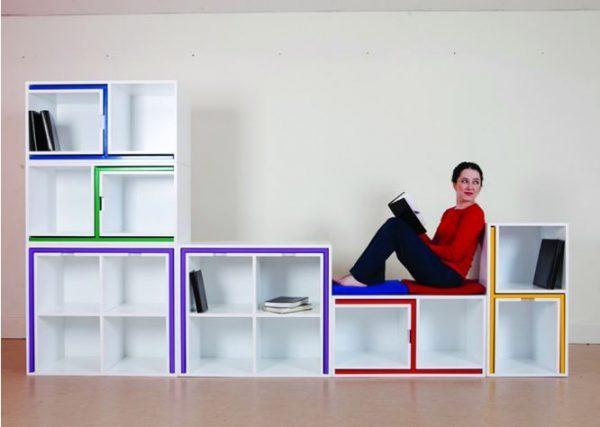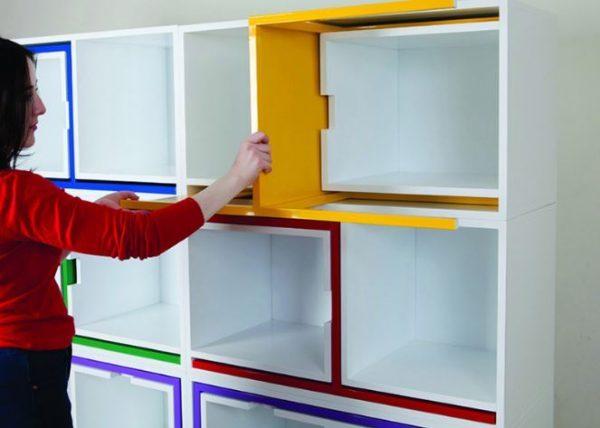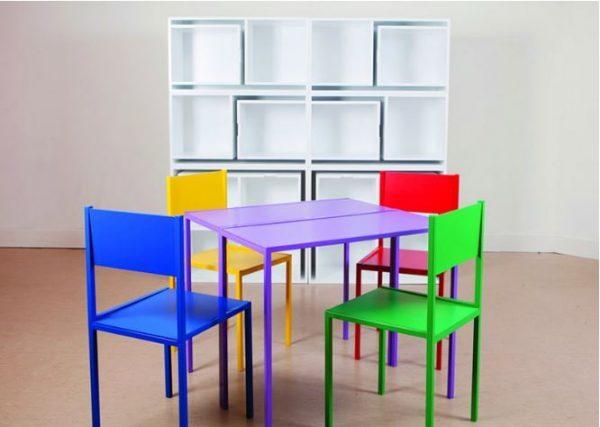 4. Stairs, Schemaa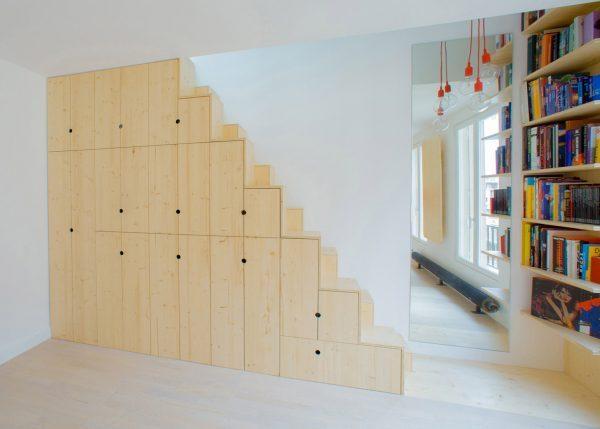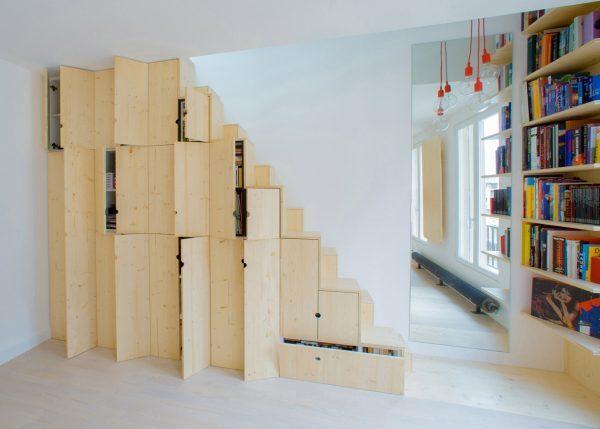 5. BedUp, Décadrages