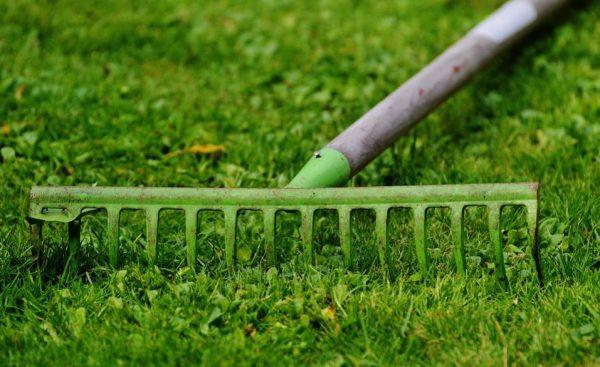 How to save money when renovating your garden
Renovating your garden area is something many homeowners want to do; especially with Spring and Summer season around the corner. If you're on a budget when renovating these are a few simple tips to work with to achieve the desired look and not go over that budget.
Buy in bulk –
If you are planting perennials, trees and other flower arrangements but from bulk-sellers. Buying in larger quantities even for a smaller home garden will allow you to save a bit on these items which are typically quite expensive.
DIY –
If you plan on adding ornaments, rocks or other design-elements, consider doing these things yourself as opposed to hiring a gardener or landscape company. This is a simple way to save while adding your own personal touches throughout the outdoor space.
Furnish wisely –
If you're doing work on the patio area as well, choose outdoor furniture wisely. You can find affordable sets, wicker, steel or other simple pieces which are going to add a touch of elegance to space, without going overboard on cost.
Shop around –
Whether it's the floral arrangements, new furniture or even installing something like an outdoor fountain, compare prices. Shop with online catalogs, compare local stores which sell garden supplies and contact more than one company in the event you do hire a contractor. Doing this will allow you to find the best prices on all updates you choose to make to the garden space. I would recommend visiting a site which offers cost estimates to make sure you are getting the best possible price. One example of a site is yourjobcost.co.uk
When working on the garden, there are a few simple ways you can improve the aesthetics, without going over your budget in the process. These are a few simple tips to help you build that landscape and laush garden area you want to enjoy and still keep the costs relatively low in the process when you do not have too much to spend on the project.