It's easy to see why so many people eagerly anticipate the arrival of fall. In addition to the changing colors and picturesque scenery, fall marks a time of transformation – both in the literal sense and, for many of us, the figurative sense, as well. However, depending on where you're based, fall may not represent much of a change as far as weather's concerned. For example, if you hail from a part of the country that has summer-like temps year-round, the reemergence of fall doesn't mean you can stop thinking about home cooling solutions. Anyone looking to save a bundle on household cooling costs this fall will be well-served by the following tips.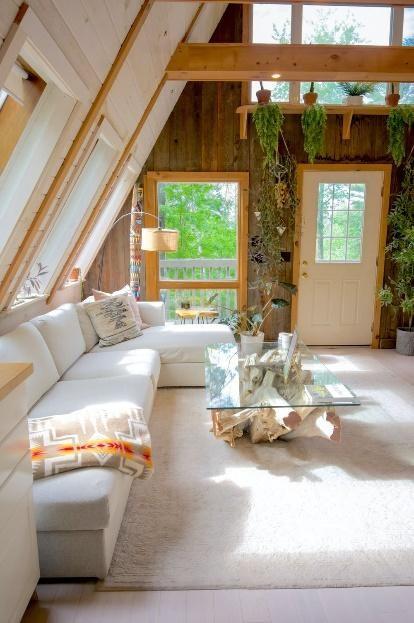 Make Proper Use of Ceiling Fans
When it comes to cost-effective home cooling solutions, it's impossible to overstate the convenience of ceiling fans. When placed in every area of your residence, these fans can efficiently circulate the cool air that comes from your A/C system throughout the entire residence. This can complement the efforts of your air conditioning system and help reduce the amount of energy it puts forth.
Even when the A/C isn't running, high-quality ceiling fans can function as independent cooling aids. For example, by adjusting their blades to spin counterclockwise, you'll enable your fans to produce refreshing breezes that flow directly downward.
Dependable ceiling fans are affordable on any budget and available in an extensive array of sizes and colors. Additionally, if you've been looking to get some new light fixtures, start shopping around for ceiling fans with lights.
Hang Thermal Curtains
Quite a bit of heat can be created by sunlight, particularly during periods of immense warmth. So, while the sun can often serve as a fantastic source of natural light, keeping your curtains, blinds or assorted drapery open during daylight hours is liable to increase indoor temps. With this in mind, take care to keep your window dressings firmly closed during the day. Furthermore, for maximum effectiveness, consider investing in thermal curtains. The thick thermal materials of which these curtains are composed are adept at blocking out sunlight and sealing in cool air. In addition, thermal curtains shouldn't cost you more than traditional window dressings, so if affordability is a concern, it needn't be.
Invest in Energy-Efficient Windows
Even with your windows closed, a significant amount of cool air can escape through them, thus causing your air conditioning to work even harder and expend more energy. Conversely, energy-efficient windows can help minimize this problem. Since they contain multiple panes, energy-efficient windows make it exceedingly difficult for cool air to escape and warm air to gain entrance to your home. Also, per their name, they can save you a princely sum in utility costs.
Additionally, keep in mind that energy-efficient windows are an investment. While they may initially cost a little more than standard windows, the amount of money they'll save you over time should more than makeup for this temporary financial setback.
Go Easy on the Oven
Ovens play an essential role in the preparation of countless meals. So, no matter how much – or how little – cooking you do, there's a good chance that your oven is among your most important kitchen appliances. Unfortunately, oven use stands to increase the temperature in your kitchen and any surrounding areas. While this can feel comfortable during periods of cold weather, it's liable to prove downright unbearable during warmer times of the year.
So, if minimizing oven use is an option for you, take this opportunity to experiment with oven-free recipes and get better acquainted with outdoor grilling. At the very least, you should abstain from using your oven during the sun's peak hours and make sure to run a ventilation fan while cooking.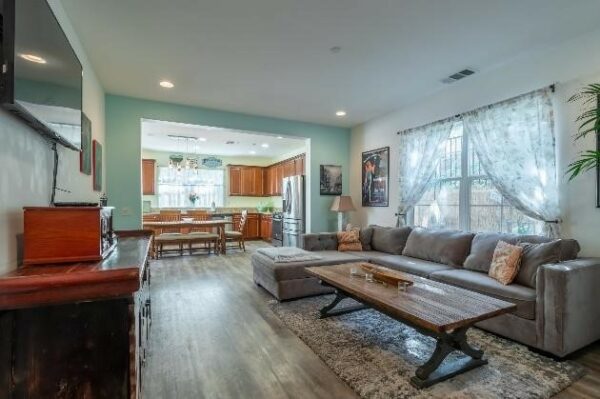 For many of us, the arrival of fall suggests that transformation is in the air. However, this doesn't necessarily apply to the weather. With many parts of the country receiving warm temperatures well into October, fall can sometimes seem like an extension of summertime. As such, the onset of autumn isn't always the best time to abandon your home cooling efforts. If you're interested in maintaining a comfortably cool home throughout the fall season without spending a small fortune, the measures discussed above are certainly worth your time.