The industrial style has emerged as a global trend in interior design, captivating enthusiasts with its unique charm over the past few years. What sets this style apart? Despite its rugged and seemingly unpolished appearance, industrial interiors can be remarkably eye-catching and inviting. Drawing inspiration from the era of industrialization during the late 19th and early 20th centuries, the industrial style celebrates raw materials, untreated surfaces, and the intrinsic beauty of visible construction elements.
In the realm of industrial decor, expect to encounter unfinished ceilings, exposed installations, and the striking presence of steel constructions like beams and columns. The appeal lies in the celebration of authenticity, where the history of materials and the integrity of the design process are proudly displayed. Walls adorned with aged brick, concrete floors, and exposed elements on the ceiling or walls become pivotal in creating the overall visual impact that defines industrial aesthetics.
If you find yourself yearning for a departure from the sleek lines of modern minimalism, consider infusing your home with the character of industrial design. In this article, we present a curated collection of industrial bathroom decor ideas, showcasing how this distinctive style can transform your personal sanctuary. Explore the fusion of rugged textures, vintage elements, and utilitarian elegance, providing you with inspiration to redefine your bathroom space. Elevate your bathroom decor with the industrial edge—where rawness meets refinement and history meets contemporary allure. Dive into this exploration and let the robust, unapologetic charm of industrial design resonate within your home.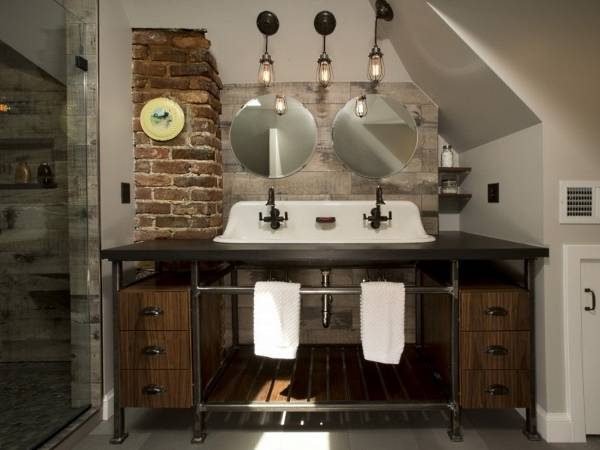 Image credit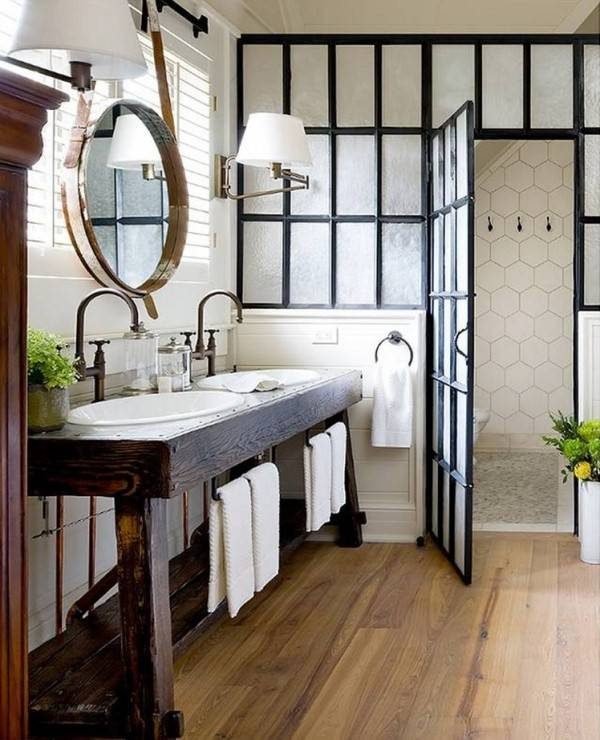 Image credit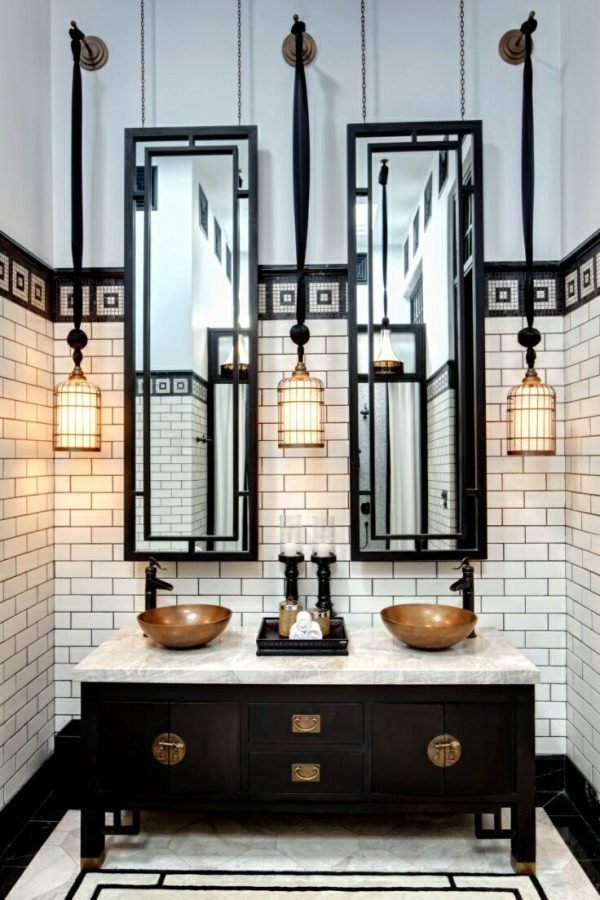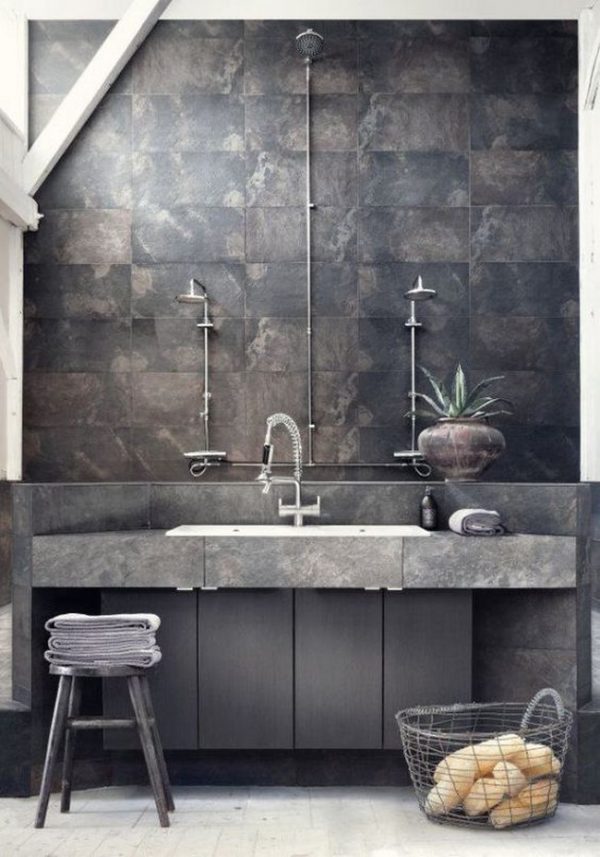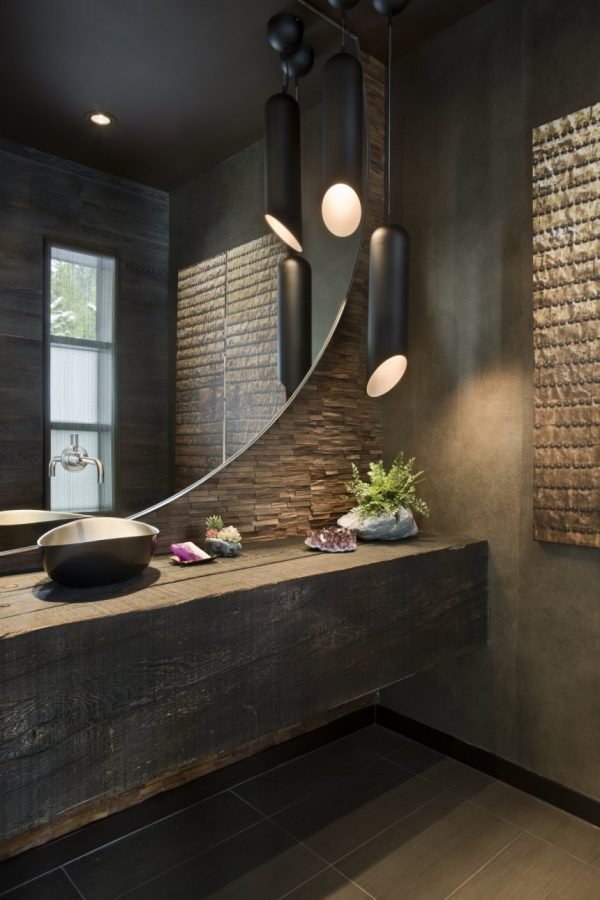 Image credit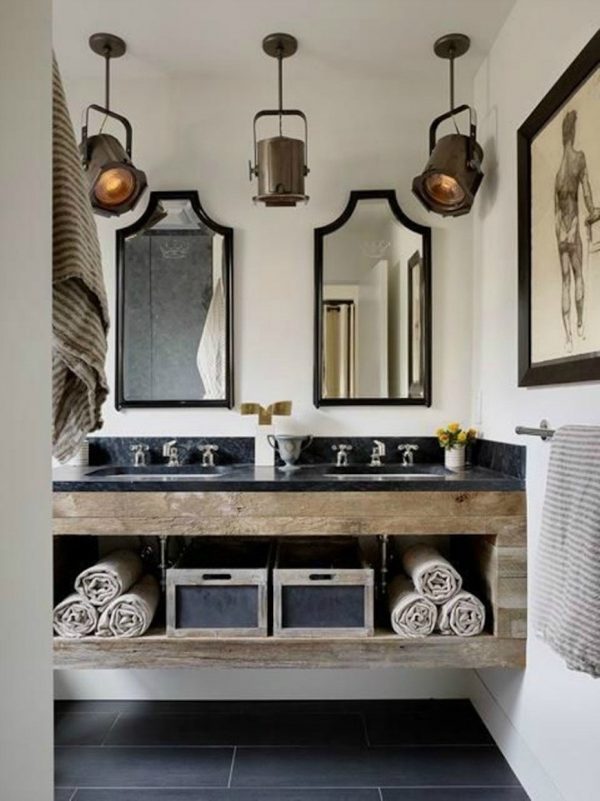 Image credit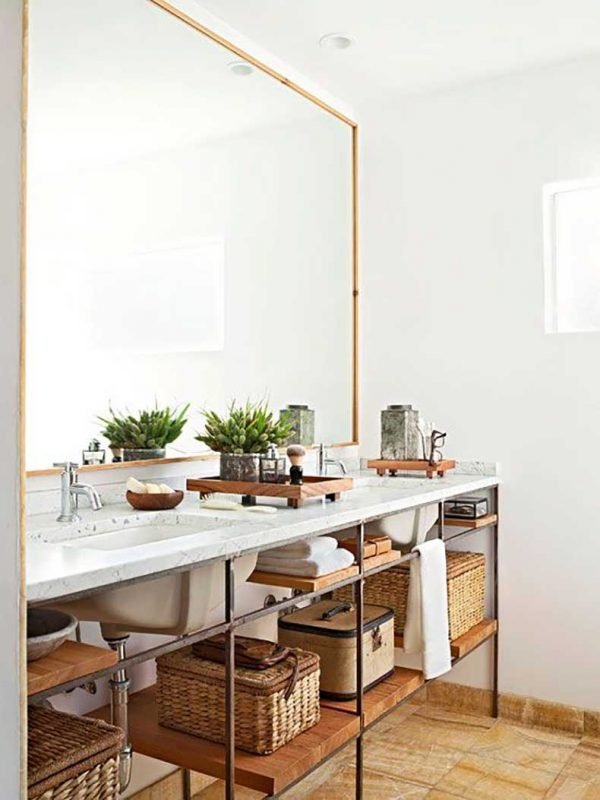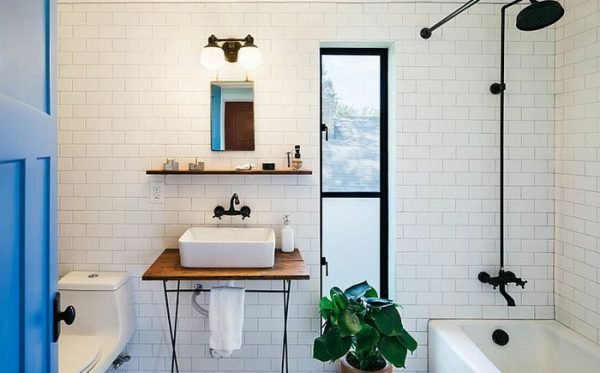 Image credit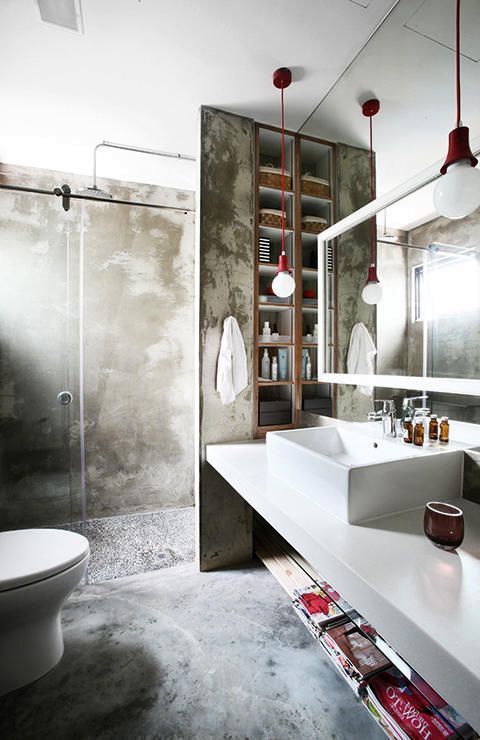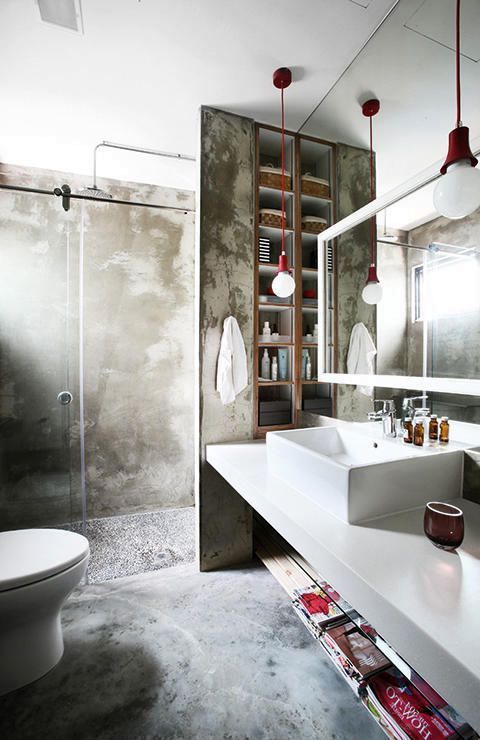 Image credit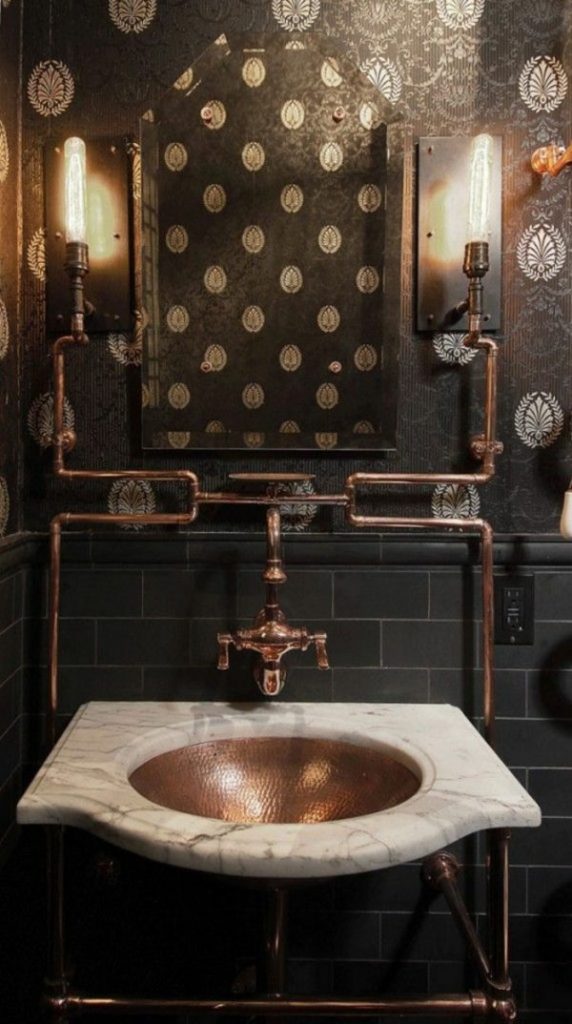 Image credit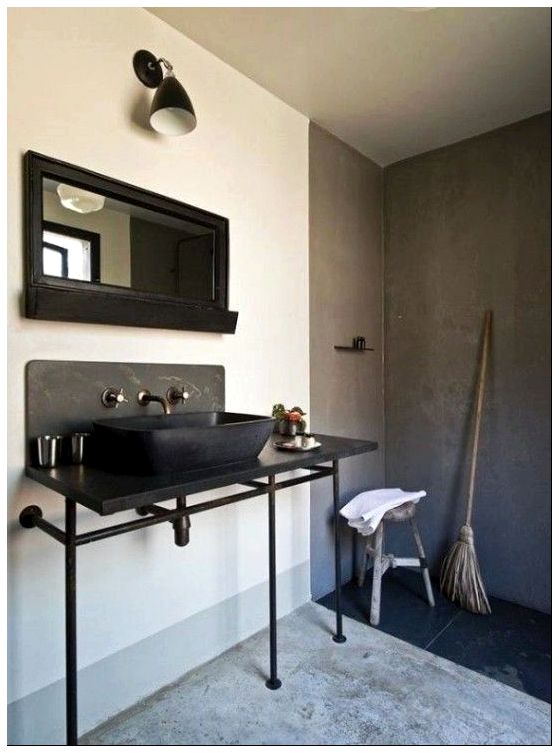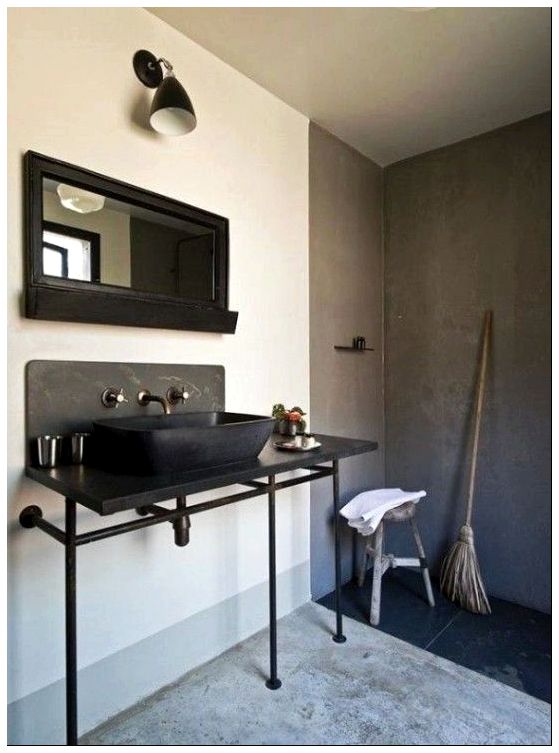 Image credit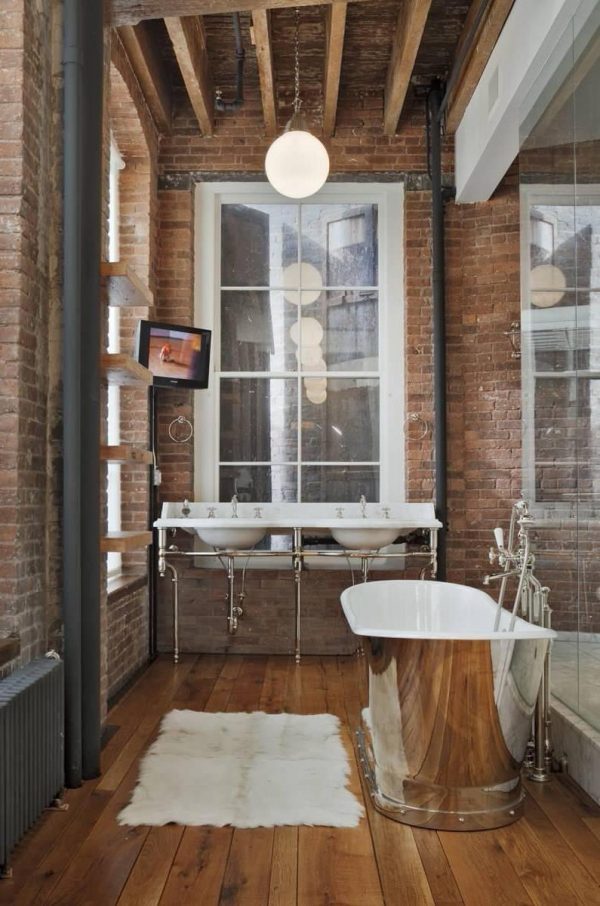 Image credit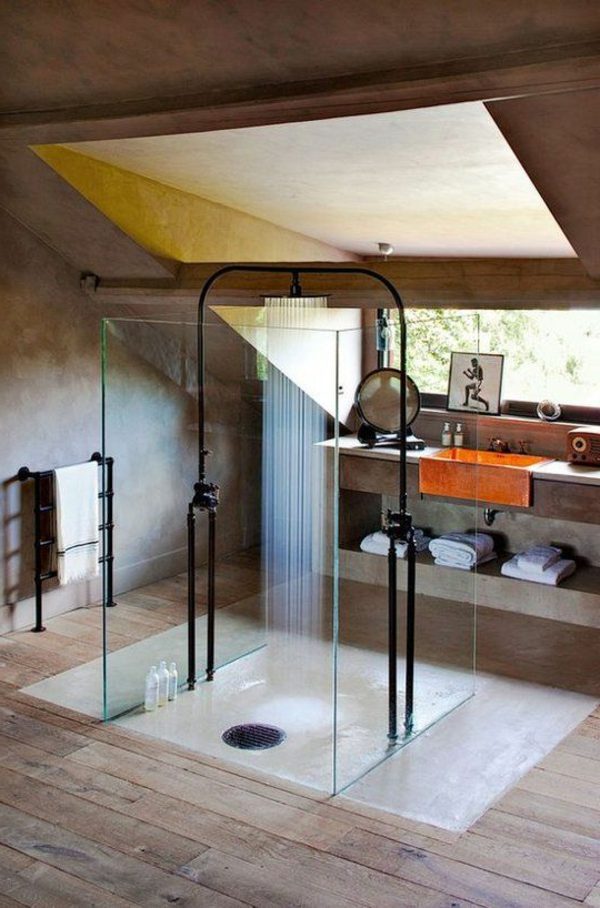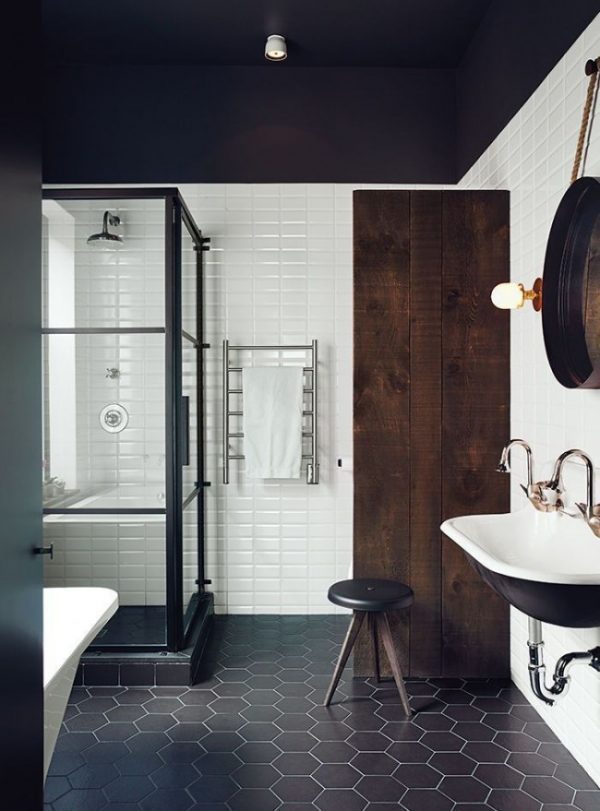 Image credit