Retro style in home decor never goes out of fashion, and it seems that recently became even more popular and increasingly common choice for arranging the interior. In the article we present creative ideas how you can use ordinary old wooden ladder as pieces of furniture or as part of the decor in your home. Wooden ladder are cheap, will not burden your budget and will add retro touch to your home.
One of the most often and simplest ways to use wooden ladders in the home is to create shelves of them. They can be used like shelves for books or decorative items in your living room. Be creative, find bifurcated ladder and set them in the angle of the room or combine multiple ladders and create a modern shelves.
In the kitchen, ladders can be an excellent shelf for dishes that will always be at hand or hanged on the ceiling on which you can attach the cans, pots and pans and thus save space. Ladders can also serve as a carrier for chandeliers in the dining room or on the balcony.
In the bathroom, wooden ladders, can replace expensive holders for towels and cosmetics.
Use them in the garden and create small green oasis where everyone will admire.
Use them as a shelf for wine, simply set carriers for bottles and that's it!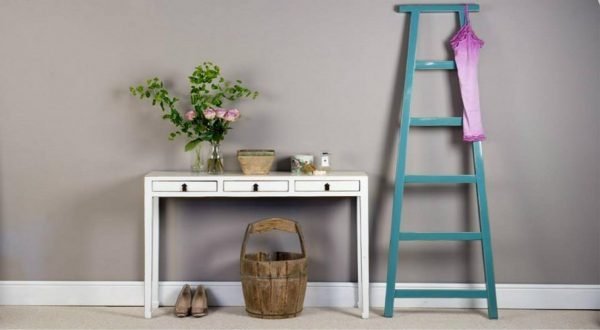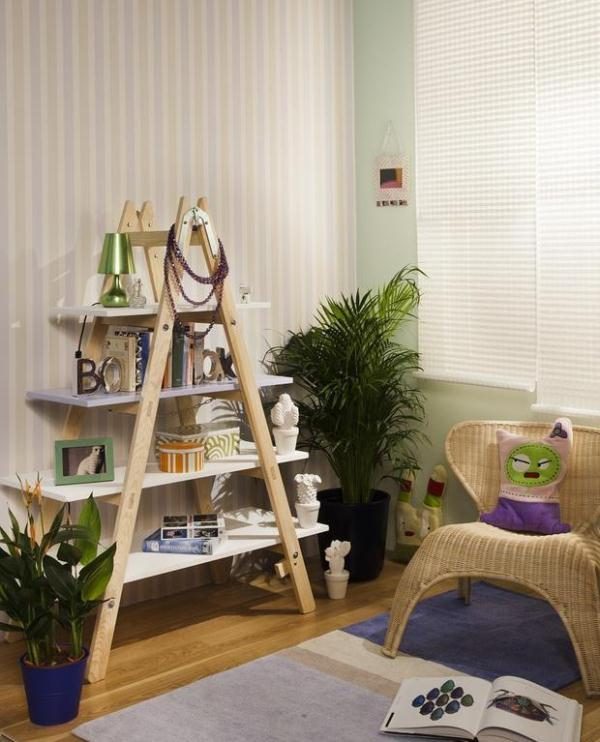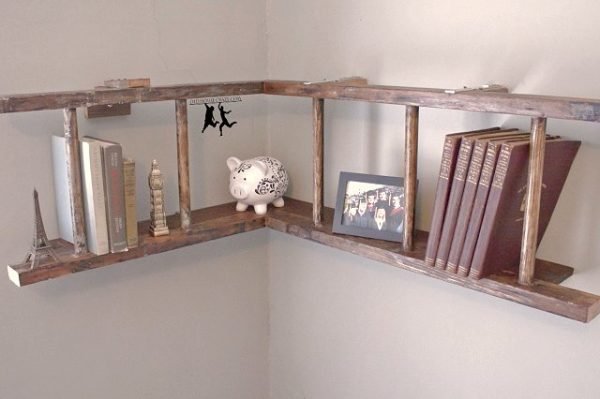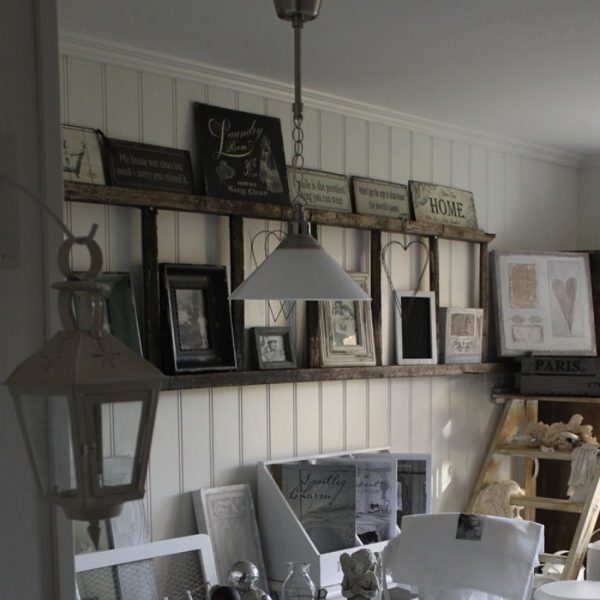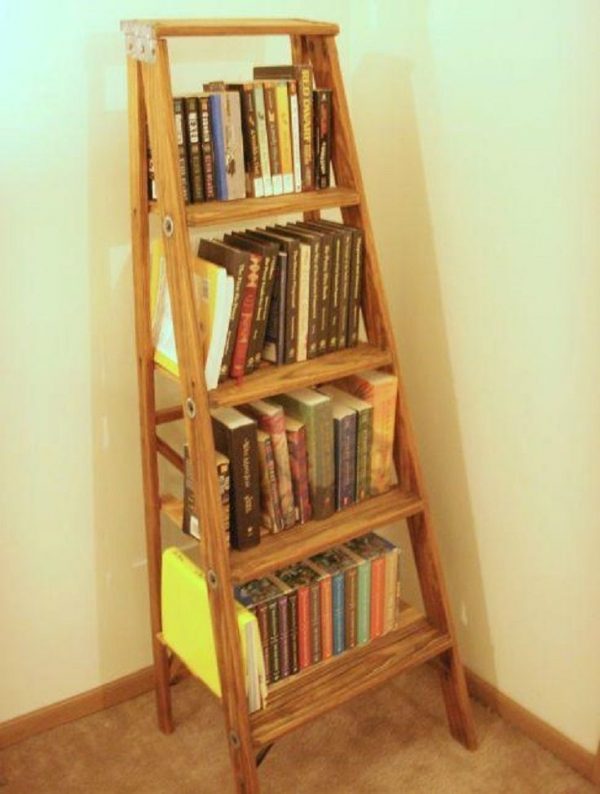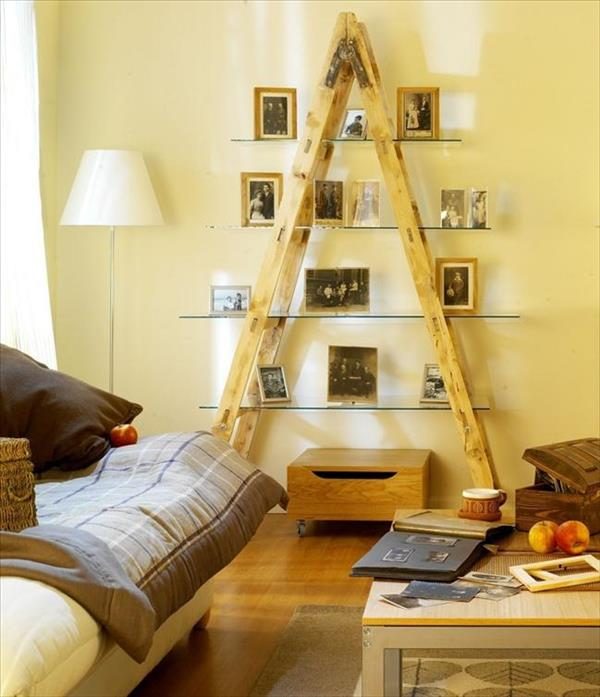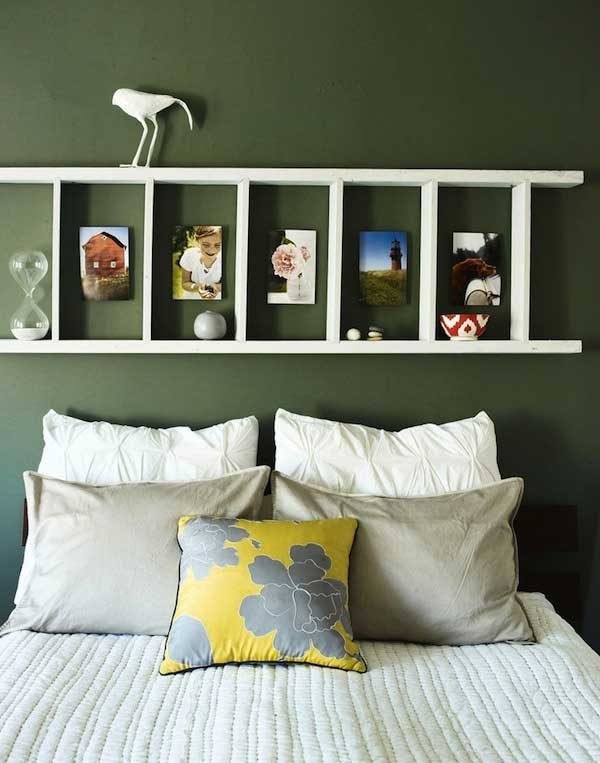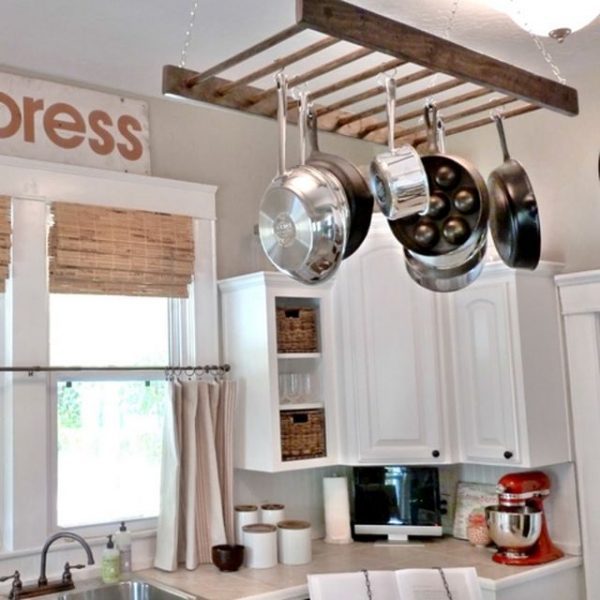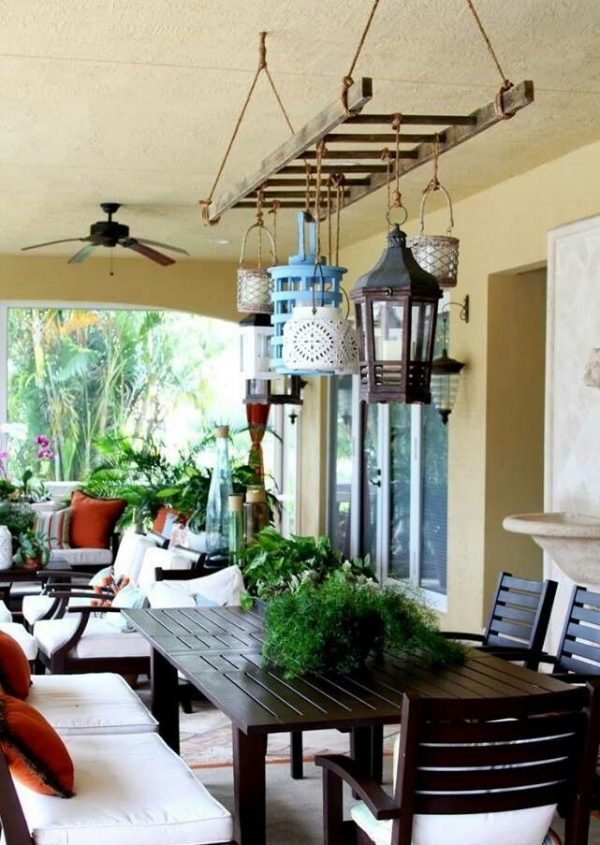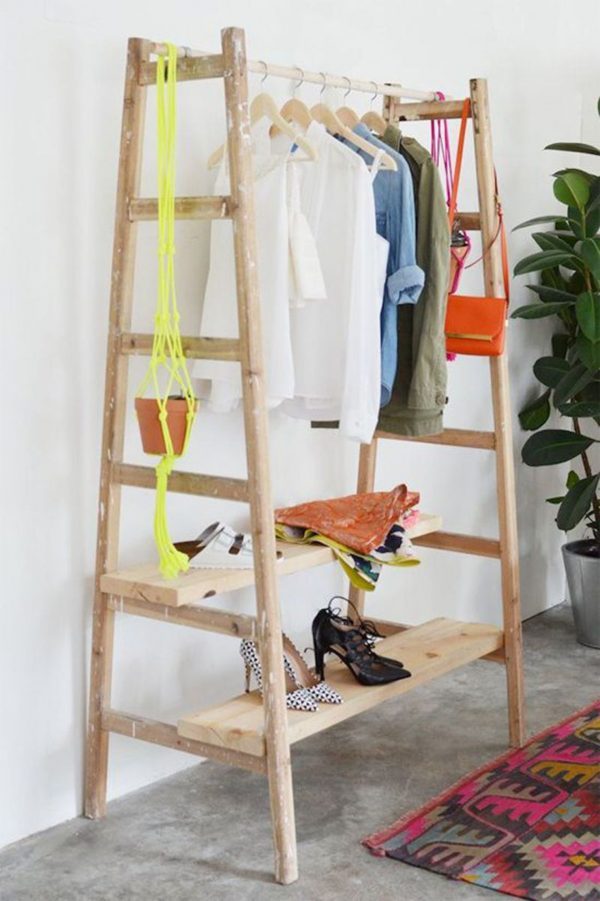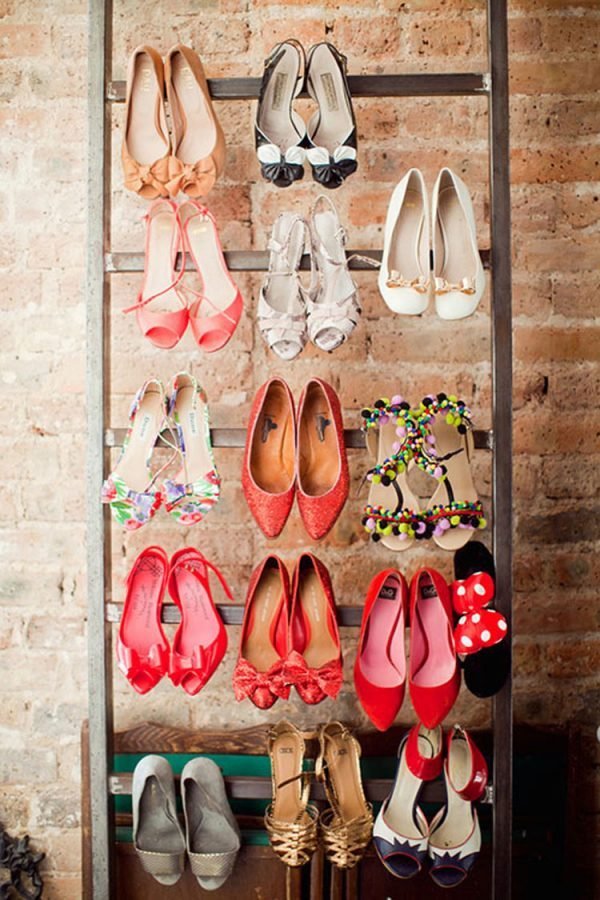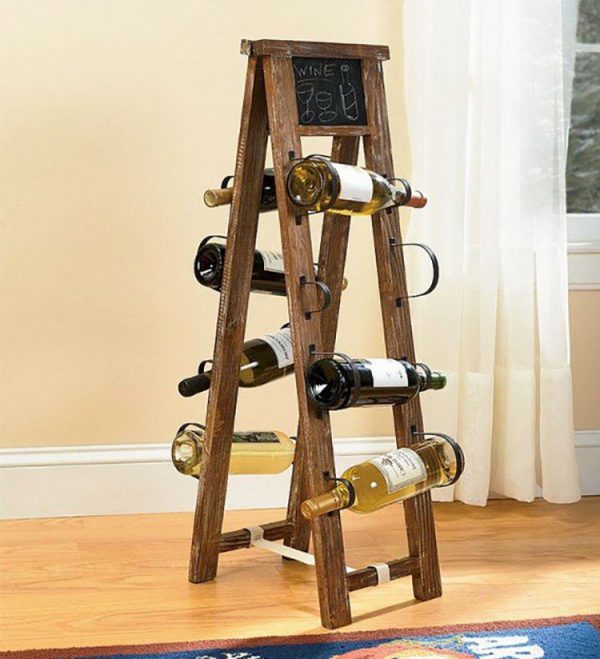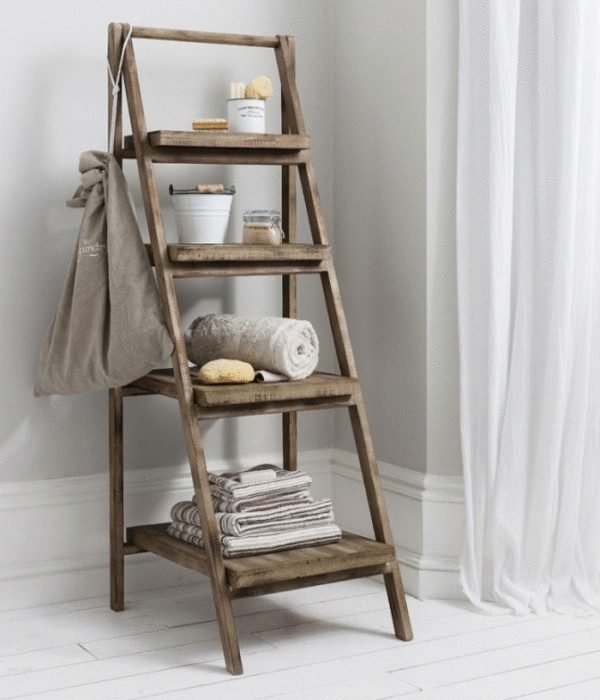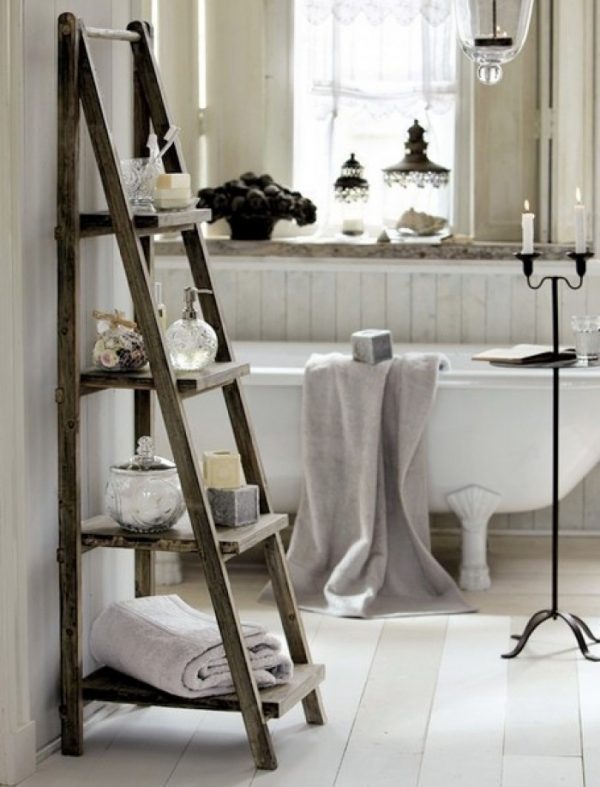 (Visited 156 times, 1 visits today)