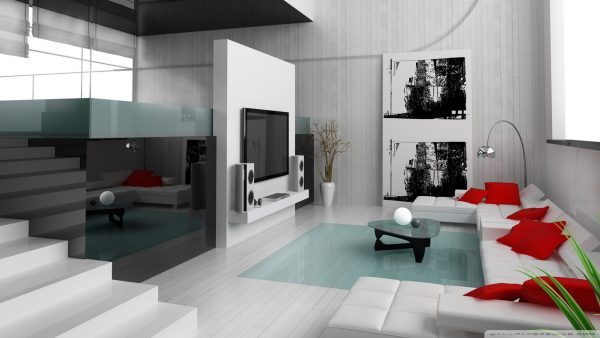 Decorating living room depend on you, and with intended to help you with decoration here are some of the questions that you need to ask yourself.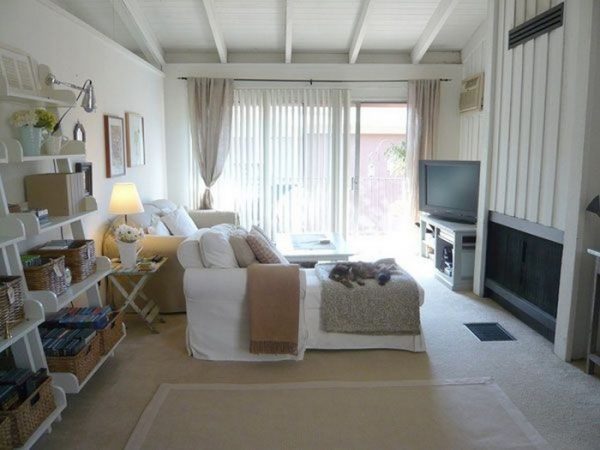 1. What is your life style?
Interiors of the living room varies and depend of your needs and how spend your time in the living room. If often you have guests, you need to think about more seats. If you have children you need to dedicate part of the room for them. If you live alone and often you have night parties you need to incorporate bar in the living room.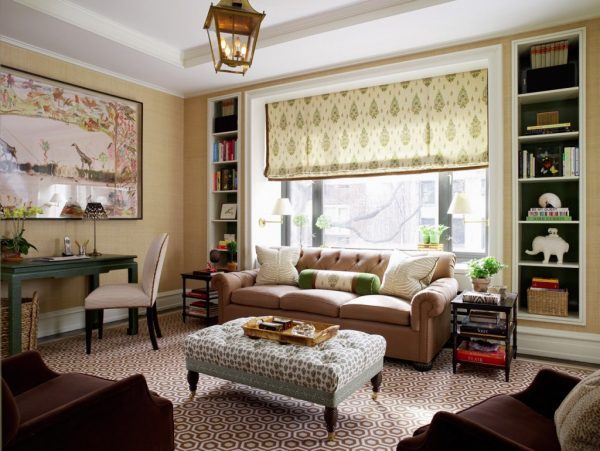 2. What activities have in your living room?
This question surely will facilitate how to decorate your living room. Is it living room for you only area where you watch TV or you need a part to work, maybe a desk.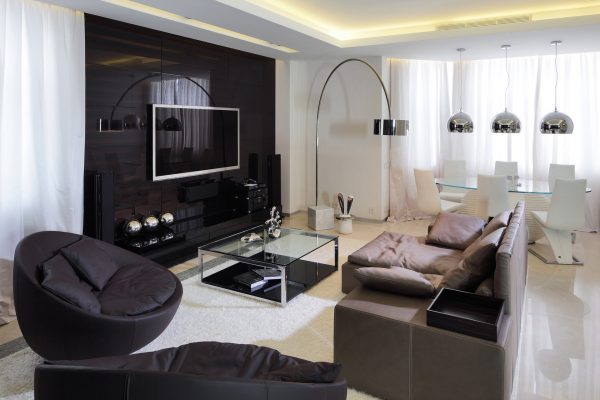 3. Do you have children or planning to start a family soon?
Consider needs of your family. If you are not single and your family expands, you need to pay attention to your children. If your children are younger you will need more space for children beds, chairs, walkers etc…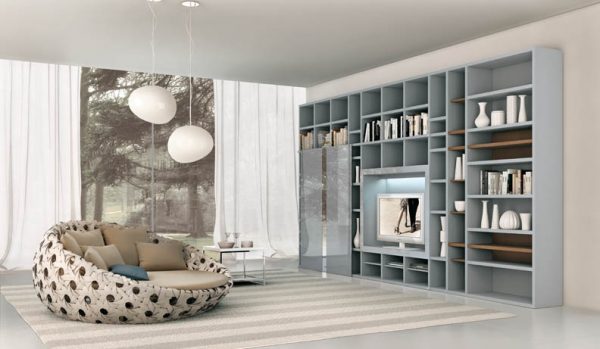 4. How much space you need for daily needs?
If you spend free time in reading or learning, you need maybe a small desk. If most of your free time spend in front of your TV then you will need larger sofa and TV. If you exercise at home, for example ride an exercise bike, you will need to plan space for devices that you use.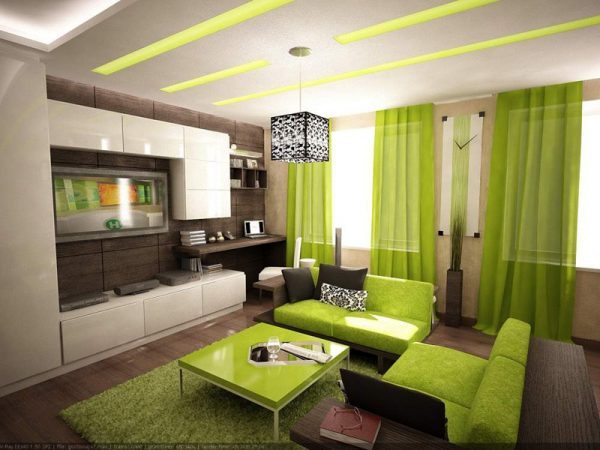 5. Where will sleep the guests?
The living room usually in apartments is only room that homeowners are not used for sleeping, but is also the only room where guests can sleep.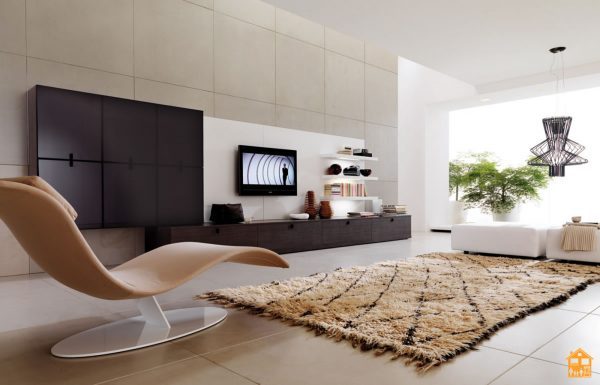 6. What color will prevail?
When you decided what kind of furniture you need, also you need to consider color, because you do not wish to spend time in the room in which has hundreds of colors and tones. Living room must act relaxing. Think about the color of shelves, cabinets, floors, walls. Choose two colors that don't make you nervous and try to arrange space according to that colors. If you want in living room to add a touch of nature, easily you can achive that with choosing furniture like chair of rattan etc.. Chair made of natural materials and colors will contribute to a pleasant atmosphere.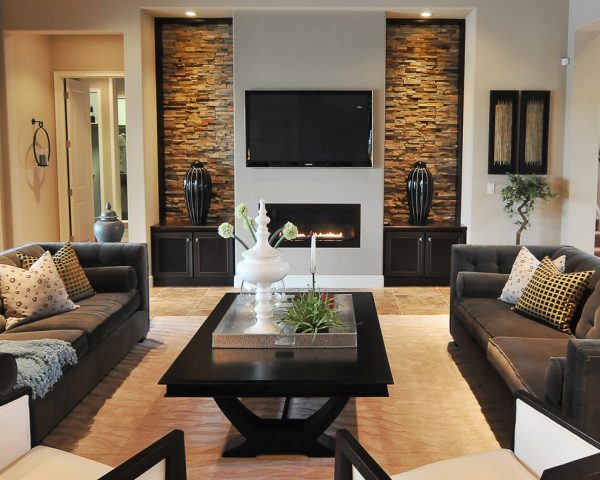 7. Can you afford all of that?
Of course don't forget to calculate how much money you want to spend and how much you Interiors cost. When you answer these questions, you should have an idea how to decorate your living room.