Embrace the changing season by adorning your home in the vibrant hues of autumn. Take cues from nature and invite a piece of this magical season into your living space. Autumn, with its delectable fruits, offers more than just a harvest—it unveils a spectacular array of colors and scents. This rich autumn palette serves as a powerful muse for adorning your home in a way that reflects the beauty of the season.
Autumn's warm colors, reminiscent of crackling fires and falling leaves, have the remarkable ability to infuse a sense of snug comfort, transforming your living space into a welcoming oasis of relaxation. To capture the essence of this season within your home, consider adorning your space with nature's autumn gifts—pumpkins, chestnuts, corn, and more. Let the natural beauty of these fall fruits spill into your decor, imparting a rustic charm that perfectly complements the season.
For those inclined towards creativity, the possibilities are endless. Craft intriguing arrangements using dry leaves and branches, allowing the organic forms and textures to add a touch of wilderness to your home. Let your imagination roam freely during this enchanting time of the year, and let the magic of fall kindle your creativity. Discover inspiration in the ideas shared below, and let your home become a canvas that paints the story of autumn.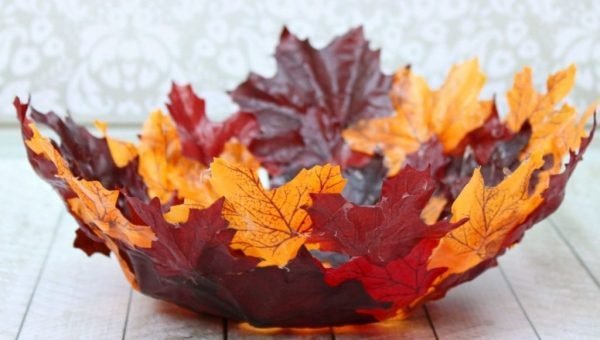 Image credit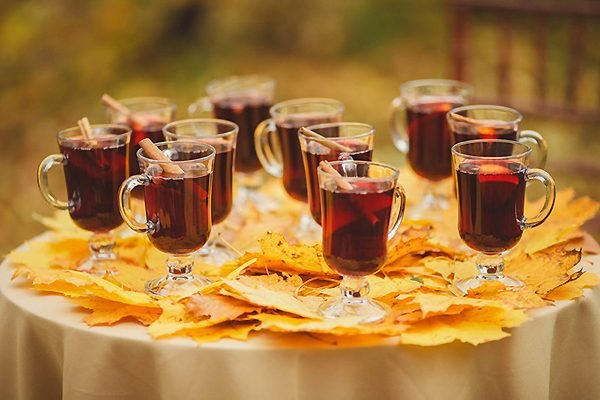 Image credit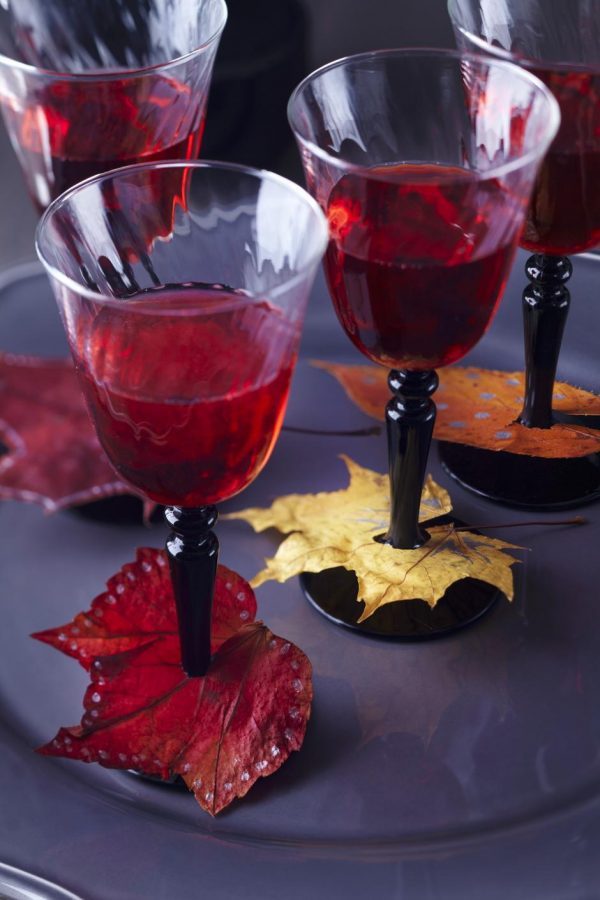 Image credit
Image credit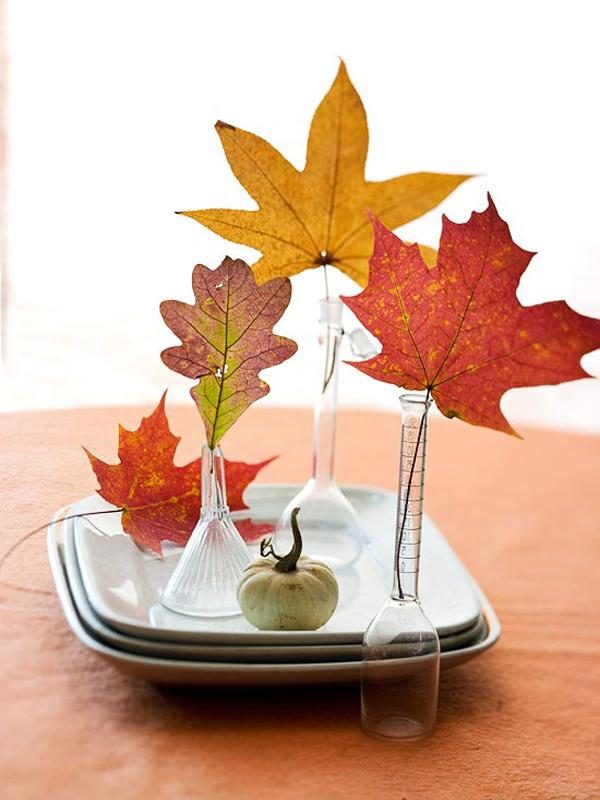 Image credit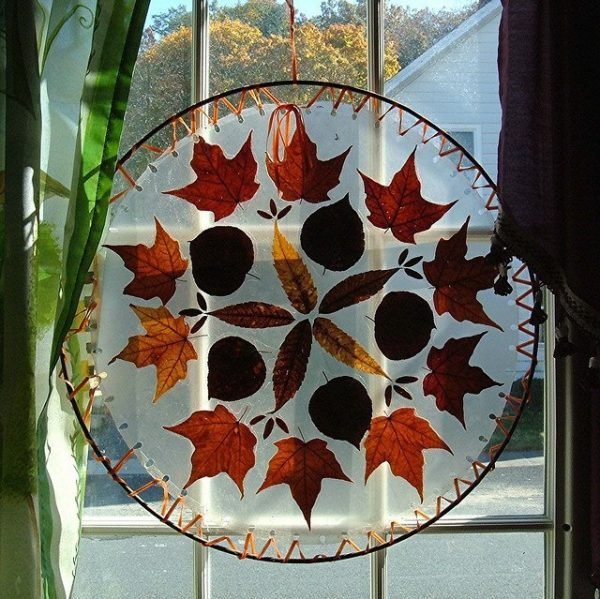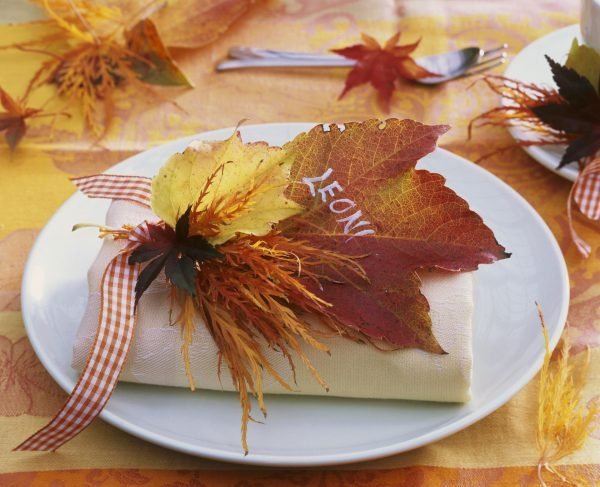 Image credit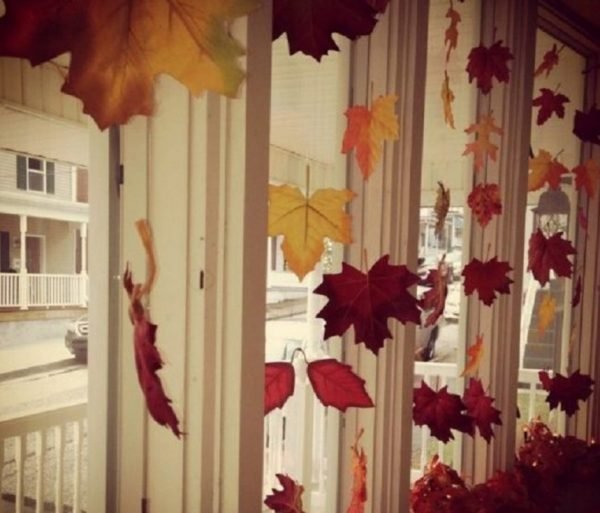 Image credit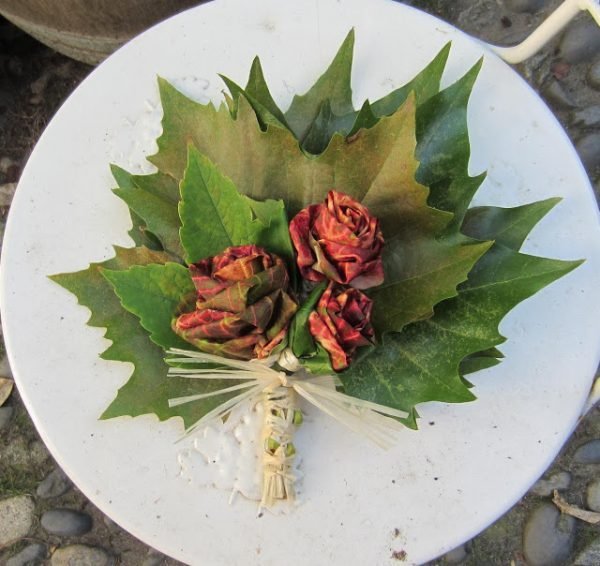 Image credit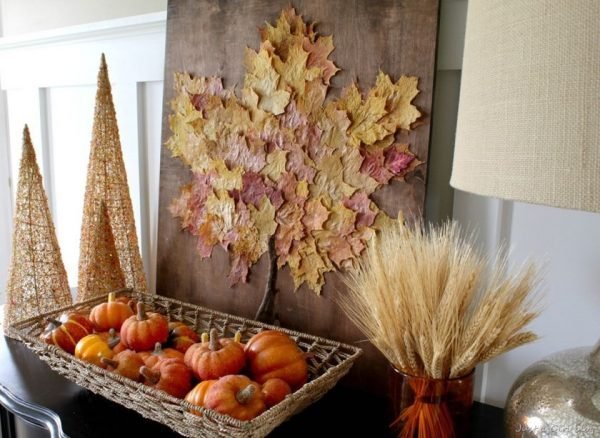 Image credit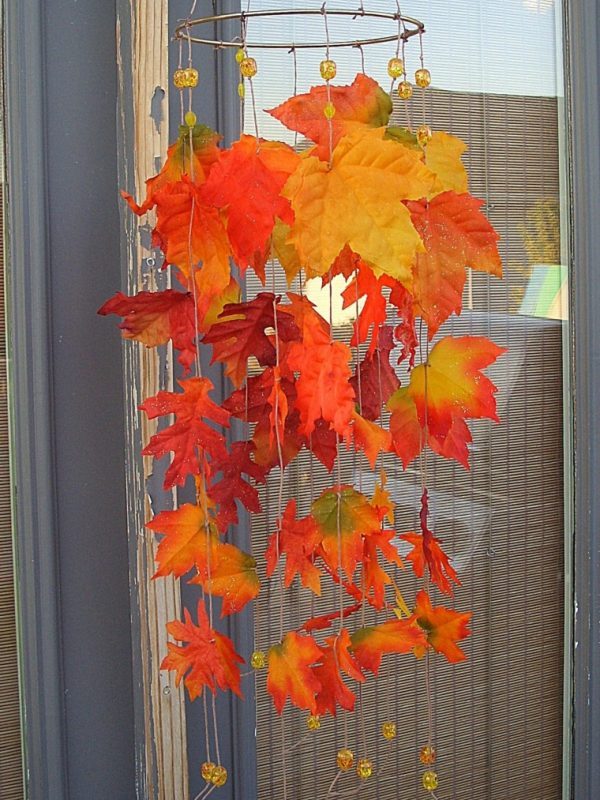 Image credit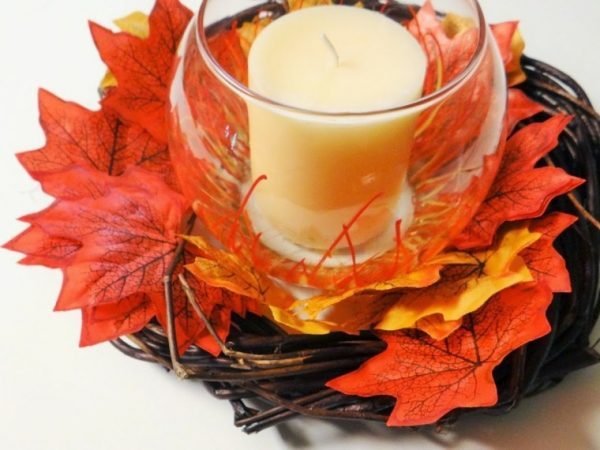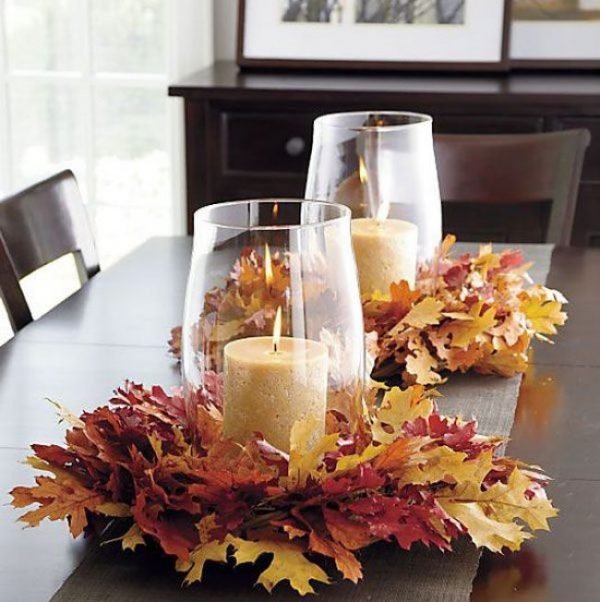 Image credit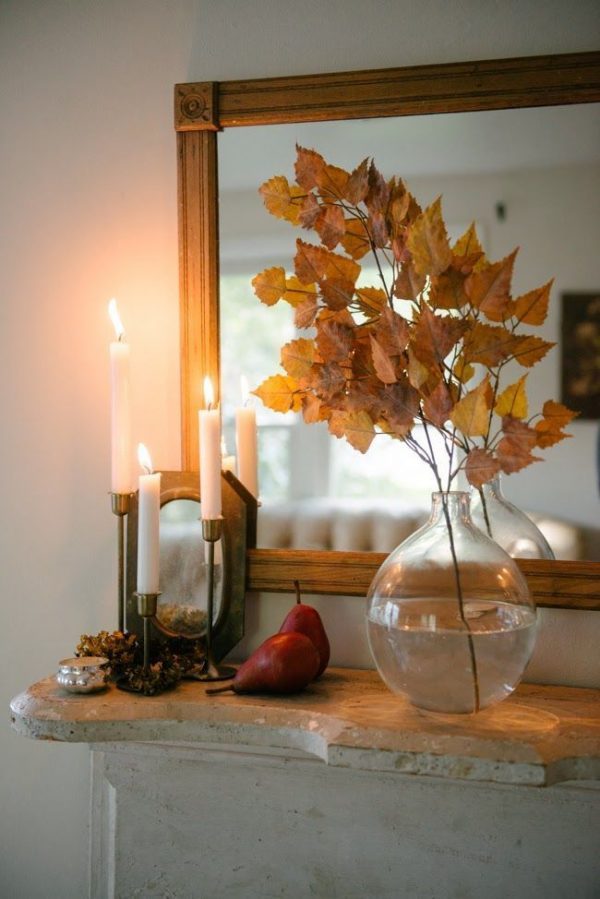 Image credit