The desire to exercise in the privacy of the home, without the burden of the appointments, membership fees, search for parking places etc… encourage us to make a personal gym tailored to our needs in the home. Gym can be designed and fitted in attics, cellars, any unused separate room or part of the room, garages, etc.
If you have a room of 10 square meters in your living space, then you are ready for creating your personal gym. The goal is to create a comfortable place that will energize you while you exercise.
Get started from the floor and the walls. If you are able, cover the walls and floors with cork that will give you sound insulation and protection from accidental strikes. You can paint the walls with vibrant colors or decorate it with wallpaper with natural motifs. Place the mirrors on the walls if you plan to use this room for fitness and aerobic dance. In addition to mirrors, good room lighting is also essential. Buy or make a few small cabinets or shelves. Equip the gym with a ball for pilates, home bikes, adjustable bench, wights, exercise rugs…. Bring nature into your gym, set the plants. Install the music, get a small fridge for a refreshing drink.
For your inspiration, take a look home gym ideas that we have collected for you.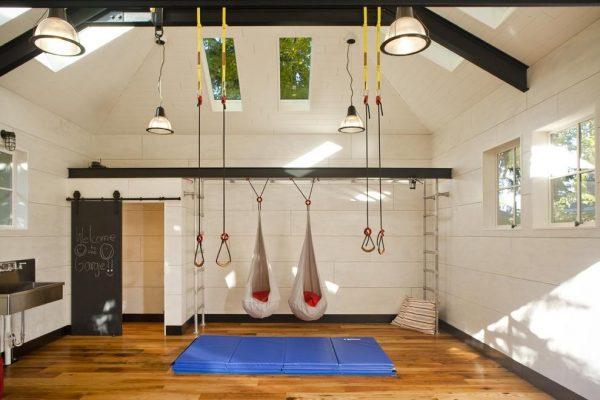 Image credit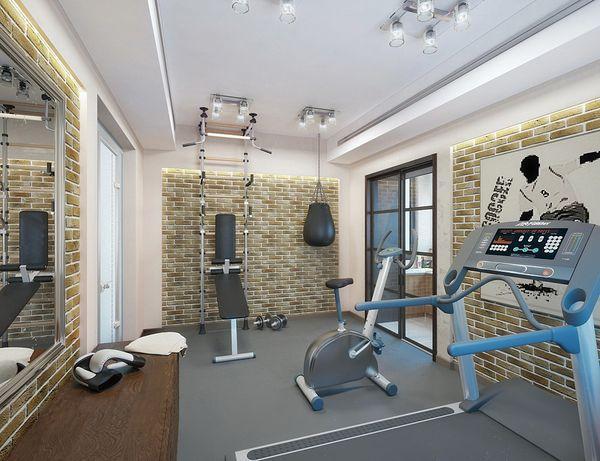 Image credit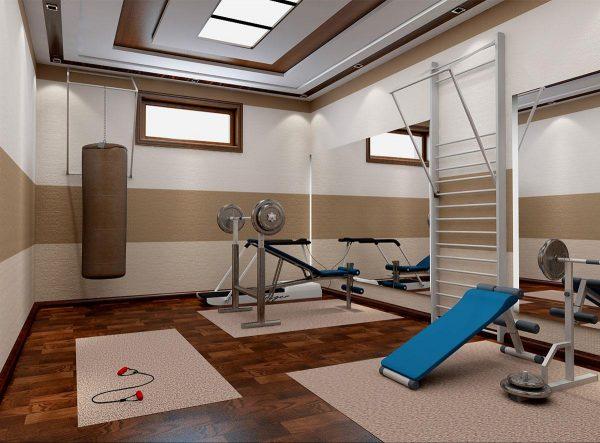 Image credit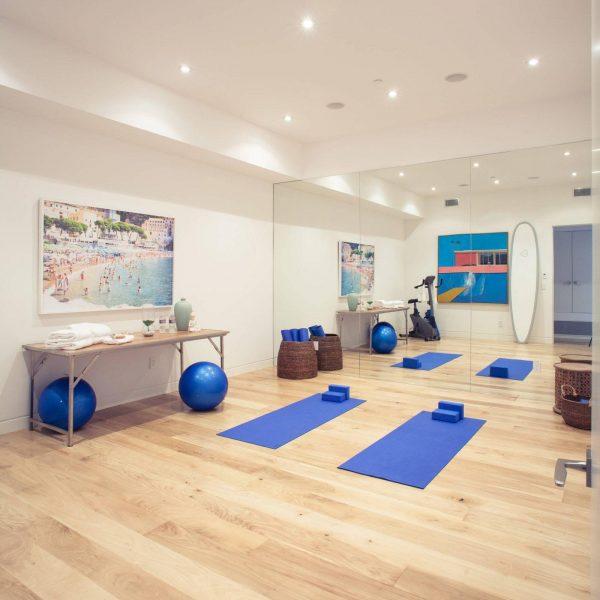 Image credit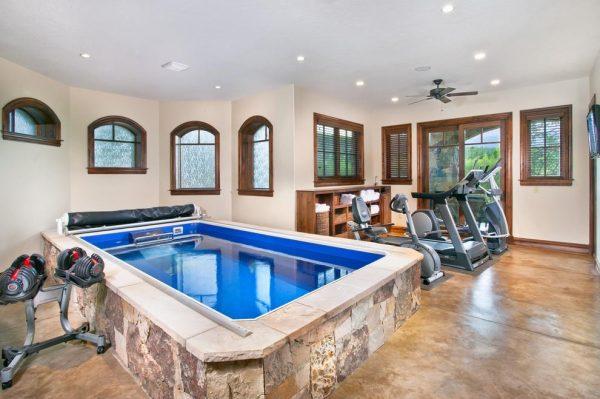 Image credit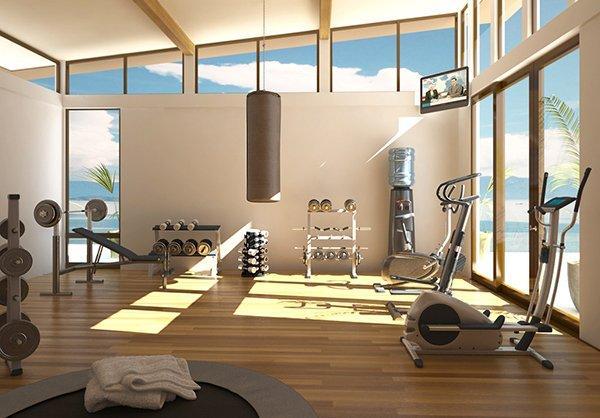 Image credit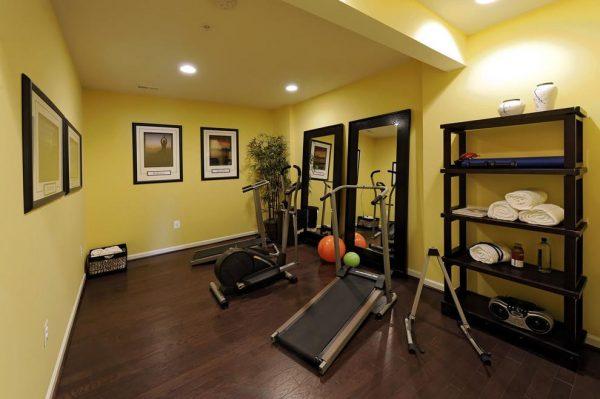 Image credit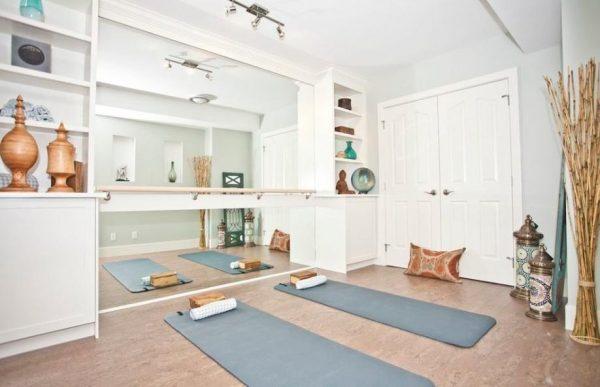 Image credit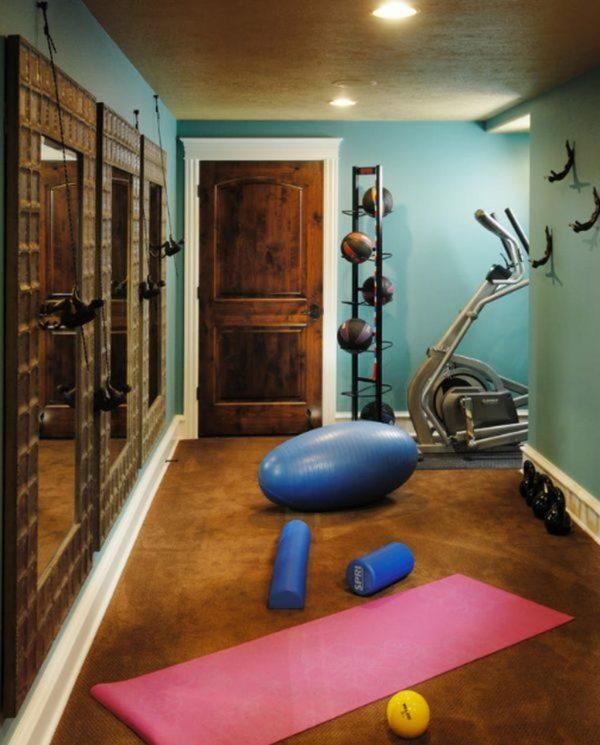 Image credit