10 Must-Have Home Decor pieces that will enhance your space regardless of style and add personality, function or color.
Porter floor lamp
The floor lamp is an interesting element in the space. They can be used for different purposes while light that they produce can be muted or strong. They are the perfect choice for the evening music listening, reading a book or drinking a glass of wine.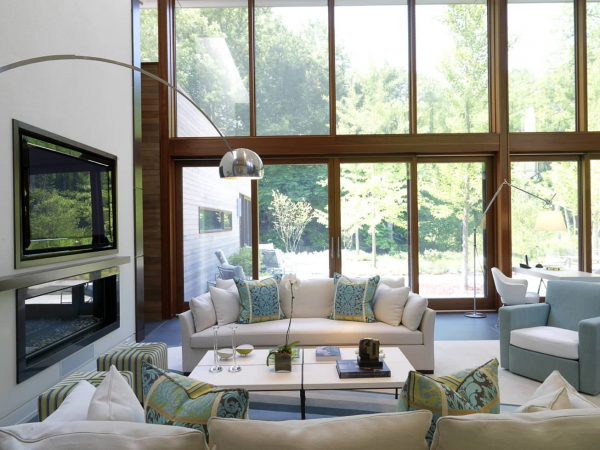 Brno chair
Strong, simple and pure form, metal construction. These chairs without problem fit into the modern interior.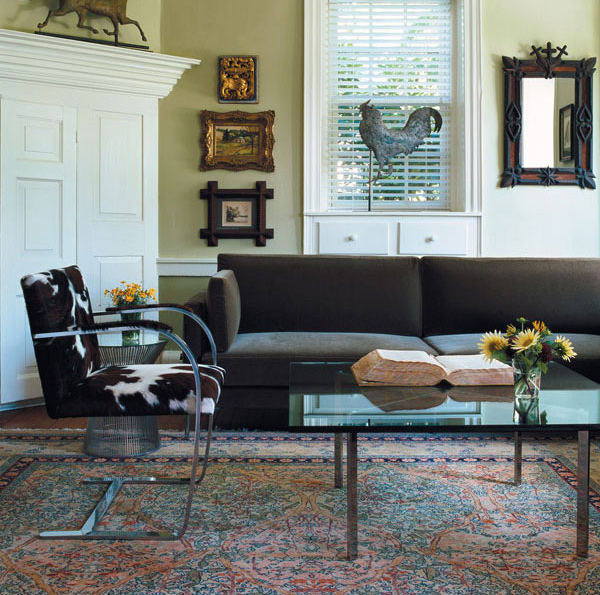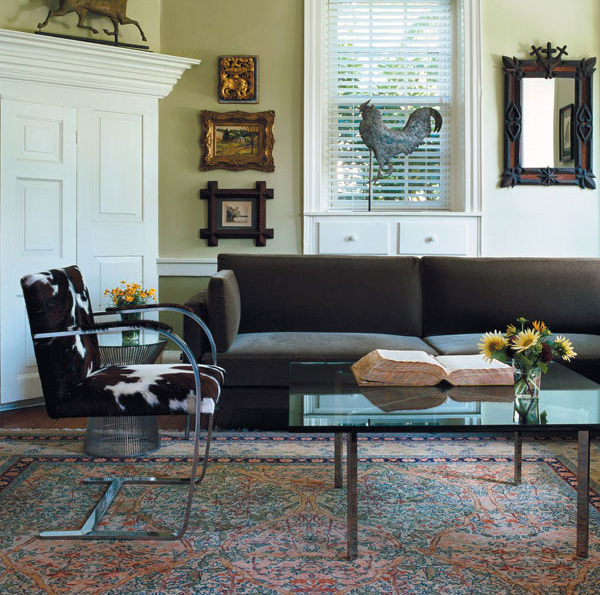 Chinese garden stool
Chinese garden stool is a decorative part of the interior. Perfect fit in any room of your home. Can be used for seating, as a table for setting of flowers, books, drinks, in the bathroom for storing towels etc..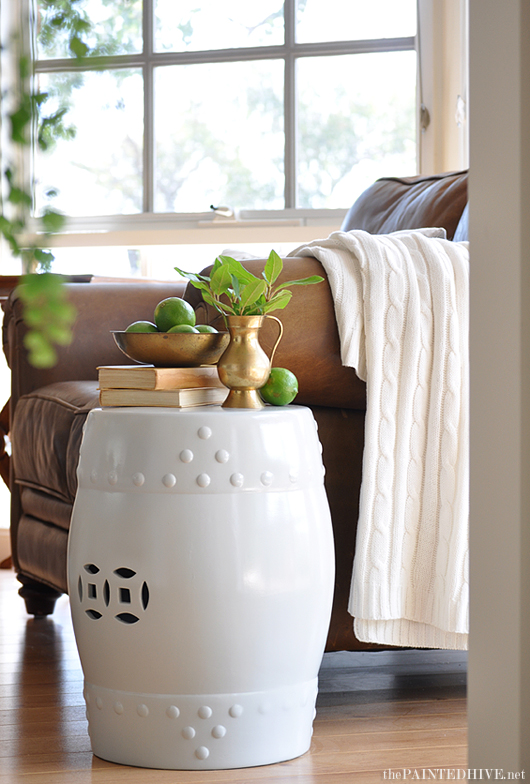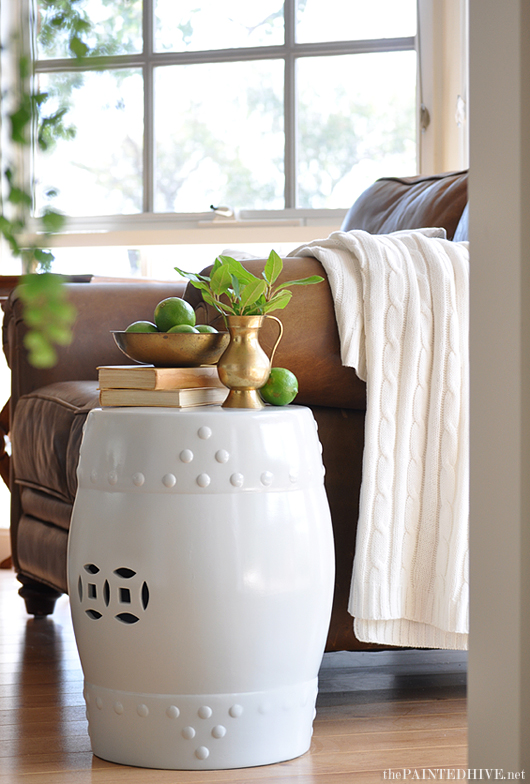 Mongolian pillow
Mongolian cushions are a wonderful addition to any room in the winter. They are with warm and soft texture and acting luxury. With them you will create a sophisticated look to your space.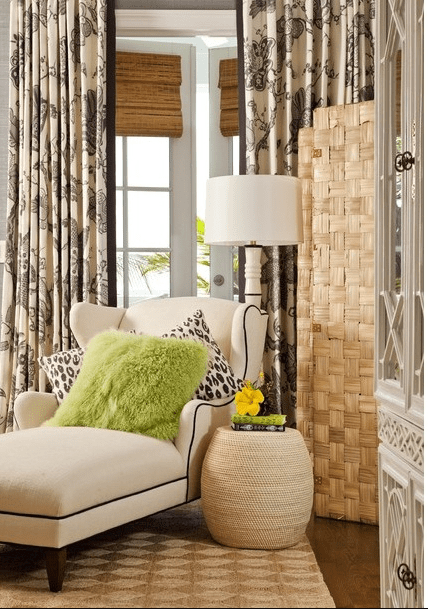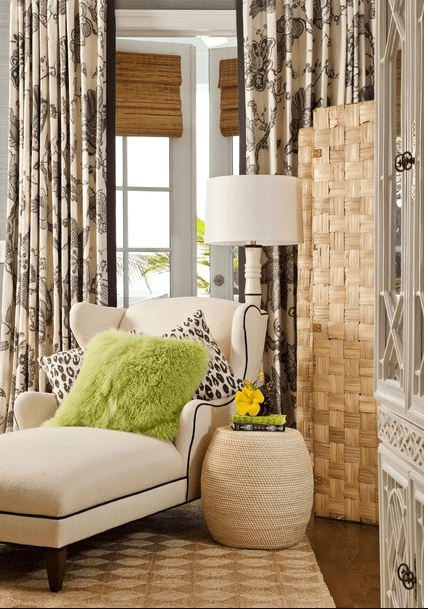 Plug-in sconces
These decorative wall lights are a great way to add elegance to any bedroom, living room or hallway.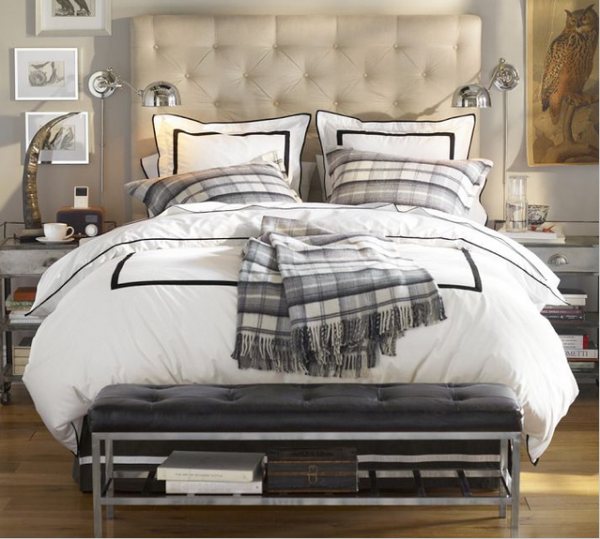 Saarinen-style table
This table is white with a futuristic design. Fits to different styles and can be mixed with antiques, minimalist design etc.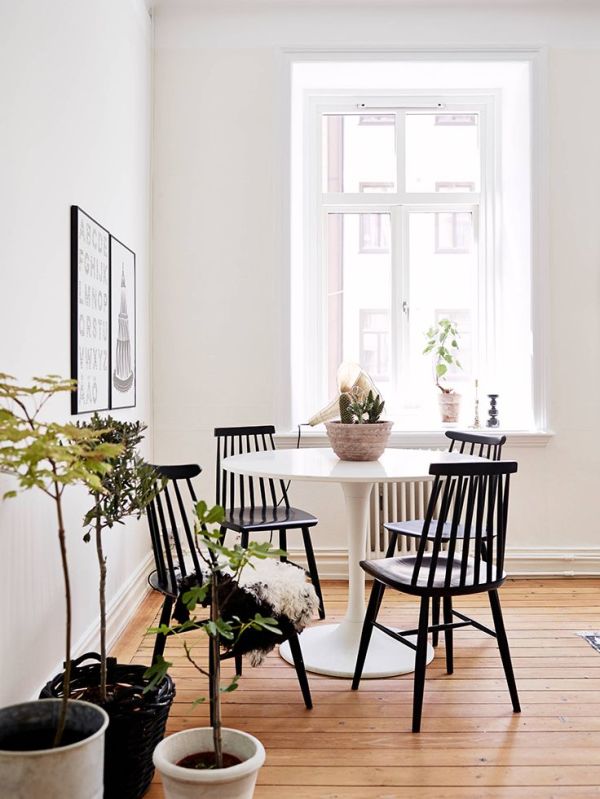 Mirror
Mirrors visually increase the space and reflect the light. They can be of regular and irregular shape. Special attention should be paid to the arrangement of mirrors in space, because they can create interesting effects and to hide imperfections in the room.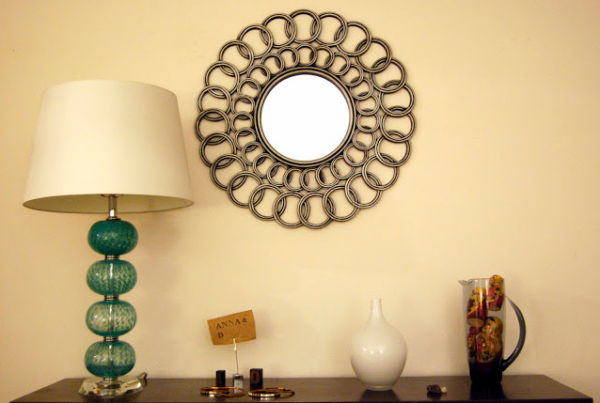 Bar cart
Mobile bar cart can be used for a cocktail party, like a table in living room, nightstands, in the bathroom to store towels, Stalk plants etc. They are not only functional but also fashionable decor that can be transferred from one place to another.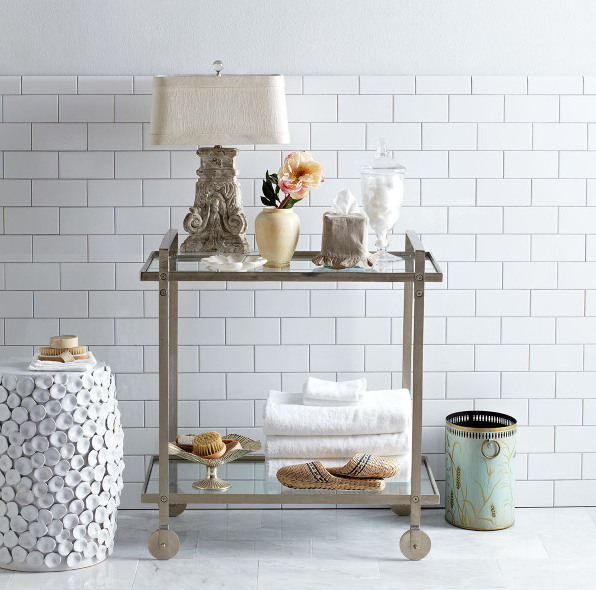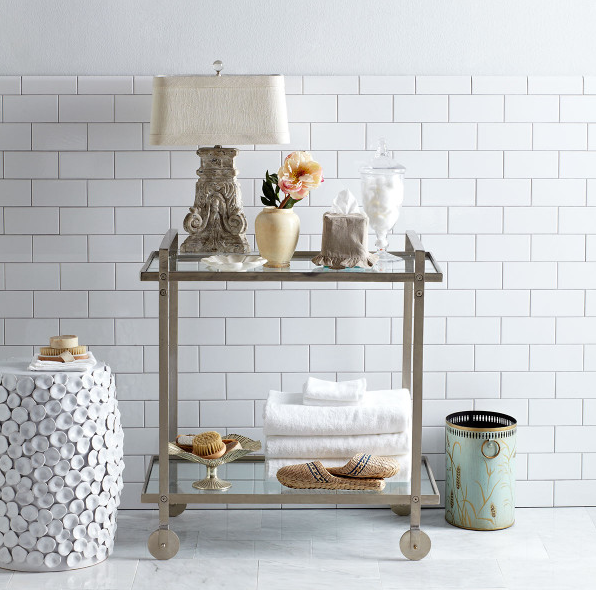 Wall Art
Wall art decoration is the free expression of personal taste and aesthetic vision. The paintings are details that give beauty to any interior, enrich it and make it special.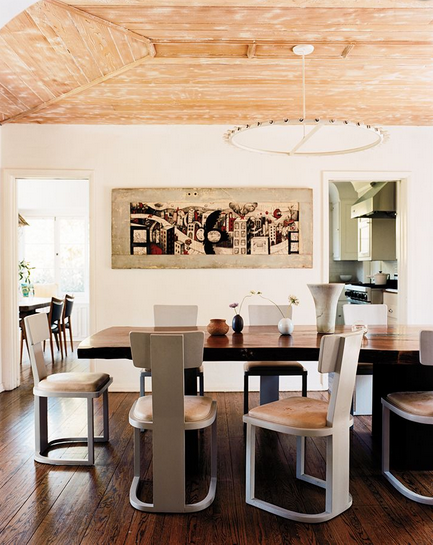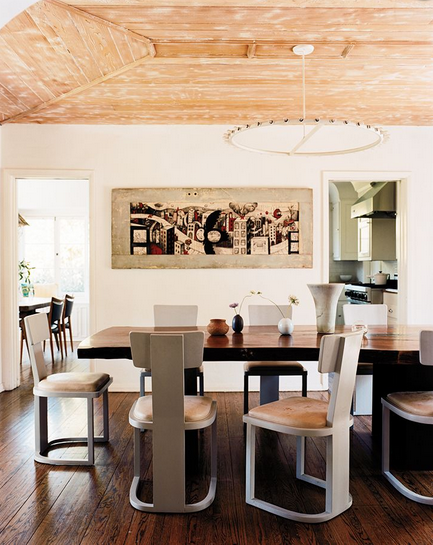 Shelf
Shelves on the wall is one of the ways your room to be neat and well organized. With them quickly and easily you will refresh the space and of course will save space. On the police can be stored books, magazines, pictures, plants. When you choose the shelves you should pay attention to the style of the room in which they will be placed. Wooden shelves should match to the floor and combination metal-glass suit to rooms with large prominent windows or mirrors.