Bamboo, as a versatile material, is the perfect choice for those who aspire to infuse their living spaces with an ambiance of warmth, exoticism, and an eco-conscious lifestyle. Not only is bamboo robust, but it's also remarkably lightweight, making it an exceptional choice for various applications. Its longevity and eco-friendly nature have propelled it into widespread use in both interior and exterior design. Bamboo offers a multitude of possibilities, ranging from stunning flooring to stylish furniture and charming decorative accents.
What sets bamboo apart is its adaptability and the myriad ways in which it can be transformed. This flexibility has endeared bamboo to countless interior designers, who have harnessed its potential to craft unique and environmentally friendly spaces. The use of bamboo is not only a design choice but a statement of commitment to sustainable living.
Below, you'll discover a collection of bamboo decoration ideas that will ignite your creativity and inspire you to explore the countless possibilities this remarkable material offers.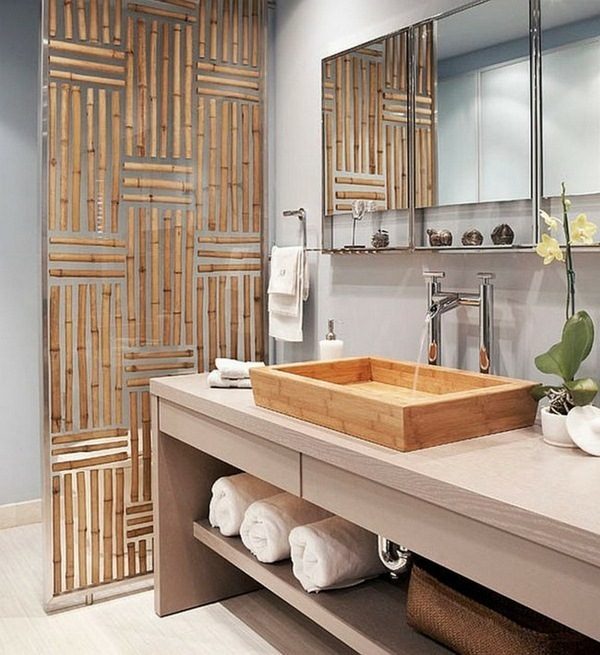 Image credit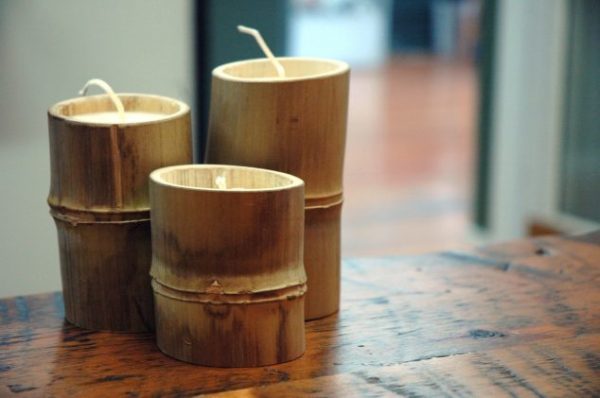 Image credit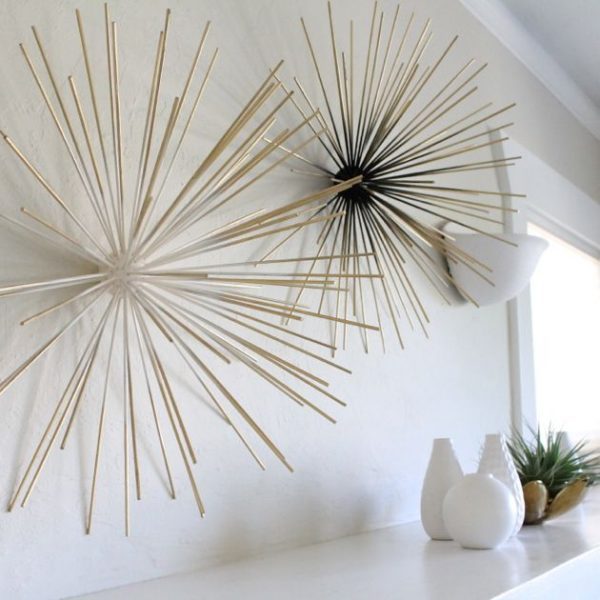 Image credit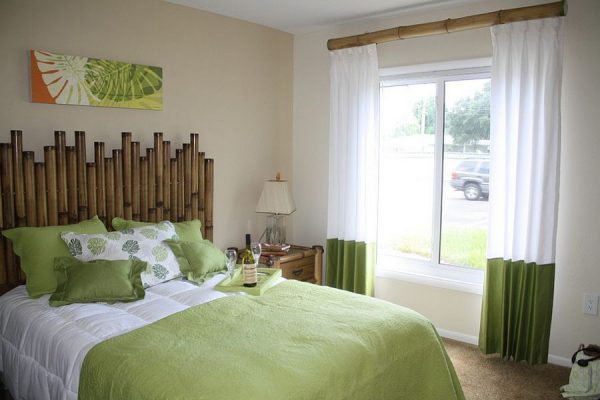 Image credit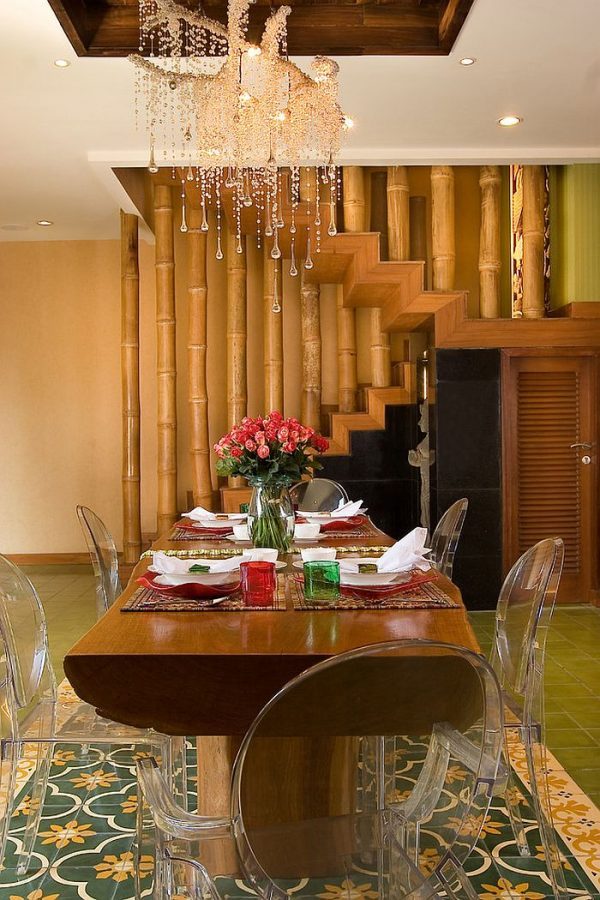 Image credit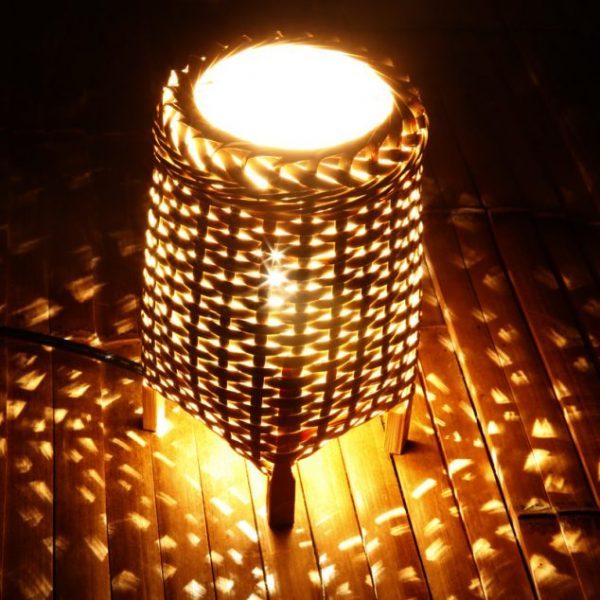 Image credit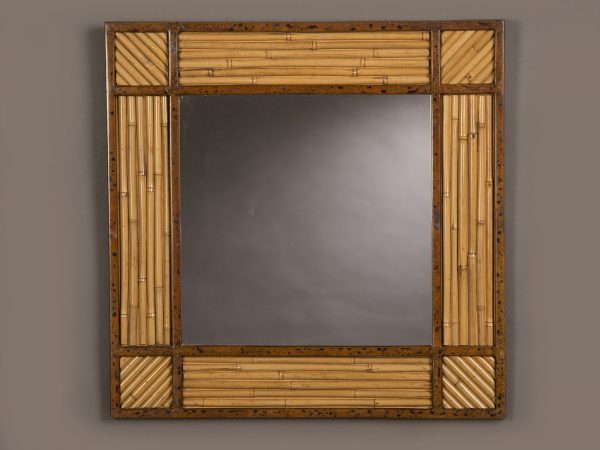 Image credit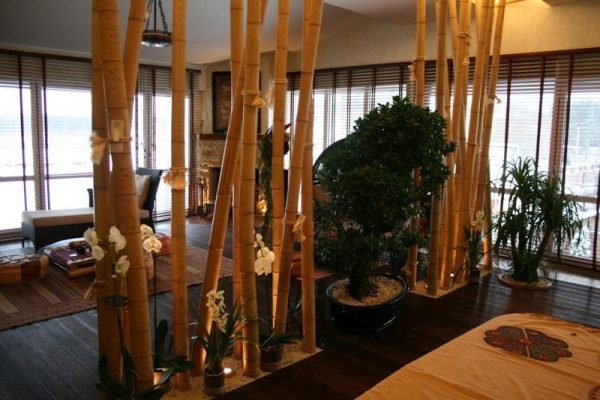 Image credit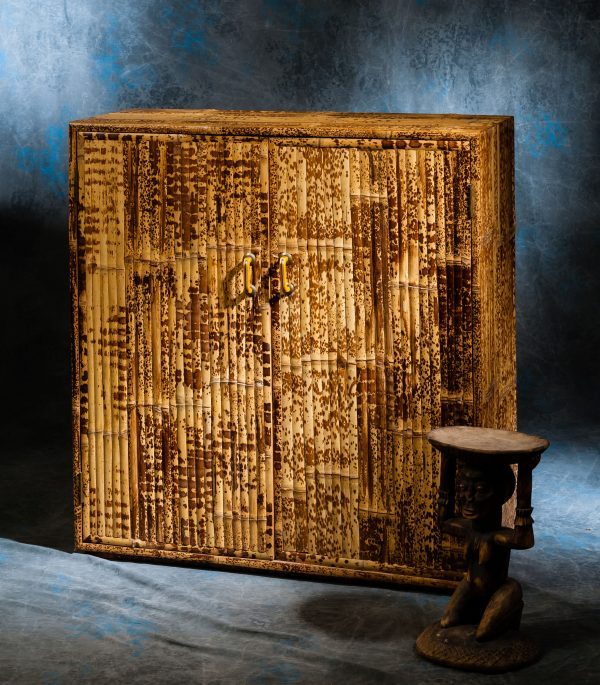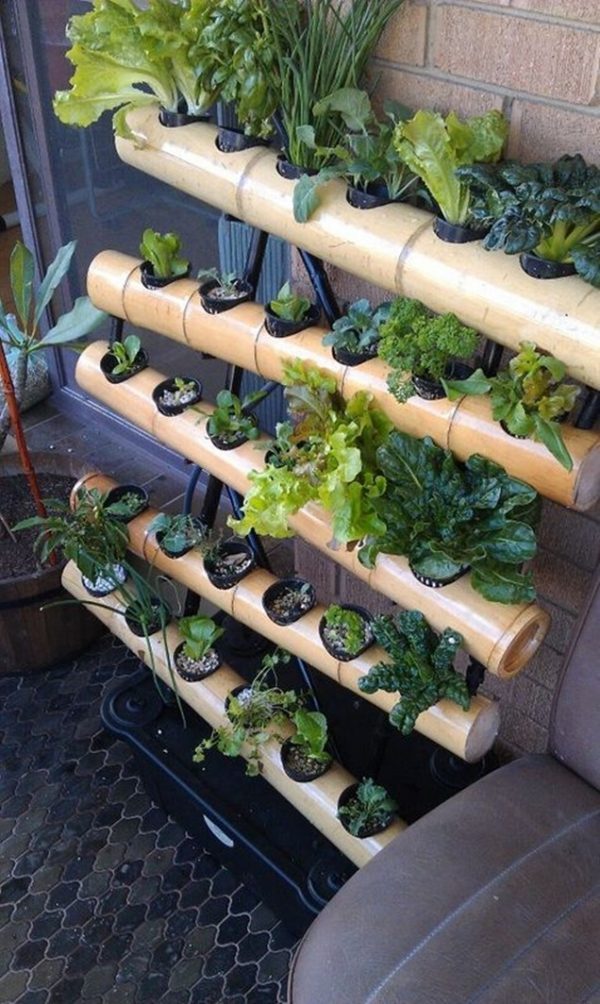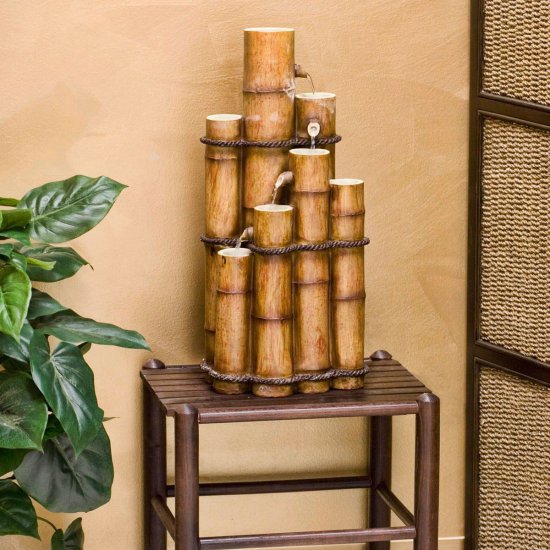 Image credit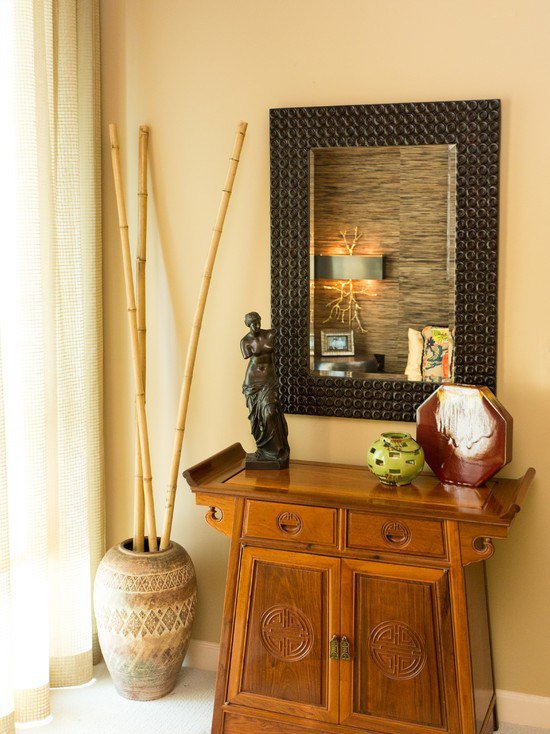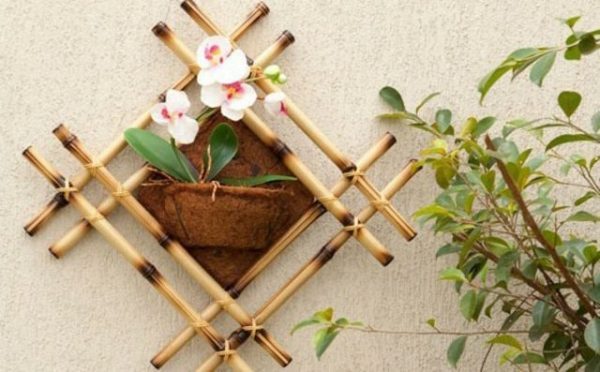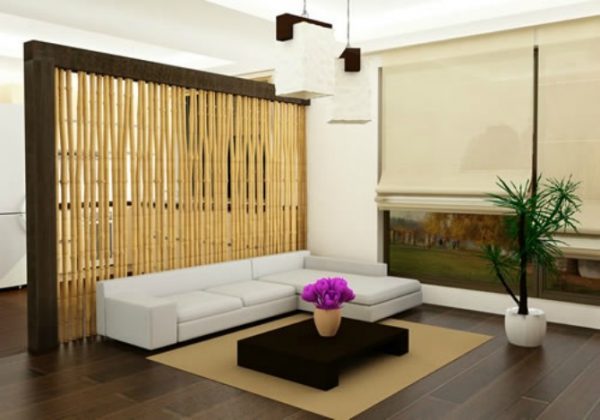 Image credit