Decorate the walls, to make the interior of your home more beautiful, warmer and more interesting. You don't have to spend a lot of money, use the items you already have, be creative and add a touch of love to your home.
Magazines and newspapers
Use the newspapers and magazines you read to decorate walls. Magazines and newspapers are full of beautiful photos and illustrations. Choose photos you like and stick them on the walls. Be creative.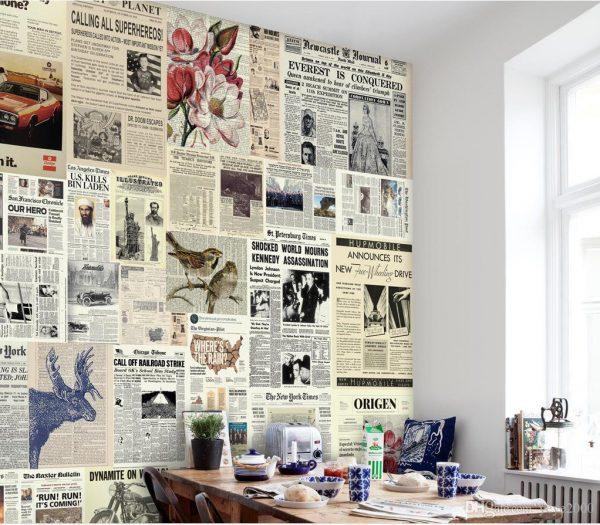 Old photos
There is no better way to bring warmth back to your home than to highlight the photos of people dear to you. With the help of interesting photos that take you back to some beautiful past moments, you will enjoy and remember the dear memories every day. You can make a family tree on your wall or if you want to look more organized, put the photos in frames and make real wall art.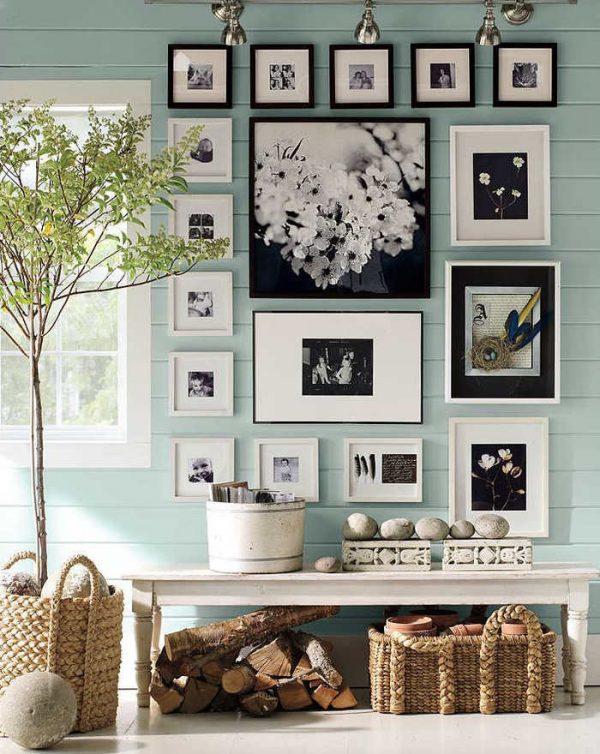 Old fabrics
Old clothes, scarves or shawls can be used to decorate the interior. Attach a fabric with an interesting design to the wall, and when you get bored, simply replace it with something else. Your home will look warmer and happier.