Bonsai is the ancient Japanese art of growing trees in a pot, a magnificent blend of art, skills and strengths. The thousand-year tradition of bonsai trees, which in the west became known only in the early 20th century, and continues to experience in a certain, almost mystical way.
Several misconceptions about the bonsai plant:
– Bonsai is a special type of plant – bonsai can be formed from any tree, but usually are formed from trees with small leaves or trees whose leaves, through some breeding techniques have tended to reduce the size.
– The bonsai tree remains small – this is not true. Bonsai are usually formed from the common types of trees that grow in the nature around us and if we plant it in the garden in the open country they will grow into a plant with natural size.
– Cutting off the root makes bonsai a small tree – In reality, it actually is the opposite. Cutting off the root gives more power to the plant to grow.
– Bonsai is a house plant – tropical plant sort certainly are, but if you have a bonsai continental sort, it must be placed outdoors (in the courtyard or on the balcony).
– There are special seeds from which it can grow bonsai – from seed and without applying the techniques of growing bonsai, can grow only plants with typical and natural sizes for the sort.
– Bonsai is 'stopped in time' – Bonsai is a plant, a living organism. He is constantly growing and developing. We can change the look at any time and get a completely different creation.
Take a look at some ideas for Modern interior decor with a bonsai plant.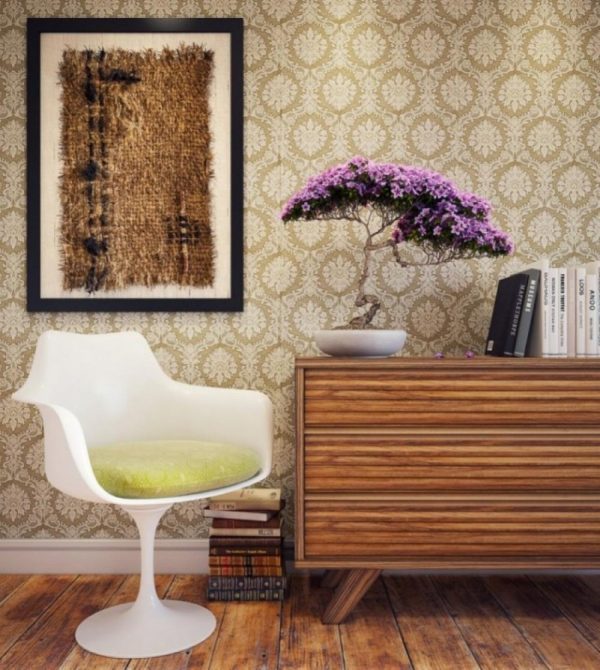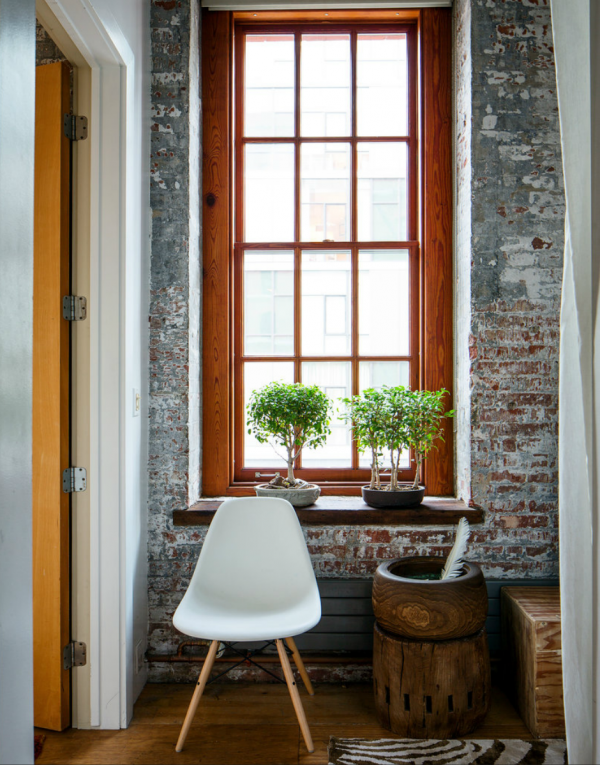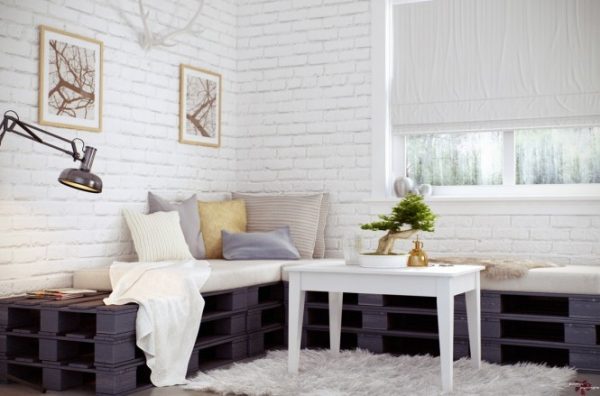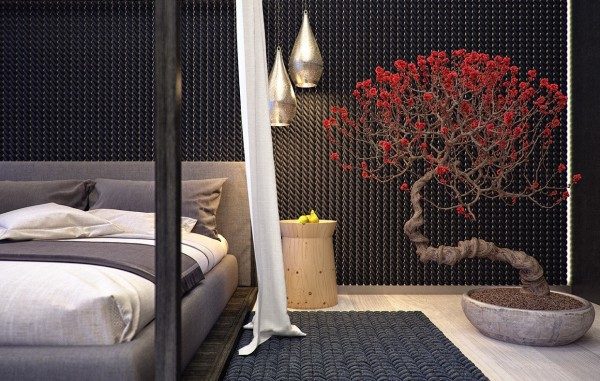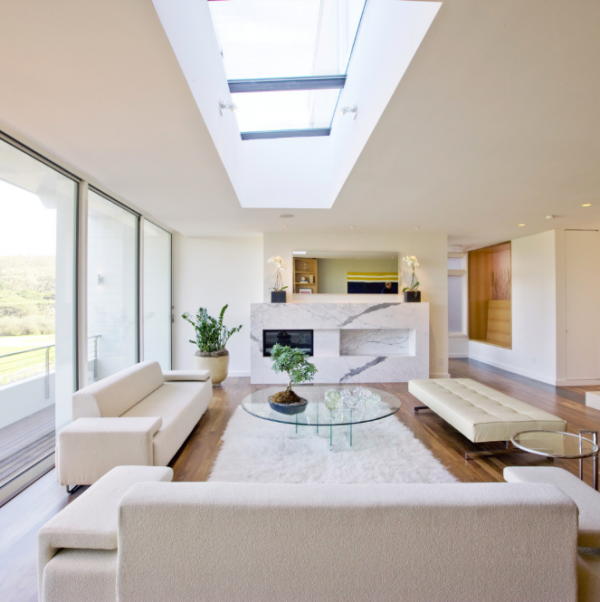 Image credit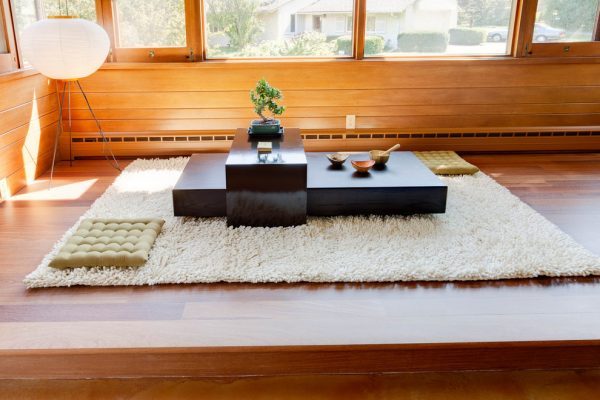 Image credit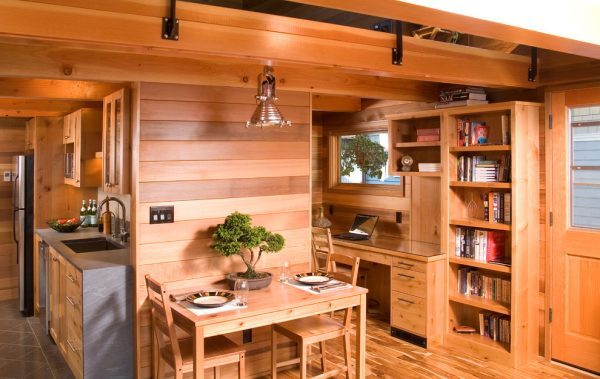 Image credit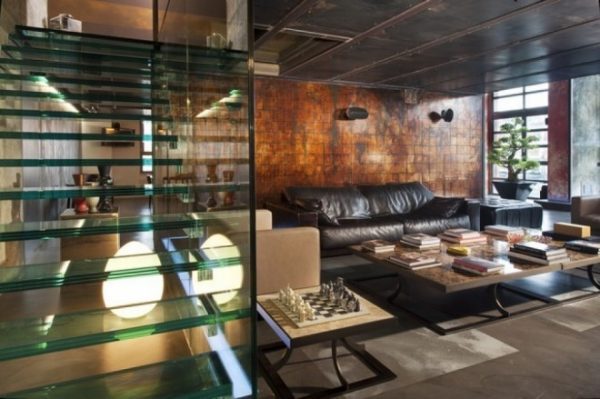 Image credit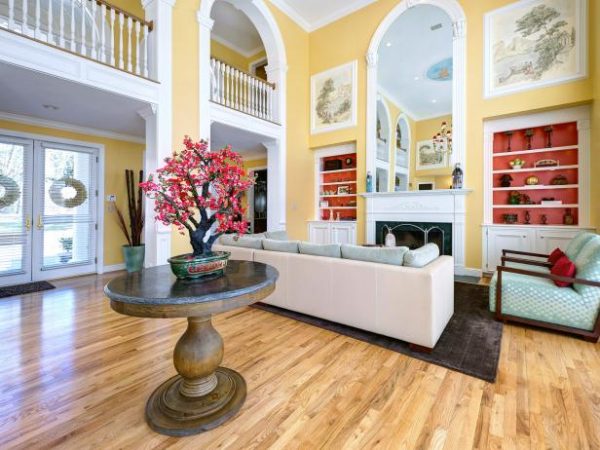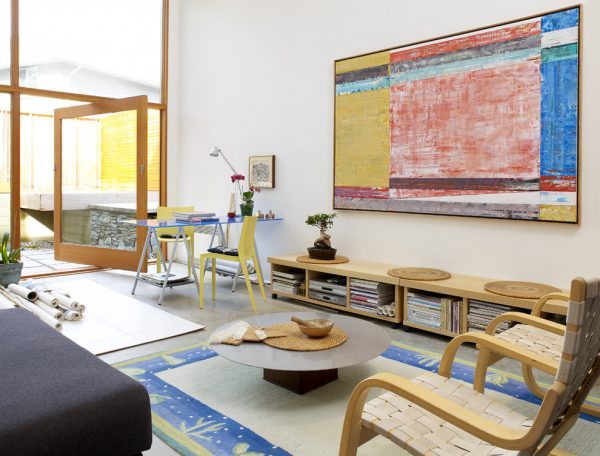 Image credit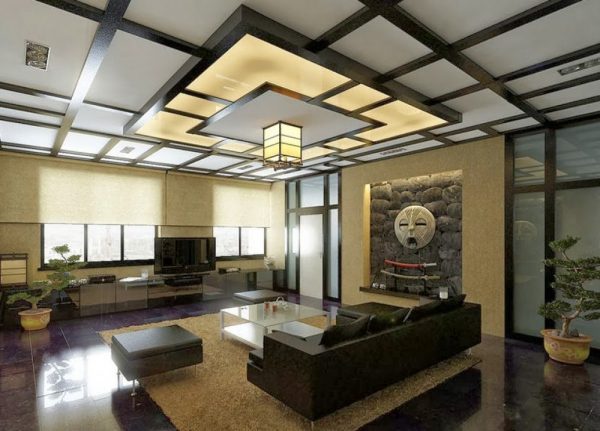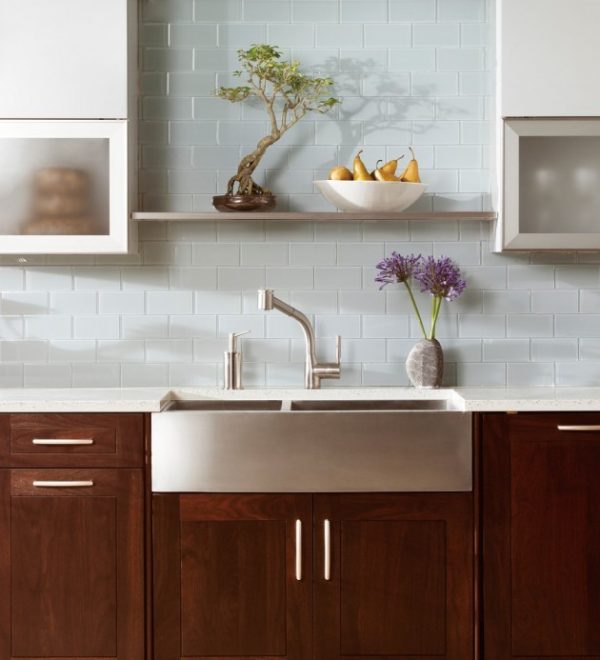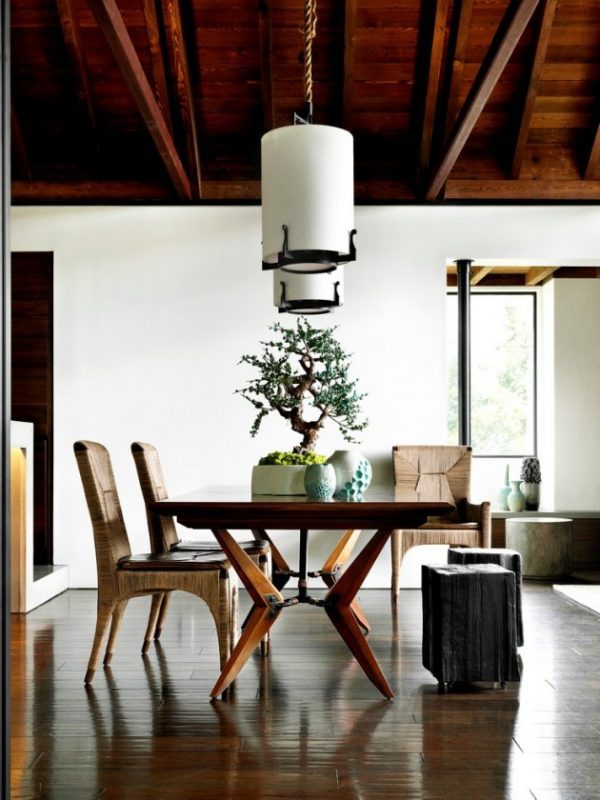 Image credit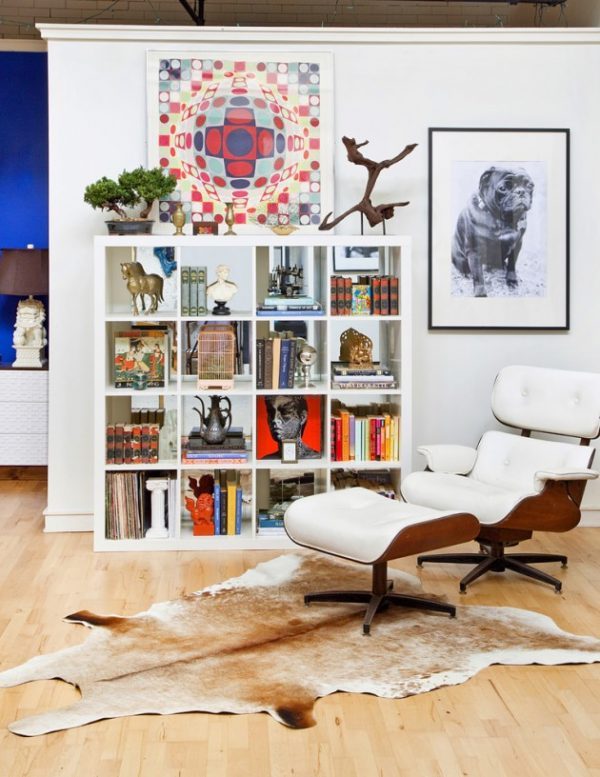 Image credit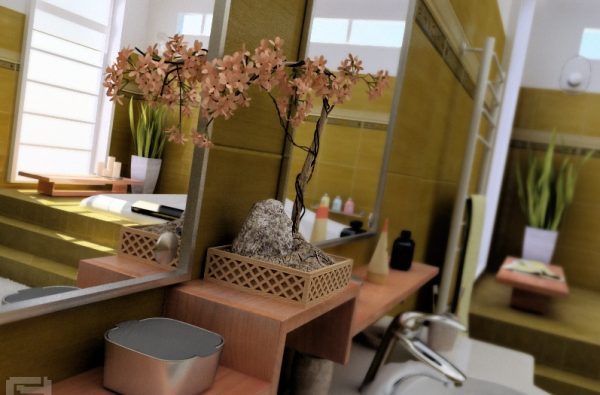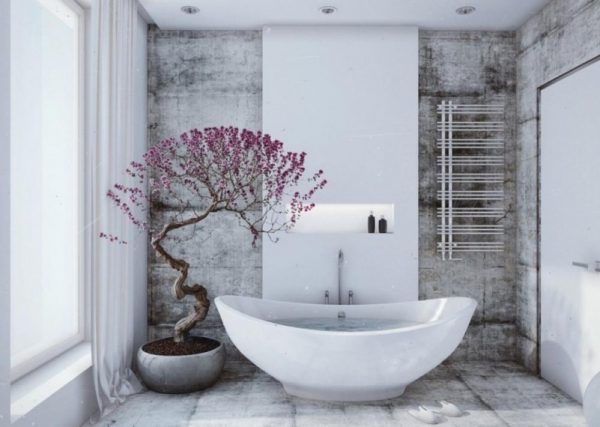 Image credit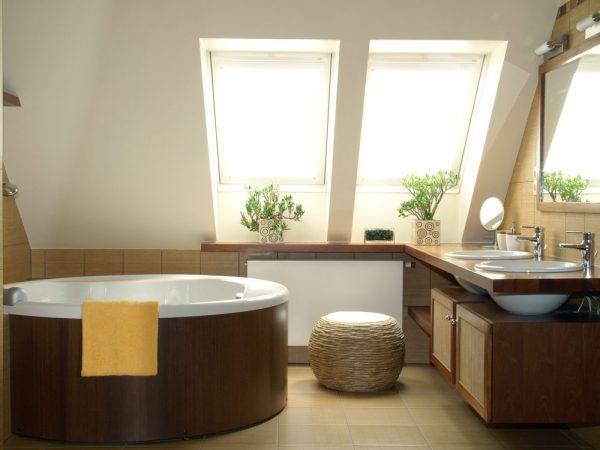 Image credit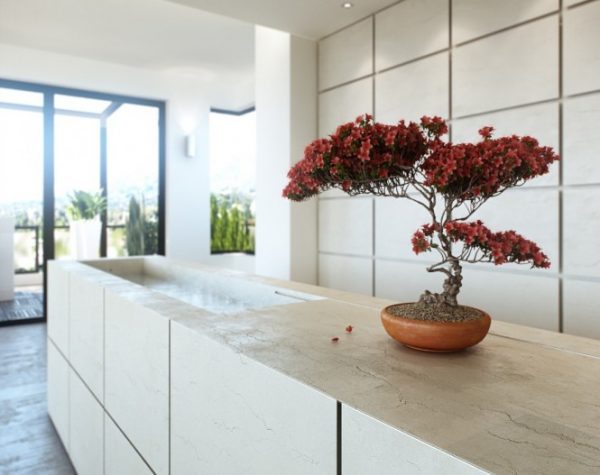 Image credit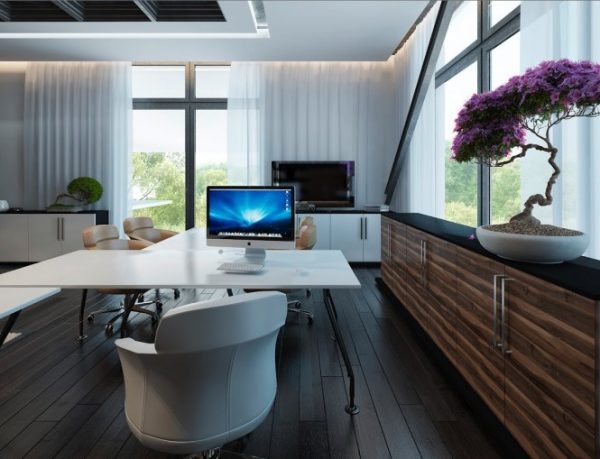 Image credit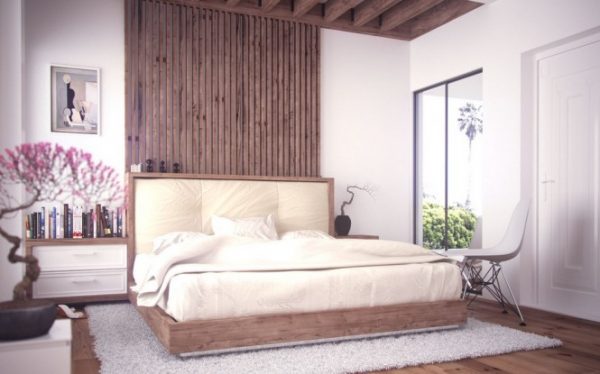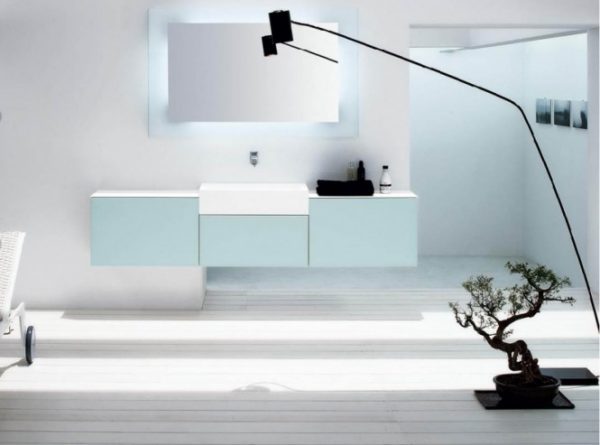 Image credit